Rosberg on Mick: Not easy to be 'son of…'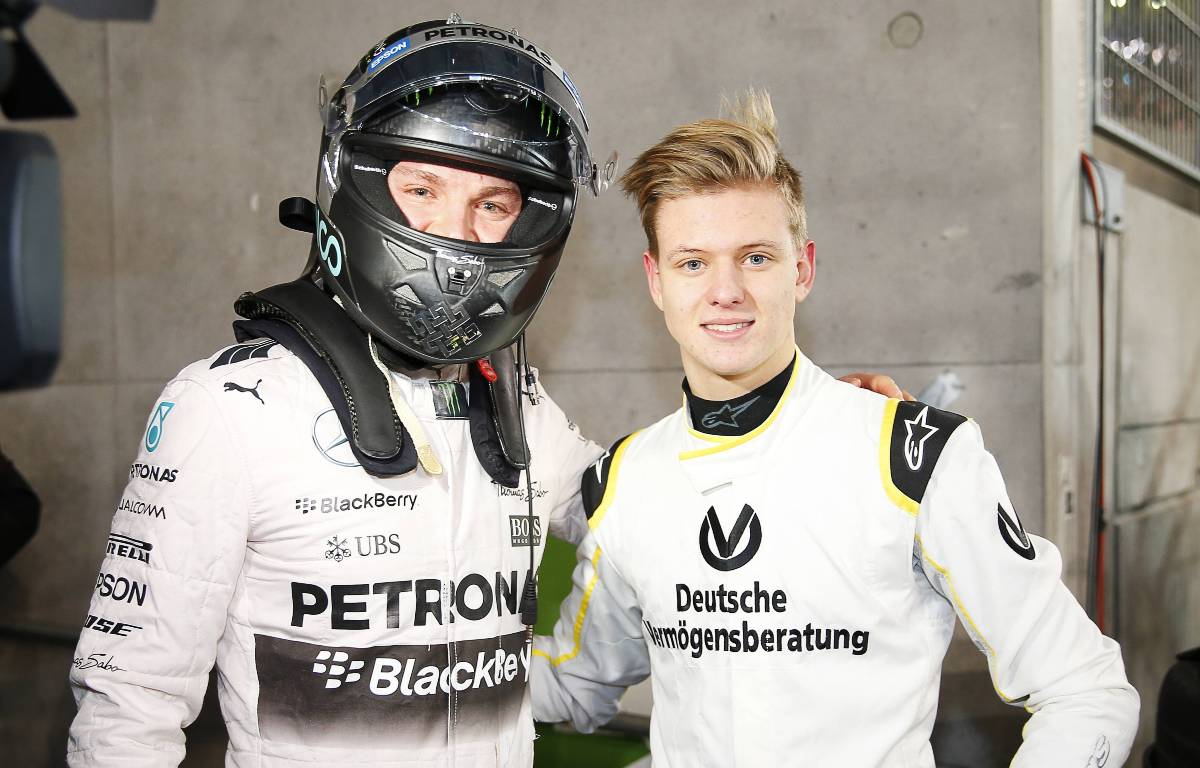 Nico Rosberg believes Mick Schumacher will find F1 life "10 times more difficult" than any other son of an ex-driver – because his father was so successful.
If anyone can put themselves in the 21-year-old German's shoes, Rosberg gets closer than the vast majority because he also followed in the Formula 1 footsteps of a World Champion parent.
But in his case, Keke Rosberg captured the drivers' title only once, in 1982, whereas Michael Schumacher did so on a record seven occasions.
That illustrates the pressure Mick will be put under by the media and the attention he will receive as he begins his first F1 campaign with the Haas team, starting with the Bahrain Grand Prix on March 28.
"It's not easy to be the 'son of'," Rosberg, who went on to become World Champion himself in 2016 and immediately retired, told F1-Insider.
"And with Mick it's again 10 times more difficult because Michael's days weren't that long ago and he was even more successful.
"The media attention will be great, initially probably even greater than that of Lewis Hamilton. I hope Mick can put that aside and concentrate well on his job – otherwise it takes away a lot of the fun.
"The media won't give him time, but he will have to take it for himself. It takes time and patience. After all, I had to wait seven years to win my first race and 11 years to win the title. You have to consider that if you want to rate Mick this year."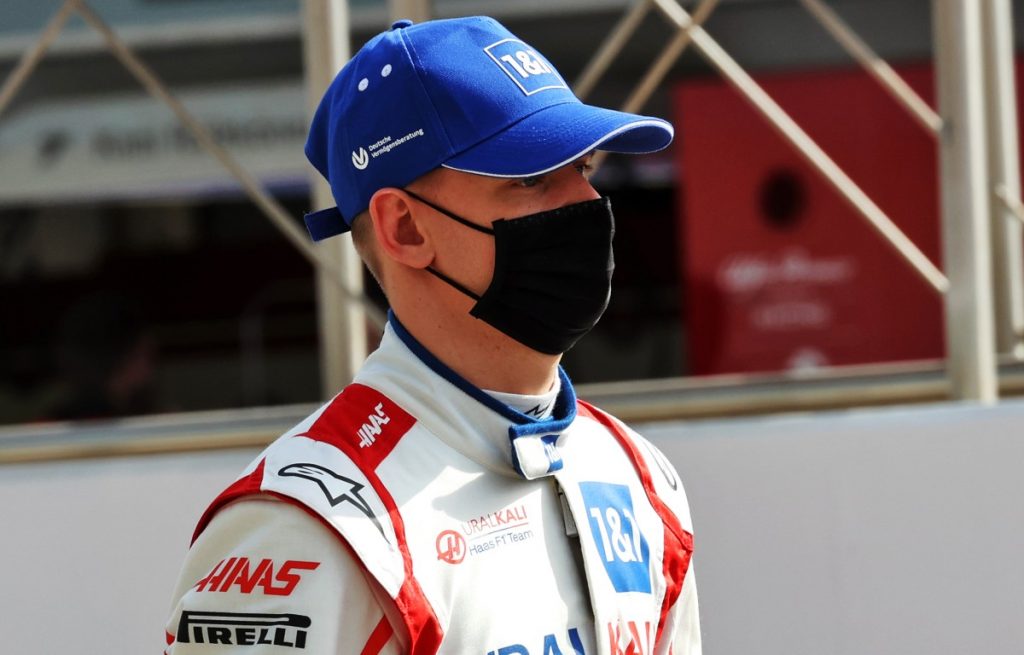 Check out the Haas collection via the official Formula 1 store
In terms of his own attitude to his famous name, Schumacher jnr does not see it as a psychological burden – the opposite, if anything.
"I've never said it was pressure, I don't think I'll ever say it," said the reigning Formula 2 champion. "I'm very happy to carry that surname and very happy to carry that name back into F1.
"I'm very proud of it, I'm happy to have it. It's like a boost for me and it gives me motivation every single day to work as much as I can and as hard I can."
There will certainly be no pressure from the Haas team for Schumacher to deliver results straight away – they are realistic about their prospects for 2021 when points finishes are expected to be few and far between.
Follow us on Twitter @Planet_F1, like our Facebook page and join us on Instagram!