Nico Rosberg says Monaco must be more accommodating towards Formula 1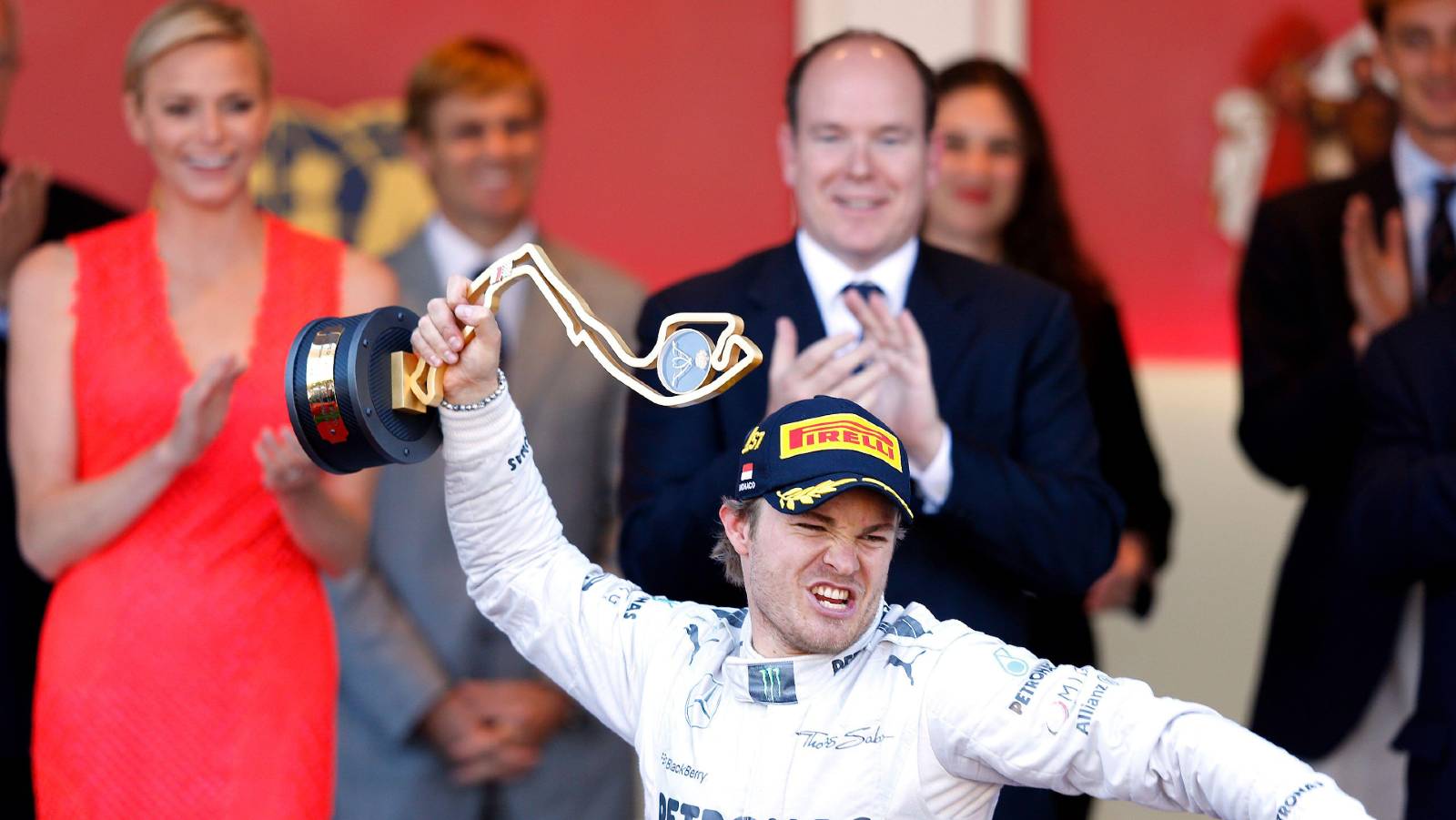 Nico Rosberg has revealed Prince Albert of Monaco is directly involved in talks to keep a grand prix on the streets of Monte Carlo.
The Monaco Grand Prix's future has come into doubt, with the race's contract having expired and no new deal announced so far.
There are reports the Principality's place on the calendar could be under threat with new races, such as Qatar and Las Vegas, becoming permanent additions from 2023 and South Africa also waiting in the wings.
Formula 1 supremo Stefano Domenicali has effectively stated there will be 24 races on next season's schedule, although the cancellation of the grand prix formerly staged at Sochi allows some leeway.
Torquing Point: Does Monaco Deserve A Place On The Calendar - Monaco GP Conclusions
Henry Valentine and special guest James Mackenzie give their views on the future of the Monaco Grand Prix.
China's return from its Covid-enforced absence since 2019 has yet to be confirmed, while the French, Belgian and Monaco GPs are those thought to be most at risk from the 2022 calendar.
Monaco has, of course, long been regarded as the jewel in the crown and the F1 drivers are eager for it to continue, but certain aspects of the race weekend, not least the circuit itself, are considered to be past their sell-by date by the fans.
Nevertheless, discussions are ongoing about a contract renewal and Rosberg, who lives in Monaco, says Prince Albert himself is playing a prominent role.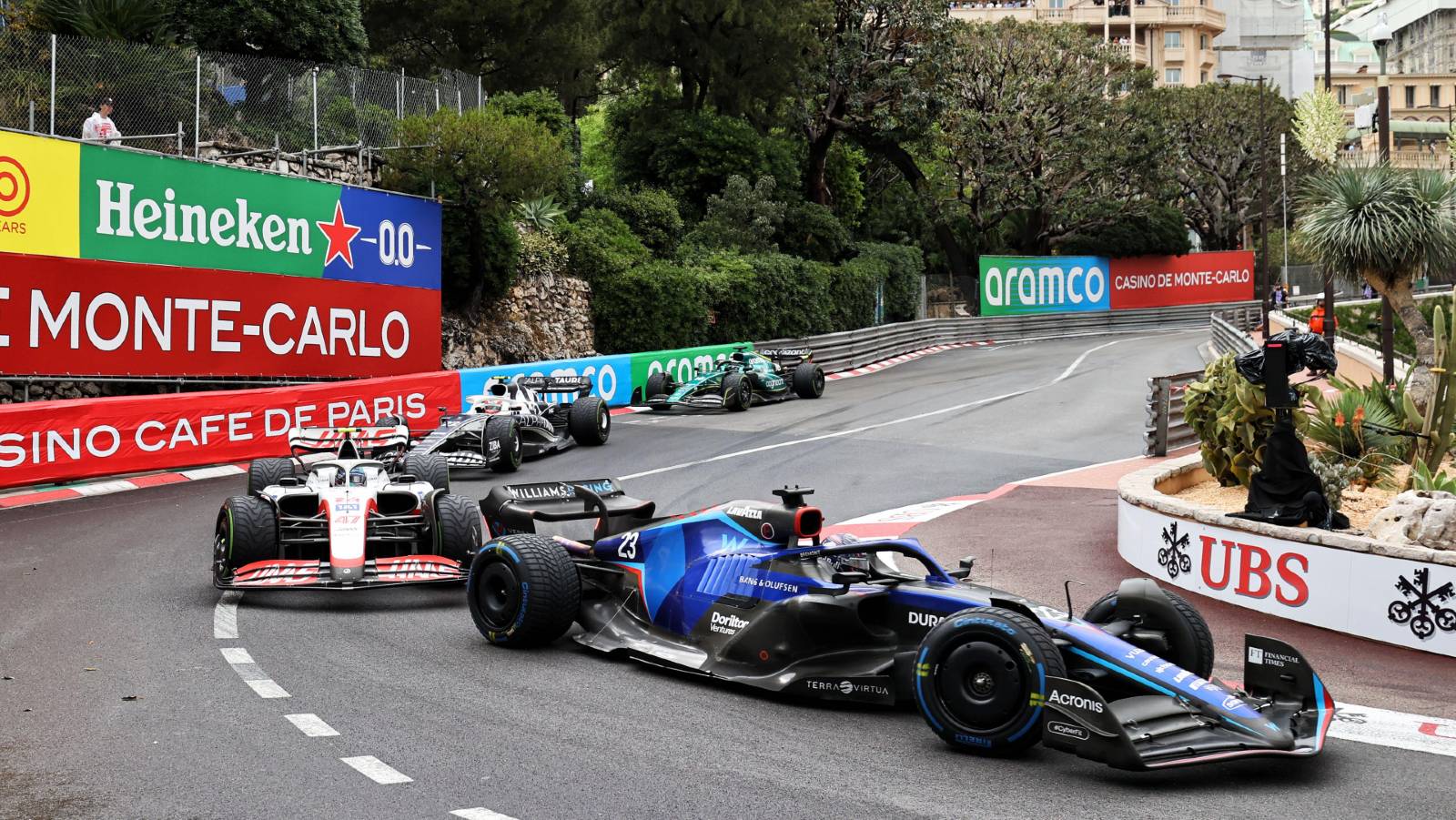 Reports indicate the negotiations between Liberty Media and the Automobile Club de Monaco are not the most straightforward because the hosts have had control of sponsorship and TV coverage, and are also opposed to proposed circuit changes that would potentially increase overtaking opportunities.
"The prince even intervenes in these talks himself, because the Automobile Club continues to take this hard line," said Rosberg, quoted by Motorsport-Total.com.
"You need a bit of a mediator to bring people together now, i.e. Formula 1 and the Automobile Club.
"The Prince is very involved and I'm hopeful, because Monaco has to stay on the calendar.
"This is racing history and it's the most glamorous race of the year, so that has to go on.
"But Monaco also has to accommodate a bit. There are sponsors at the circuit who are competitors to the Formula 1 World Championship sponsors – watches and so on. And that's of course difficult. So you have to find a middle ground."
What can Monaco do to keep itself relevant to modern Formula 1?
Whereas most fans, certainly those who are not super-rich, could not give two hoots about which luxury watch brand advertises at a race, there are some things they care deeply about.
They want to see exciting action on a circuit conducive to providing that, where cars can pass one another easily, and unfortunately Monaco is a let-down in both of those areas.
A processional race is bad enough, but flawed coverage of a processional race is even worse. If there are incidents then you want to see them, not miss them, and unfortunately the local TV director did that at times this year.
Formula 1's world feed is very good and why Monaco feel they must provide their own coverage instead in this day and age is a mystery.
Regarding the circuit, Mercedes boss Toto Wolff suggested some changes this year but admitted he did not expect them to be acted upon.
Wolff recommended, if feasible, scrapping the Nouvelle Chicane to create a long straight to ease overtaking, but then knocked down his own idea by saying "then the Tabac curve would be too fast" and acknowledged he is not a track designer.