Rosberg surprised Red Bull have not recalled Gasly
Nico Rosberg, the 2016 World Champion, expected Red Bull to give serious consideration to recalling Pierre Gasly for 2022.
A member of the Red Bull Junior Team, Gasly received his opportunity with the main team in 2019 following an impressive stint with their junior outfit Toro Rosso that lasted just over a season.
Ultimately the call-up proved too soon, with Gasly sent back to Toro Rosso halfway through the 2019 campaign after struggling to measure up to the performance level of Max Verstappen on the other side of the garage.
Since then, a feeling of tension between Gasly and Red Bull has lingered, but he remains an important part of the set-up with AlphaTauri, formerly known as Toro Rosso.
2021 was the Frenchman's best F1 season to date as he broke the 100-point barrier for the first time, scoring 110 across the season.
And with Sergio Perez having his fair share of ups and downs with Red Bull during 2021, Gasly was tipped as a contender to replace him for the upcoming season.
Red Bull though at no stage seemed to strongly contemplate making that call, instead extending Perez's deal for another season, while Gasly remains at AlphaTauri.
That was a decision that surprised Rosberg, who from that choice can tell the trust is still not yet there.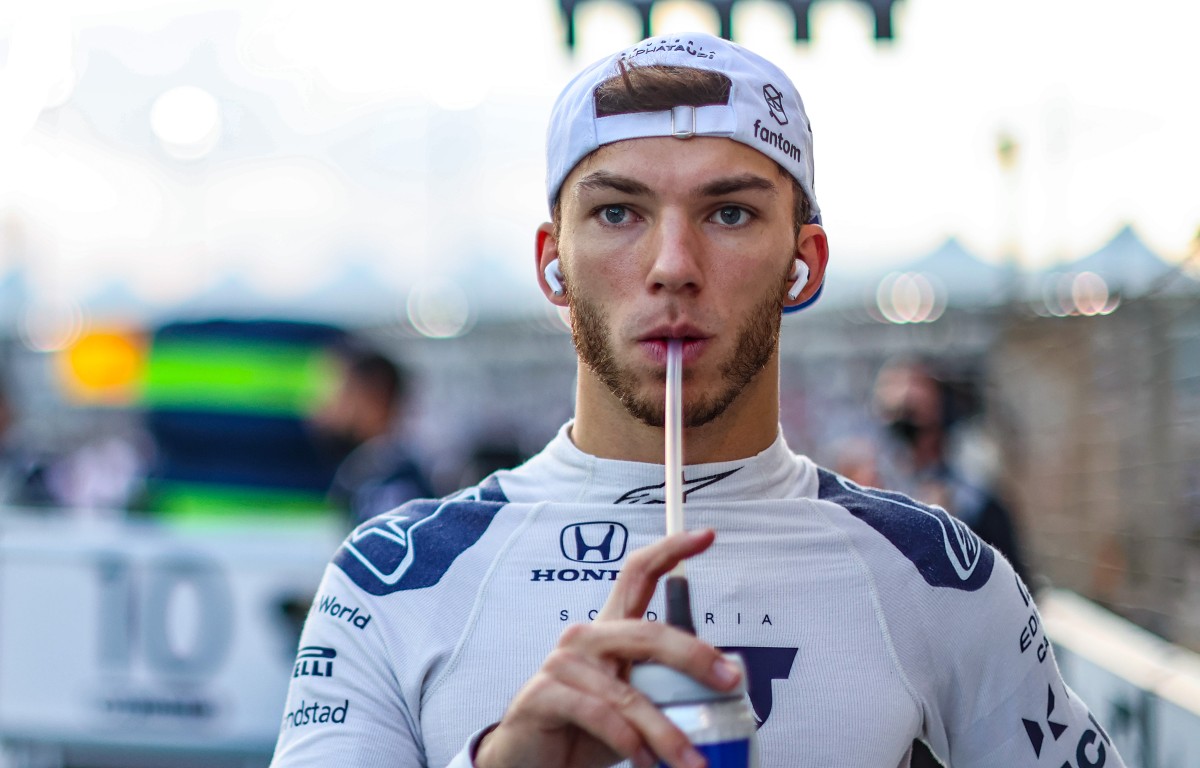 "Pierre is really, really awesome, to the extent where you are surprised they don't take him back into the mother team, into Red Bull Racing," he told Sky F1.
"But you will never know if he's able to perform under the pressure of Red Bull Racing. That's the big question mark which is left, and that's why they didn't put him back in.
"But at AlphaTauri he's doing a really phenomenal job."
Gasly found himself regularly battling with Ferrari, McLaren and Alpine throughout the 2021 campaign, scoring 110 of AlphaTauri's 142 points as they secured P6 in the Constructors' Championship.
For most of the season he was the dominant AlphaTauri driver, with Yuki Tsunoda struggling for large parts of his rookie campaign.
And these efforts were noted by 2009 World Champion Jenson Button, who settled on Gasly as one of the top performers of 2021.
"Pierre has been one of the stand-out performers this year," he stated.
PlanetF1 Verdict
Rosberg surprised Gasly not recalled by Red Bull
Nico Rosberg was surprised Red Bull did not consider recalling Pierre Gasly.