Nico Rosberg predicts who will finish P2 out of Mercedes and Ferrari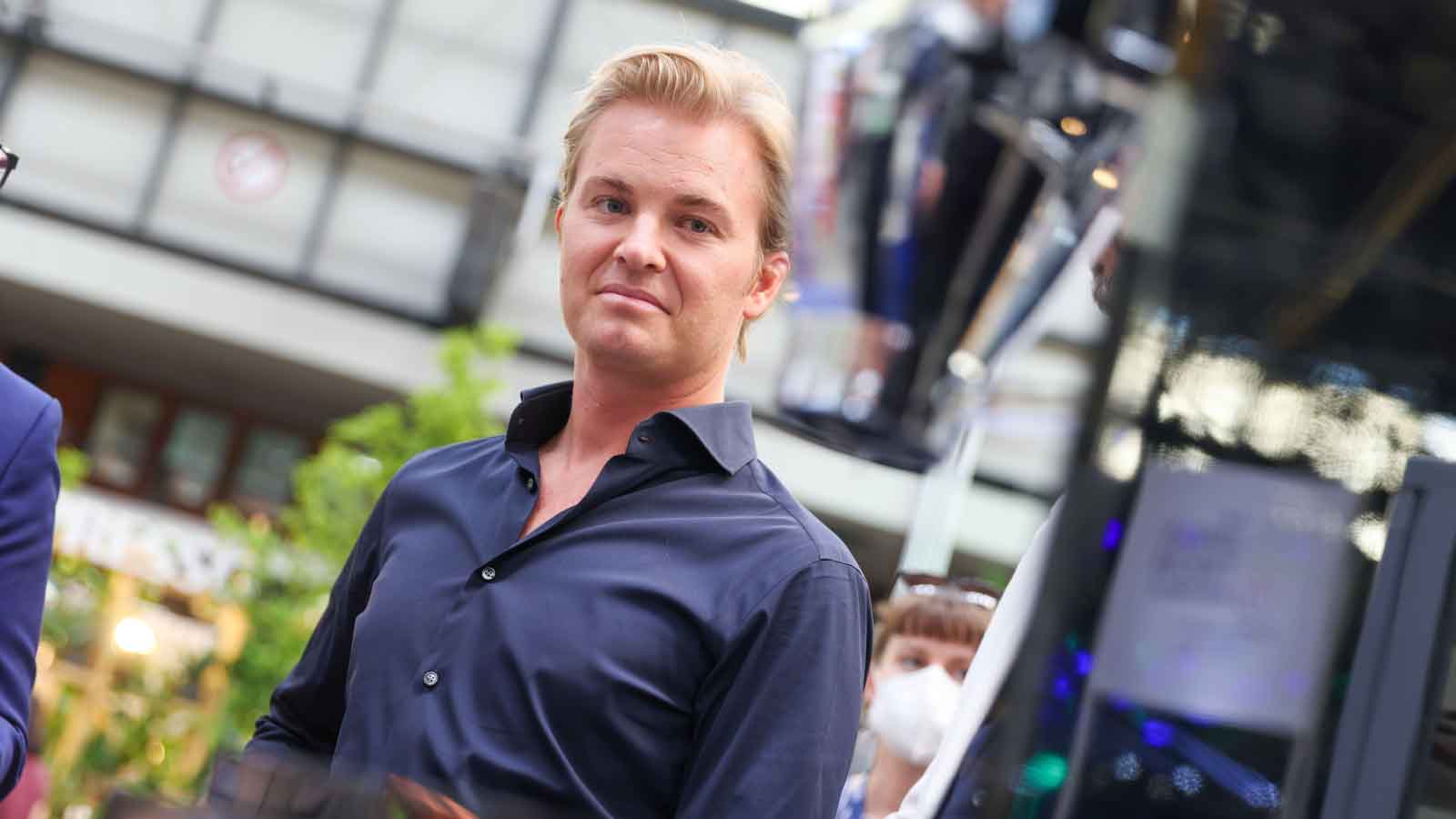 Nico Rosberg has backed his old Mercedes team to beat Ferrari to P2 in this season's Constructors' Championship.
With seven races left in the 2022 campaign, just 30 points separate the two teams in the standings. This small gap shows how quickly Ferrari have fallen off the pace having once been in contention with Red Bull but now find themselves looking over their shoulder.
Mercedes coped with their lack of speed early in the season by being the most reliable team on the grid and while the Ferrari car looked quicker, it did not always guarantee more points come the chequered flag.
With Red Bull 235 points ahead at the top of the table, a more realistic goal for Ferrari is to hold on to P2, and the extra prize money that comes with it, but Rosberg has backed his former team to snatch it from them.
Speaking during Sky Sports F1's coverage of the Dutch Grand Prix, he was asked who he was backing for P2 and after some deliberation, he plumped for Mercedes.
"It's a difficult one," the 2016 World Champion said. "If I put money [on it] I would go for…let's go for Mercedes. Just to keep it exciting.
"You know, I really think they're gonna ramp it up in the last couple of races and and really give them a run for the money at Ferrari."
Rosberg drew the ire of Ferrari team boss Mattia Binotto when he said F2 and F3 teams performed better but the German has not predicted a swift return to form for the Italian team.
Missed seeing those Silver Arrows out front. ❤️ pic.twitter.com/ezjN1HUxw7

— Mercedes-AMG PETRONAS F1 Team (@MercedesAMGF1) September 6, 2022
Asked about the upcoming Italian Grand Prix, Ferrari's home race, Rosberg predicted that they could struggle again.
"Monza goes back towards this Spa package where we saw how quick Red Bull and Max Verstappen were," the 37-year-old said. "So I would definitely consider him the absolute top favourite there and Ferrari probably second."
Rosberg also believed the nature of the circuit would not play into Mercedes' hands either.
"Unfortunately, Mercedes, they have this issue that they have such a big drag going down straights. They have the same downforce in the corners as a Ferrari or Red Bull but so much more drag than them going in the straights. And that's costing them so much lap time when you go to a track like Monza."
"So I don't I don't think Mercedes are going to be in the hunt for win there."