Nico Rosberg: FIA in a 'lose-lose situation' over Red Bull cost cap penalty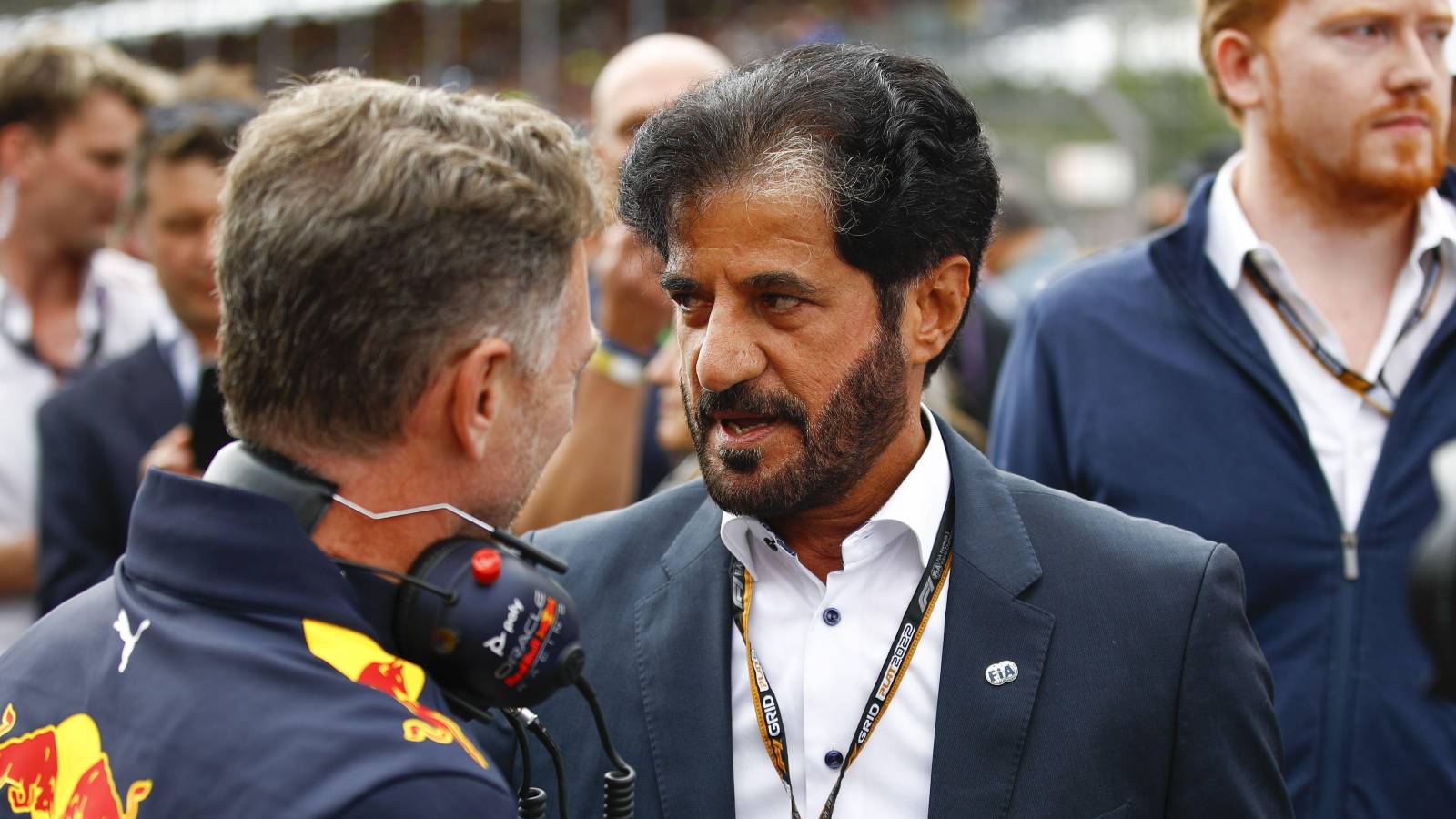 Nico Rosberg believes the FIA are between a rock and a hard place in calculating what penalty to issue Red Bull with over their cost cap breach.
A resolution to Red Bull's 'Minor Overspend Breach' of the 2021 budget cap, the season in which Max Verstappen became World Champion, was thought to be imminent during the United States Grand Prix weekend.
Team principal Christian Horner said he wanted all discussions to be completed in Austin, but the matter was then put on hold following the death of Red Bull founder Dietrich Mateschitz.
Reports have nevertheless indicated a penalty has been agreed upon between the team and the governing body, but an announcement postponed out of respect for the Austrian entrepreneur's passing.
Rosberg, speaking on Sky F1's Any Driven Monday, said the FIA are in a no-win situation because whatever sanction they impose is sure to come in for criticism from one quarter or another.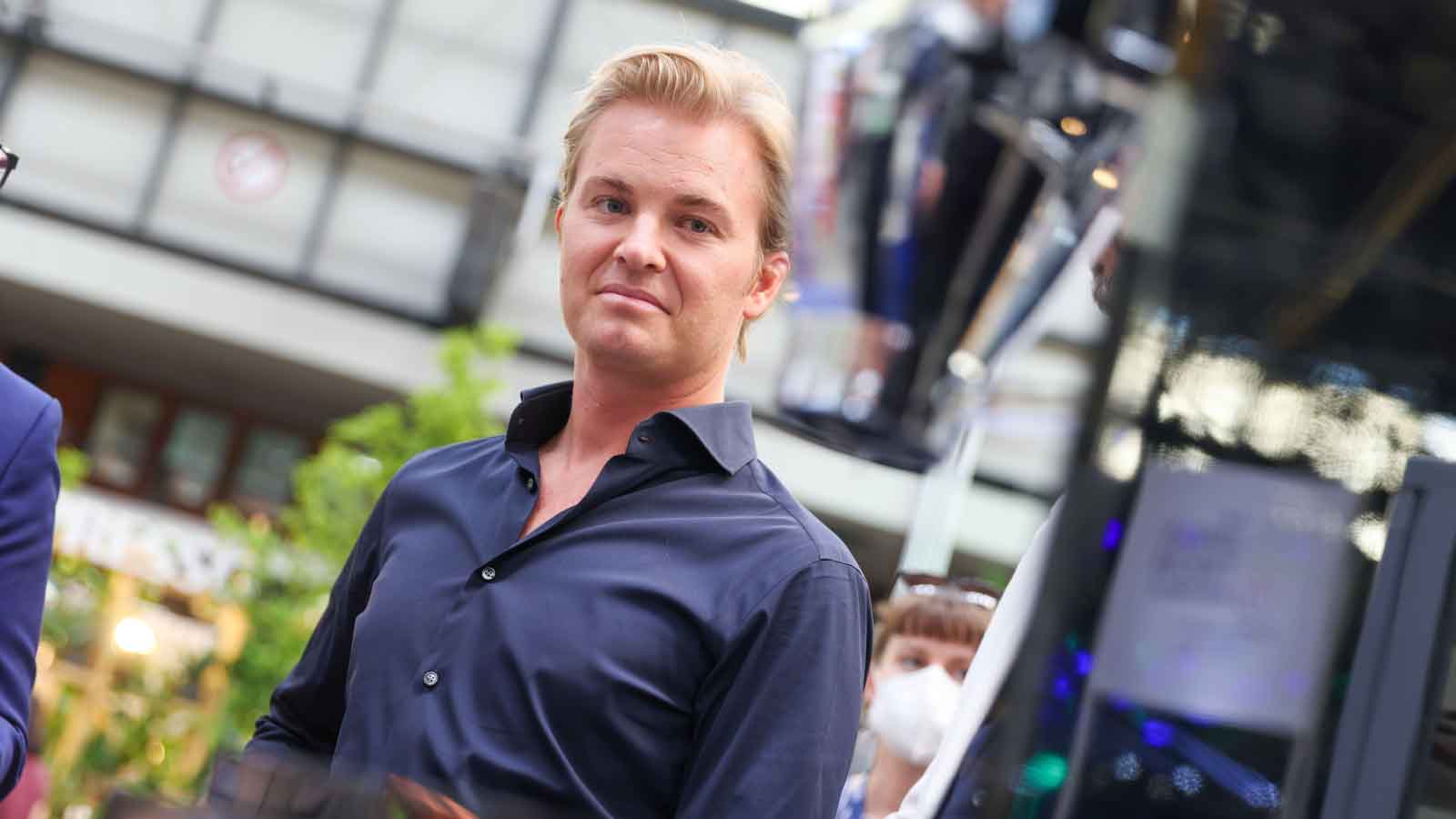 Asked what he thought would be an appropriate punishment, the 2016 World Champion said: "It's such a difficult one to answer at this point because we all don't have information, we don't have details on how it was breached and that's relevant.
"What was done with the extra money that was used? Was it to buy sandwiches or was it to develop the car with one extra upgrade? It's so difficult to judge it from the outside and all of that needs to be taken into consideration a little bit, I'm sure.
"For the FIA, the problem is it's really a lose-lose situation because if they took points away from last year's championship, worst case even points from Max, that would be really bad for everybody.
"But if they did a serious cost cap breach, like a big one, a couple of million or whatever, and it really gave them a performance advantage and they (the FIA) don't go in very hard or aggressive, then that's also lose-lose.
"It's so difficult and I hope the FIA manage to find a fine line and get it right. We need to wait and see though."
Rosberg also made the point that how the 2021 Drivers' title had been decided, in thrilling style but highly controversial circumstances in Abu Dhabi, meant even the slightest performance advantage gained as a result of a budget-cap breach would surely have been significant.
"The horrible thing in this is the championship was decided by one second, if I remember correctly, on the last lap of the last race," said the former Mercedes driver, whose former team-mate Lewis Hamilton had an eighth title snatched away from him by Verstappen.
"I don't know how they will figure this out. It's not good."
Read more: 'Red Bull say they can prove overspend had no impact on the performance of the car'