Rosberg now thinks 'oh s**t' over past Wolff criticism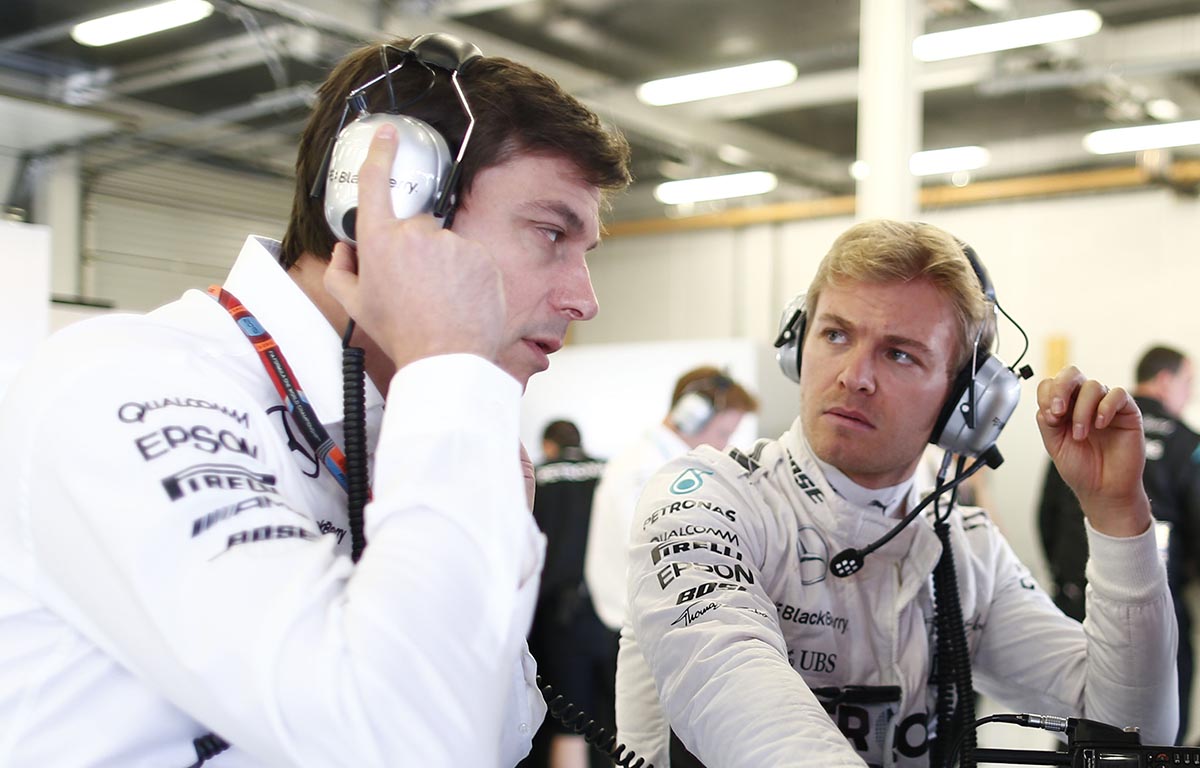 As a team boss himself now in Extreme E, Nico Rosberg does hold some regrets over his past criticism of former boss Toto Wolff.
Rosberg joined the Mercedes team all the way back in 2010, helping to lay the foundations alongside Michael Schumacher for what would become the all-conquering force that Mercedes is today.
Wolff would then arrive on the scene in 2013, and by the following year, Mercedes was embarking on a run that these days boasts seven Drivers' and Constructors' title doubles in a row.
For all the success there have inevitably been a few bumps in the road, mainly the rivalry between Rosberg and Lewis Hamilton which took a huge toll on the morale within the team, and Wolff's patience.
That being said, it is only natural that Rosberg at times was critical of Wolff.
But now that he is running his own team in Extreme E and experiencing life on Wolff's side of the fence, Rosberg sees that he probably should not have made those criticisms.
"I like to be involved and support where I can. Of course, I have such vast experience, I always have to be careful that I don't intervene too much. There's a fine line," he is quoted by Autosport.
"But also, it's a new challenge for me because I've never been on this opposite side of the road.
"Now I look back and when I used to criticise Toto, now I'm like, 'Oh, s**t, OK , maybe I shouldn't criticise him'.
"It's actually quite difficult to be in that role. Also, in the way you interact with the drivers. It's hard to understand what the path is to be most supportive.
"But at the same time, it's very interesting."
Check out all the latest Mercedes merchandise via the official Formula 1 store
Johan Kristoffersson, a three-time World Rallycross Champion, forms half of Rosberg's Extreme E driver line-up, and said that he is enjoying the experience of working with the 2016 Formula 1 World Champion.
"I have to say that it's nice. I like to have discussions with Nico, bringing up all the ideas," he said.
"He likes to be in the moment of competition as well. He's used to it. I think he also likes the position he is in now and he wants to be involved.
"It's always good to have someone to discuss different things with and so on."
Follow us on Twitter @Planet_F1, like our Facebook page and join us on Instagram!