Nico Rosberg reveals why there are zero female drivers in F1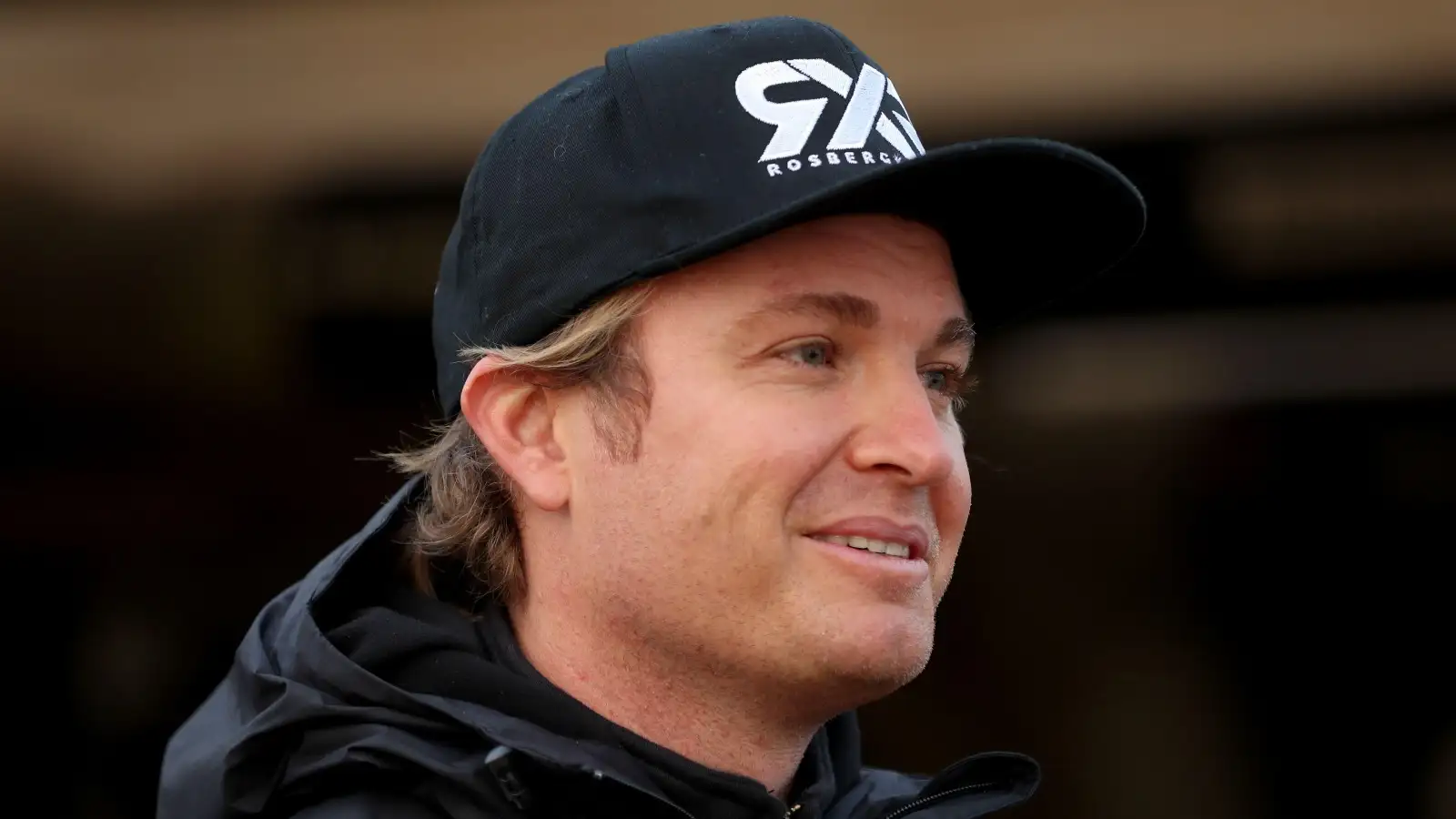 Nico Rosberg believes a lack of opportunity and a lack of interest is why there are no female drivers on the F1 grid.
Out of the 774 drivers to have competed in a Formula 1 race, just 0.26% of them have been women and the sport is now in its longest period without seeing a female on the grid.
The last to compete was Lella Lombardi in 1976, the only female point scorer, but there has been an increased focus of late on when the next woman will take to the F1 grid.
Series like the W Series have been launched in an effort to change this but that particular competition's future remains in doubt after financial issues brought an early end to the 2022 season.
Jamie Chadwick, often seen as the best chance of women getting onto the grid, has found her time in an F1 car to be limited despite being a Williams Academy driver and the drought of women F1 drivers looks set to continue.
As to why that is, well Rosberg, whose Extreme E team is 50-50 between male and female drivers, believes it is due to lack of opportunities and lack of interest.
"It's a combination of things," he told the UK political show Peston. "First of all, I think there's some equality issue. Females do not get the same chance to have success and grow through the ladders.
"But also there's naturally a little bit less interest from women in our sport, unfortunately, but that's the way it is.
"But nevertheless, I think all motorsport series, Extreme E, F1 are doing a lot and soon we are going to see a female driver in Formula 1."
As to when that date comes remains a question with Susie Wolff, the last woman to take part in an F1 session, suggesting it could be eight to 10 years away.
In her role as director of F1 Academy, she is on the frontline of the push to bring more equality in the sport and although she believes the end result is some way off, those within the series have already experienced a life-changing difference.
"Honestly, F1 Academy kind of saved me," Hamda Al Qubaisi said when speaking to media including PlanetF1.com ahead of the series' opening race. "Because I struggled with the budget for F3 and it made no sense to jump into a category that's really tough if I didn't have the right support."
"With F1 Academy, finally I can do this series where I can also progress in the same way and I know that there's a lot of support behind it."
She was not alone in that assessment with Prema Racing's Bianca Bustamante, who was born and raised in the Philippines, saying the series had provided her with a new opportunity.
PlanetF1.com recommends
Laurent Rossi should look inwards if searching for who to blame at Alpine
Spain 2013: Remembering Fernando Alonso's last Formula 1 win 10 years on
"I have had a similar problem throughout my whole life really," Prema Racing's Bianca Bustamante told media including PlanetF1.com ahead of the opening weekend. "Coming from the Philippines, we had zero money in our very middle class family and my dad had to work a lot of jobs to put food on the table.
"So I knew initially that motorsport was not meant for me. I've always had that mentality, that we always had to struggle from one race to another.
"Early this year, I didn't really know what to do with my career anymore, because of financial difficulties. Everyone knows how motorsport is generally reserved for people with money, so for you to progress you constantly have to be testing a lot and that means it requires a lot of funding or budget.
"So it makes it tough for us girls to progress because we're doing less track time then most men are doing. That's one thing that the F1 Academy has helped eliminate."