Rosberg doubts Bottas or Russell decision is made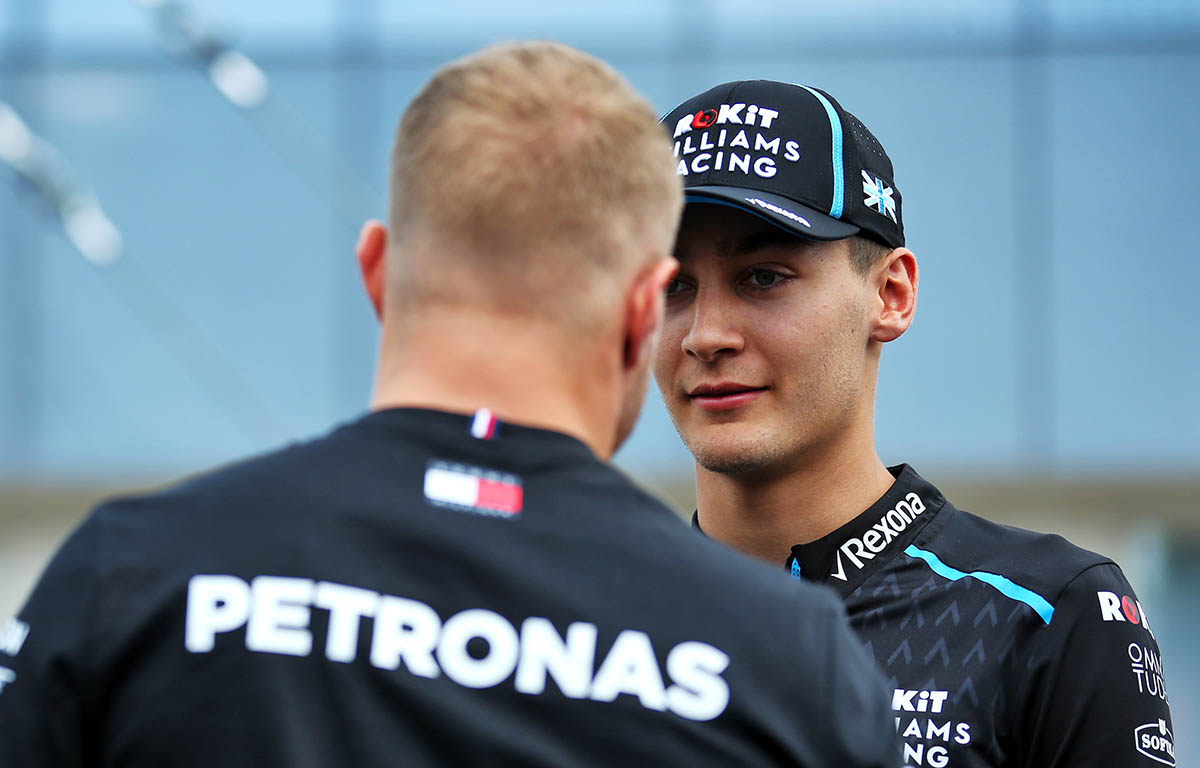 Nico Rosberg does not believe his former team Mercedes have made up their mind yet about George Russell or Valtteri Bottas for 2022.
Half of Mercedes' line-up for 2022 is already set, with Lewis Hamilton having signed a multi-year extension, but on the other side of the garage the picture is far from clear.
Bottas has partnered Hamilton since 2017, proving a stable figure within the Mercedes team who does not create conflict with Hamilton or sustain a challenge to him in pursuit of the World Championship.
Russell, meanwhile, has been excelling at Williams and currently is driving at his highest level yet after making Q3 back-to-back at the Austrian and British Grands Prix.
This season, Mercedes have encountered a stern challenge in the Constructors' Championship from Red Bull, while a shaky season from Bottas in which he has not yet delivered a victory is hurting their cause.
Heading into the Hungarian Grand Prix, Mercedes trail Red Bull by four points while Bottas finds himself P4 in the Drivers' Championship.
Russell would therefore seem the obvious choice, but he has the potential to become a far more demanding figure within the Mercedes team, risking a dynamic which they have not experienced since Rosberg was there.
Many believe Russell should get the nod, but Rosberg does not feel Bottas is performing badly.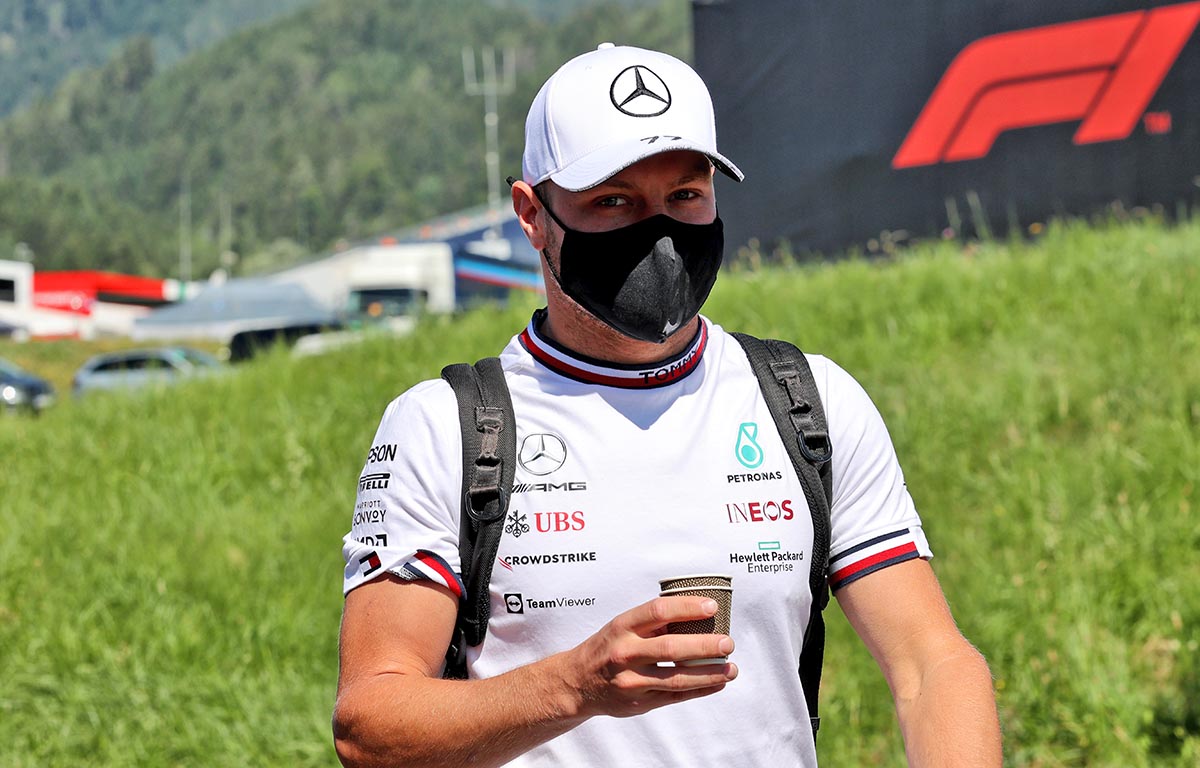 Check out all the latest Mercedes merchandise via the official Formula 1 store
"It's a difficult one because Bottas is driving well and in essence would deserve to stay there," Rosberg told Express Sport.
But then, Russell is arguably performing at a level which warrants a promotion.
"But at the same time, George Russell is a rising star of the future and is performing incredibly well with a car that wouldn't deserve to be in the third qualifying all the time," Rosberg countered.
"So he's doing incredibly, driving incredibly well, so also he would deserve the Mercedes seat."
And so, with a case for either driver to land that Mercedes seat for 2022, Rosberg believes team boss Toto Wolff has yet to make his final decision.
"It's a tough decision and I don't think they even know what way they will go yet, so let's see what they decide," he concluded.
Wolff has teased that an announcement may arrive by the Belgian Grand Prix, the first race after the summer break.