Nico Rosberg has described the pit entry in Baku as "dangerous" and "scary", but FIA race director Michael Masi does not agree.
The pit entry at the Baku City Circuit is certainly among the most unique on the Formula 1 calendar. But, is it a major accident waiting to happen?
Drivers arrive at full throttle as they power down the monster start/finish straight, staying left to pass the wall and join the pit entry, at which point they then need to negotiate a right turn as they slow to enter the pit lane.
Tyre blowouts during the race for Lance Stroll and Max Verstappen caused them to crash down the straight, and Max's father Jos has already made his anger clear, stating that his son was only metres away from hitting this wall in the pit entry at 300km/h.
Prior to the race, Rosberg completed a virtual lap of the Baku Circuit on his YouTube channel, and highlighted the dangers of this pit entry.
"I'm going to show you one of the places I always found the most dangerous of the whole year," he stated.
"It was quite scary. You're arriving down here now at 350 kph, now look what's on the left [referring to the pit entry].
"Imagine something breaks on the car here. You're at 350 kph. On the left, there's just a wall, and it's facing you. If something breaks and you're in that wall, it's the end, there's no more you.
"This is one of the most scary places I've ever driven an F1 car in. To go by there just feels ridiculously wrong. But you have to try and blend it out."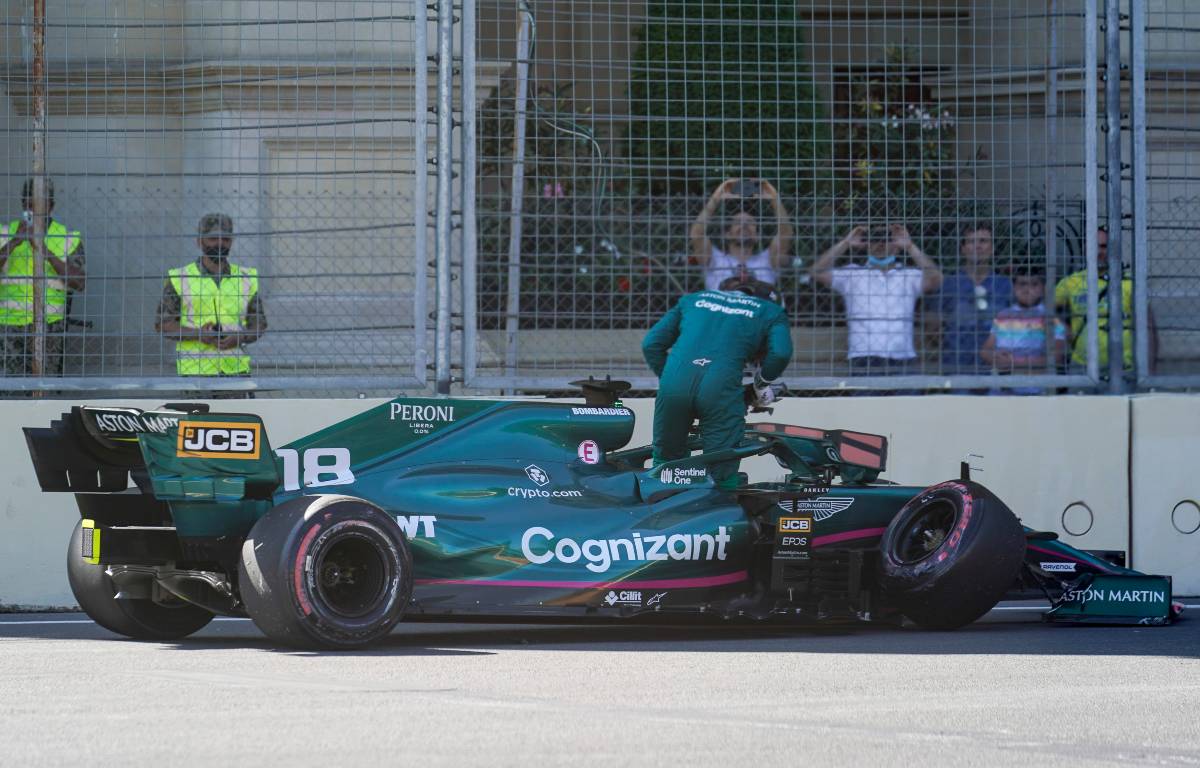 Check all the latest 2021 teamwear via the official Formula 1 store
Masi though was not having any of it, making it clear that circuit has satisfied the FIA's Grade 1 requirements.
"No, I disagree with that comment," he said, as quoted by Motorsport.com.
"The pit entry and the entire circuit has been designed, and is homologated by the FIA as a Grade 1 circuit, and fulfils all of the various safety requirements that the FIA has within its regulation requirements. So no, I disagree."
Follow us on Twitter @Planet_F1, like our Facebook page and join us on Instagram!