Kovalainen: Rosberg's talent underappreciated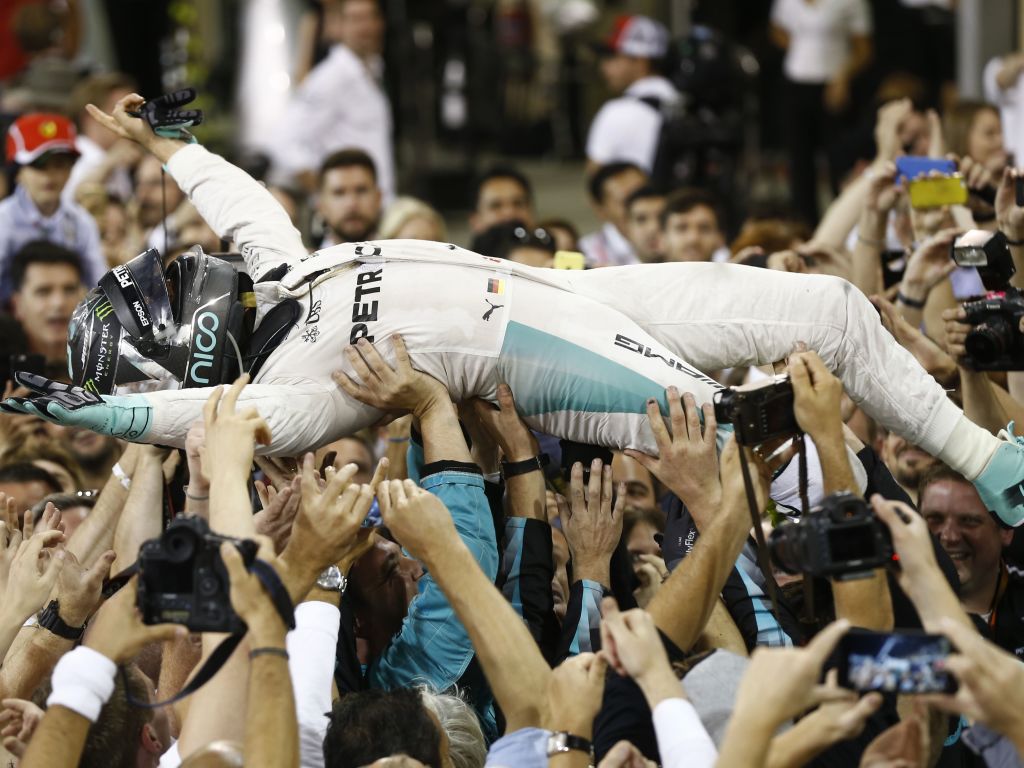 Ex-F1 driver Heikki Kovalainen feels Nico Rosberg's achievements in the sport are not appreciated as much as they should be.
Rosberg finally got the better of his Mercedes team-mate Lewis Hamilton by pipping him to the World Championship title in 2016.
After he retired from the sport straight after, his replacement Valtteri Bottas has not managed to achieve the same goal as his predecessor in his three full seasons so far with Mercedes.
And Kovalainen feels that the legacy that Rosberg did leave behind after becoming World Champion is something that is not given too much credit by many.
"Formula 1 is mentally and physically gruelling enough without having such a highly skilled driver as your teammate," Kovalainen told the Finnish broadcaster MTV.
"Of the drivers who raced with Hamilton, the only one who was really able to dig into his weaknesses was Nico.
"Hamilton does have some weak points and Nico was able to attack them perfectly, just enough to win the championship.
"I don't think Nico's performances are appreciated as much as they should be.
"It's so tough to beat Hamilton with the same car, but you also have to remember that a little earlier he was also driving hard against Michael Schumacher at Mercedes, too."
Check out this brand new video from our friends at Racing Statistics: The top 50 drivers without an F1 podium: