'Virtual racers will have an advantage'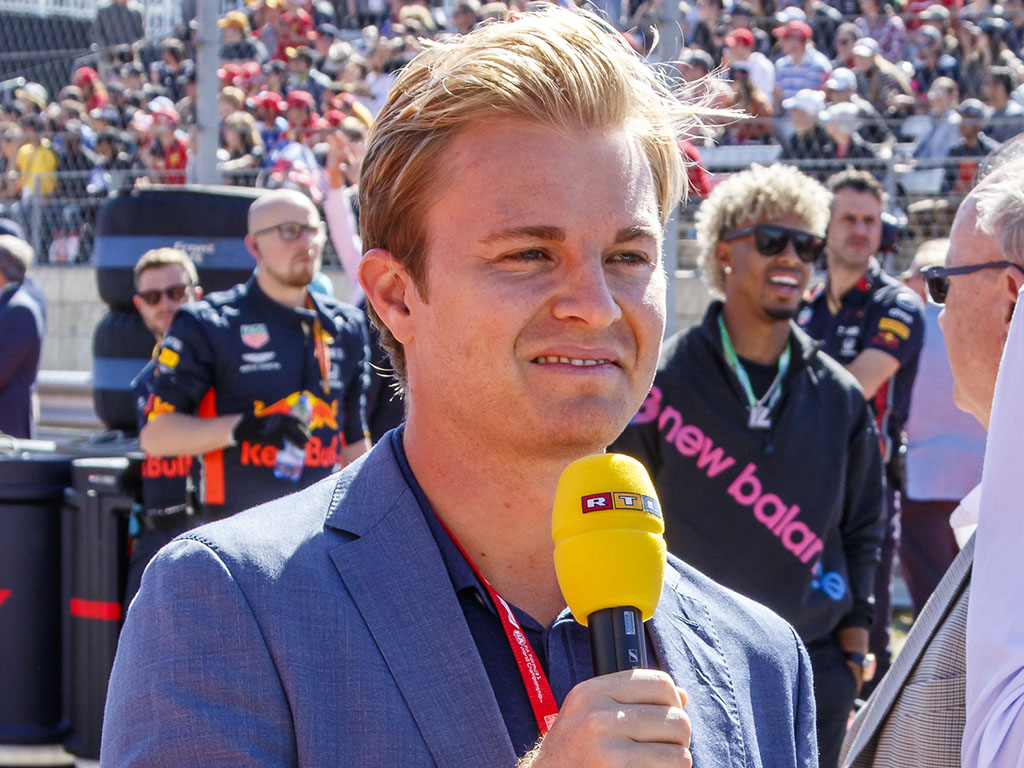 With a four-month hiatus between the testing and the start of the new season, Nico Rosberg reckons F1's virtual racers will have an advantage come Austria.
Formula 1 has finally announced the start date for the 2020 season with the first grand prix scheduled for 5 July at the Red Bull Ring.
By the time FP1 gets underway in Austria, it would have been four months since the drivers last drove in pre-season testing.
Some of them, such as George Russell, Lando Norris and Max Verstappen, have spent their time wisely, spending hours in their simulators.
Russell, Norris, Charles Leclerc, Alexander Albon and Nicholas Latifi even contested F1's Virtual Grand Prix series with bit parts from Sergio Perez, Pierre Gasly and others.
Rosberg feels those who have been spending more time in the virtual racing world will have an advantage come Austria.
"If I was still racing, I would be in the simulator every single day, spending hours in there," he told GPToday.net.
"I'm convinced that's still going to help you a tiny bit to keep training your skills.
"Imagine Roger Federer, if he didn't train on a tennis court for five months and he would come back the first day back, he would be nowhere.
"The skill for the F1 driver, it's the same.
"I think in the simulator you have a small chance of training some of that skill and keeping the level up. Therefore I would be maximising it.
"It will be interesting to see because we see some driers doing it more than others.
"I wonder if they'll have an advantage when the racing gets going again. I would bet on that, that they will have an advantage."
Follow us on Twitter @Planet_F1 and like our Facebook page.