Nigel Mansell recalls how Sir Frank Williams brought him back to Formula 1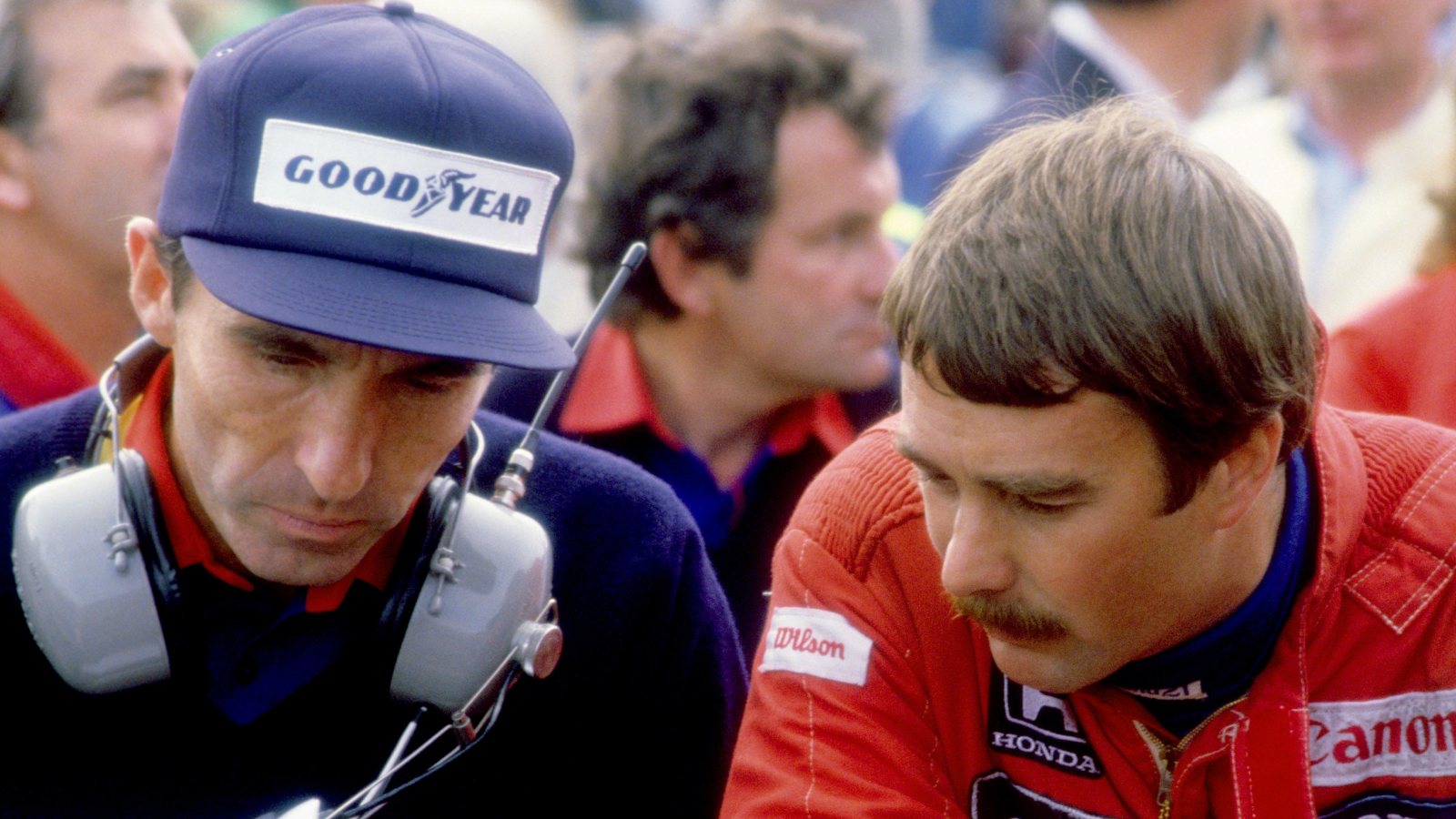 Nigel Mansell says Sir Frank Williams "chased me around the world for a number of weeks" trying to convince him to return to Formula 1.
Frustrated at his fading title chances, Mansell's disappointment was such that he even considered quitting Formula 1 in 1990 when he would have been 37 years old following his time at Ferrari.
At the Italian team, Mansell became increasingly unhappy with his role as a number two driver behind Alain Prost and concluded he would never be able to win the coveted world title if that remained the case.
Facing a lack of options, Mansell decided after the British Grand Prix his time in the sport was up, but the persistence of Sir Frank Williams brought him back to it and eventual glory.
"I decided at Silverstone, in fact [in 1990], that enough was enough, I was never going to get the support I obviously needed to get across the line [and win the title]," Mansell told Adrian Flux.
"So I retired and I was really happy with it until the end of the year when Alain [Prost] and Ayrton [Senna] said they were going to drive for Frank, and they looked at the team and decided the car wasn't ready, it wasn't quick enough, all the rest of it, and then declined the offer. So Frank had no drivers.
"And then, as everyone knows, he chased me around the world for a number of weeks trying to get me to come back and un-retire."
Mansell agreed to come back but only with a long list of demands, mostly focused on him being the undisputed number one driver at the team ahead of Riccardo Patrese. Williams initially backed off but Mansell said it took "three weeks for the impossible to happen".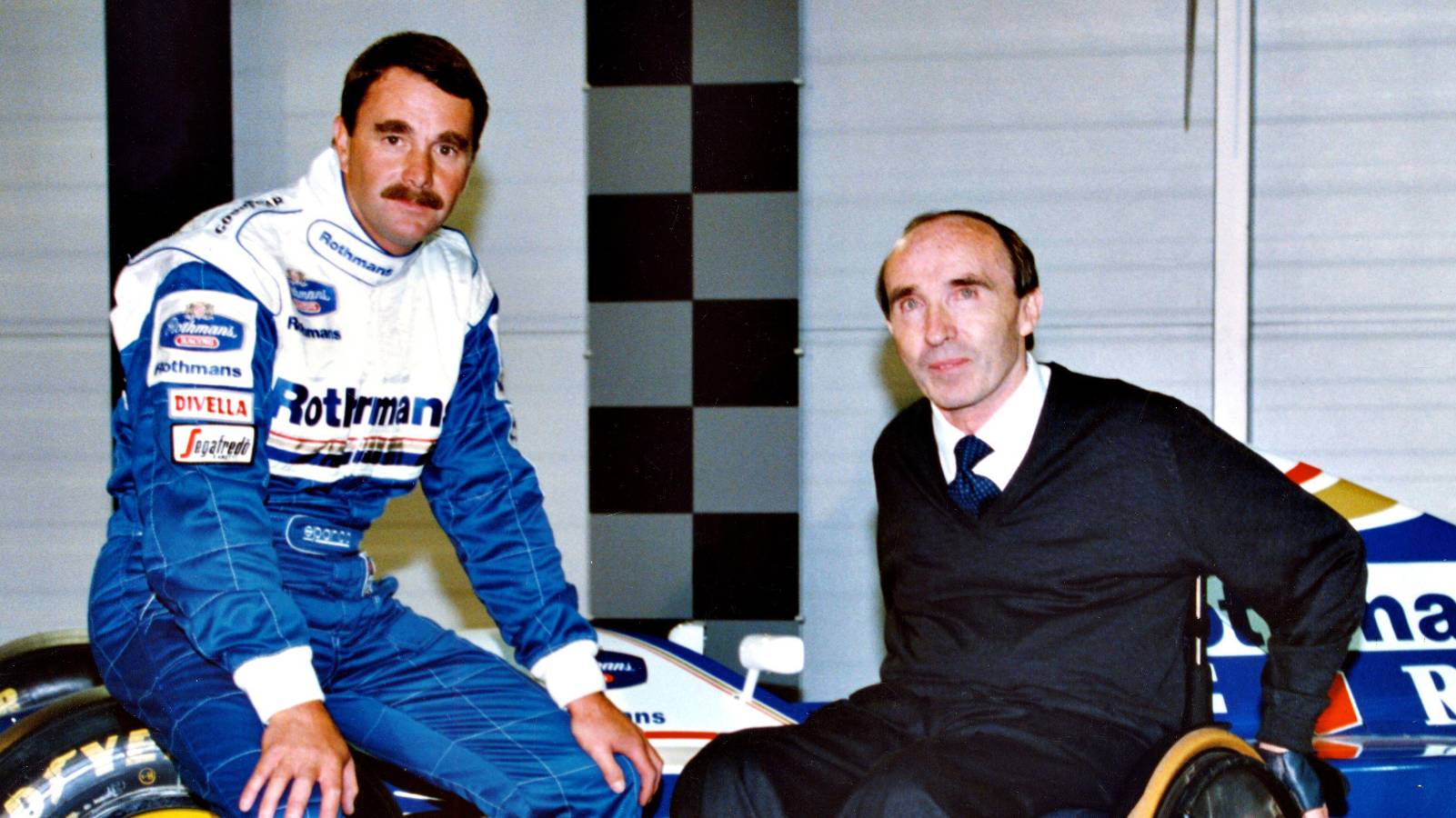 "I said 'well, if I un-retire, I've got to have all these supports in place to get the job done, if I don't have all the guarantees, I'm not going to do it'. And Sir Frank Williams went on TV and went on record saying what Nigel is asking for is impossible.
"And I said 'that's great, because I'm retired and that's no problem'. And then I found out it only takes three weeks for the impossible to happen!
"I had all the guarantees and everything else and then we are in a quandary as to whether to un-retire and do it, and I just look at [it with] very rose-tinted glasses and say to myself 'as a retired driver, I went on to win two different World Championships, so I'm very happy'."
At the Williams team, Mansell achieved his dream when he won the 1992 Formula 1 World Championship followed by the CART Indy Car World Series in 1993.