Mansell still troubled by Villeneuve's fatal crash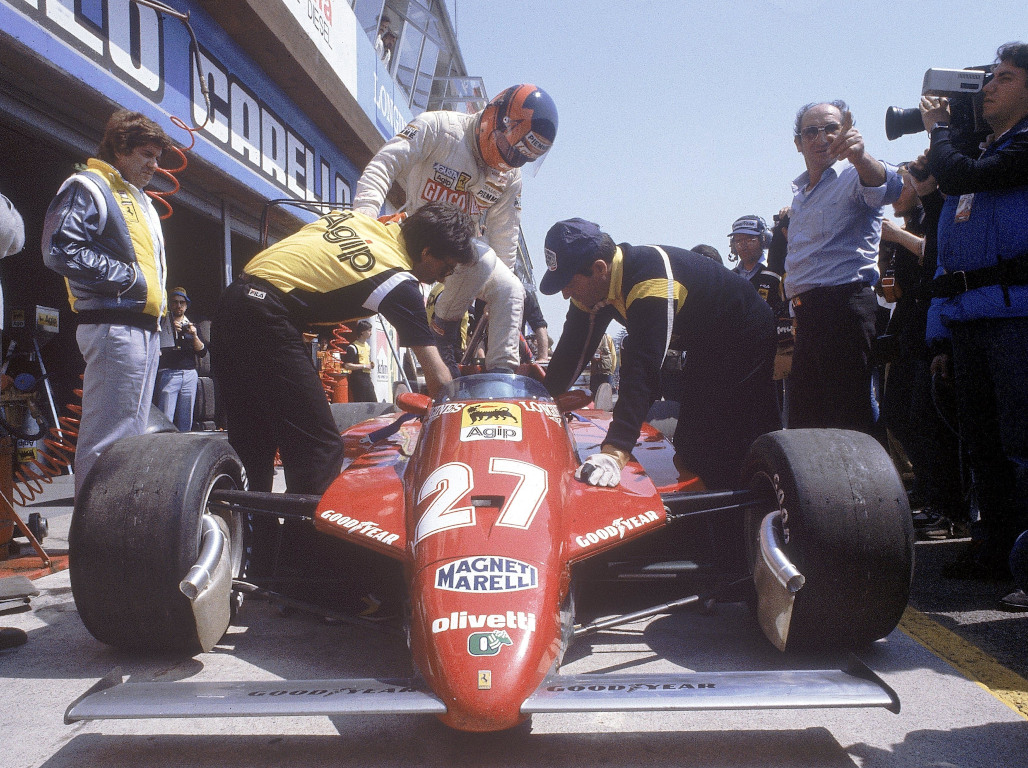 Former World Champion Nigel Mansell says the harrowing sight of Gilles Villeneuve's fatal crash at Zolder still troubles him to this day.
The Canadian driver died during qualifying for the 1982 Belgian Grand Prix when he was sent airborne after hitting the back of Jochen Mass.
Mansell was behind Villeneuve at the time of the crash and saw it all, and the Briton says it is something that still troubles him today and always will.
"In those days people got killed regularly and that could seriously affect your psyche," he told the Daily Mail.
"Gilles befriended me and we became close. He gave me good advice. So I'll never forget the tragedy that befell him in Zolder, not until the end of my days. I was in the car behind and I saw it all happen.
"I saw him go through the air. I saw him come down. I saw him fly out of the car. I saw him go into the crash fencing. I drove past and I remember thinking that his chances were virtually nil. It was the most shocking thing I ever witnessed. I was upset then and I still am.
"Formula One throughout the Eighties and Nineties was a very serious occupation. If you didn't get killed, you could get injured, with the barriers right on the edge of the circuits. You never knew what would happen next."
12 years passed until another major tragedy hit the sport when Roland Ratzenberger and the iconic Ayrton Senna died at Imola in 1994.
Mansell said Formula 1 "changed forever" following Senna's death.
"Ayrton's death was a catastrophic day for motorsport. It changed it for ever," he explained.
"It moved it in a lot of good ways and a lot of bad ones, too, because it sterilised race circuits throughout the world. That is a terrible mistake. Formula One was an incredible sport when you got rewarded for driving well and penalised when you drove indifferently.
"You couldn't go barrelling into a corner at 200mph if you didn't have the skill. Now it has changed beyond belief."
Follow us on Twitter @Planet_F1 and like our Facebook page.