Nigel Mansell reflects on Williams axe less than 24 hours after title win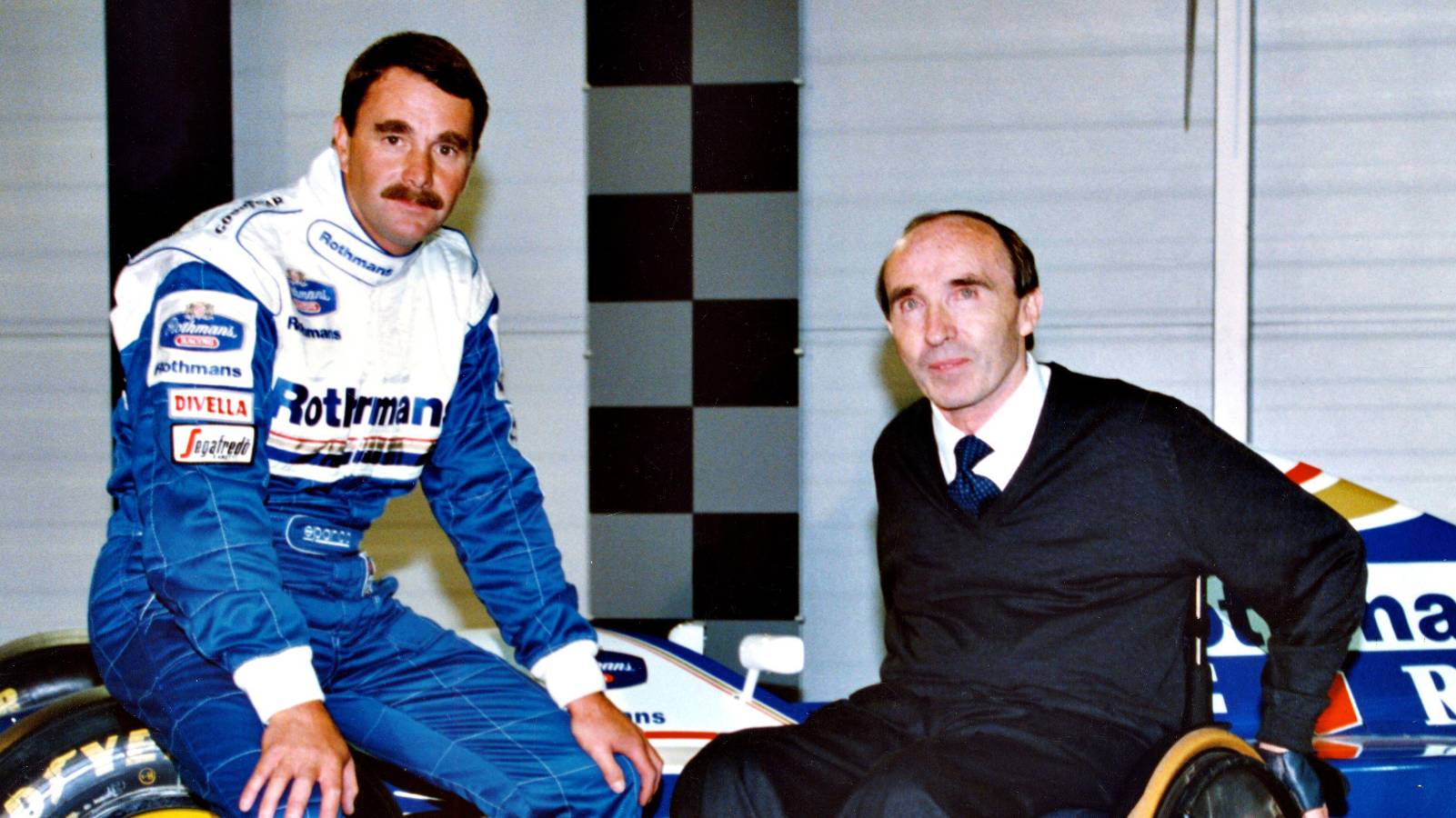 31 years on from his World Championship win, Nigel Mansell has been reflecting on the following 24 hours that saw him lose his seat in F1.
It is not often that a newly-crowned Formula 1 World Champion finds themself without a seat for the following season but that is exactly what happened to Mansell.
Having won the 1992 Championship, Mansell was told his services were no longer required by Williams but it was an incident that was long in the making.
Despite enjoying his most successful season, behind-the-scenes all was not well between driver and team.
Around the Hungarian Grand Prix, Mansell claimed Williams reneged on a deal for a contract extension and not only did they not offer the money he was after, they were going to bring in perhaps the man he hated most on the whole of the grid.
Mansell and Alain Prost became team-mates at Ferrari in 1990 and after a season of political manoeuvring from both of them, Mansell threw his gloves into the crowd at Silverstone before announcing he was going to retire.
He finished with a single win that season, four fewer than team-mate Prost, and it looked as if his career was over before Frank Williams stepped in and offered him a seat.
PlanetF1 recommends
Is Netflix's Drive to Survive nearing the end of the road?
Furious Max Verstappen blasts 'clown show' after Virtual Le Mans disconnection
Mercedes junior team: The drivers looking to emulate George Russell's road to F1 glory
So when Mansell was informed in 1992 that Prost would be his team-mate once more the following season, the moustached man reacted angrily to the news.
Tensions may have calmed in the 30 years that have passed but Mansell's memory of the moments following his title win is just as clear now as it was then.
Mansell reflected on that sequence of events on the Beyond the Grid podcast and said he was not surprised Frank Williams wanted to get rid of him.
"I was looking forward to defending my title, I was looking forward to a great year in 1993," the now 69-year-old said. "Whether Prost was my team-mate or not.
"Then, less than 24 hours after winning the title, I learned that I didn't have a drive for the following year! If I really wanted to race, it was on half the salary of 1992. It wasn't really a good offer, was it!"
"It's nothing new [Frank Williams wanting to get rid of him], he's done it to a number of drivers before."
While Mansell was the fifth Champion not to defend his crown the following season, he was the first to do so because he had not been offered a seat.
He would find glory elsewhere though as he moved to IndyCar and won the Championship at the first time of asking, becoming the only person to hold both the F1 Drivers' Championship and the American open-wheel National Championship simultaneously.