Lauda guided Hamilton/Mercedes talks in spirit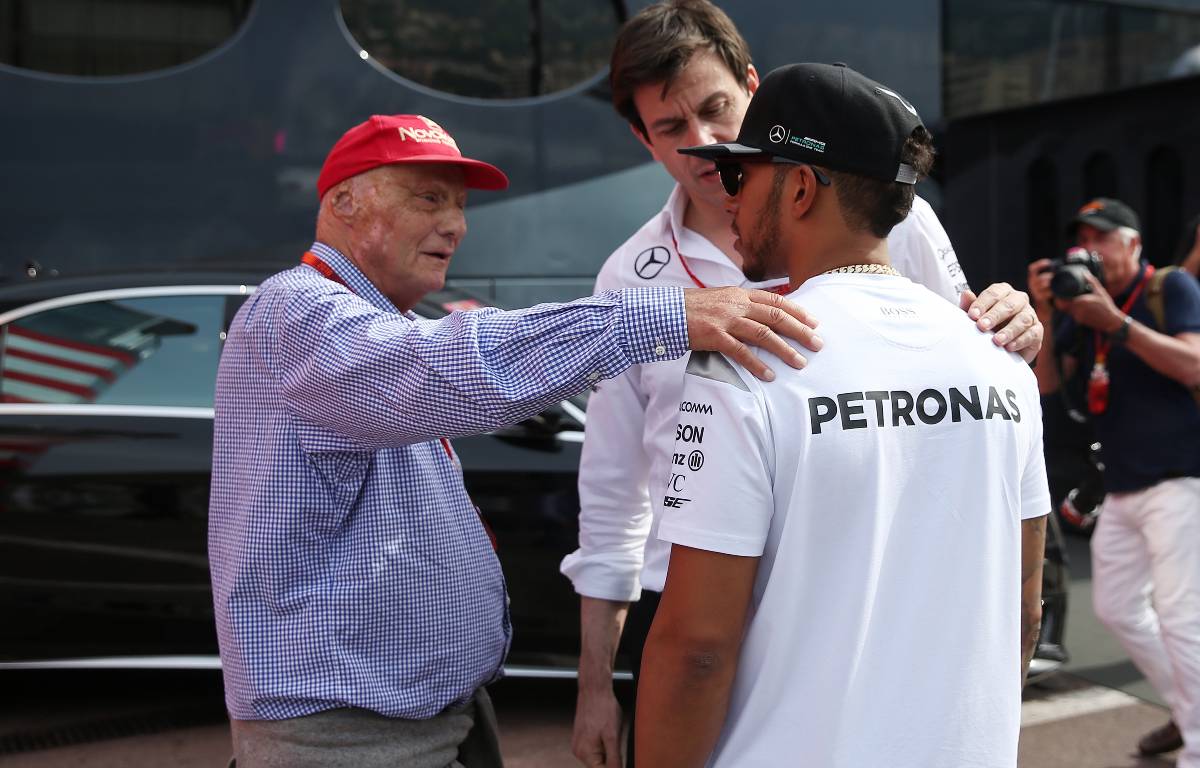 During contract negotiations with Lewis Hamilton, Mercedes boss Toto Wolff again found himself asking 'what would Niki do?'
Wolff and Lauda became great friends during their time at Mercedes where Lauda served as non-executive chairman, with the three-time World Champion playing a crucial role in bringing Hamilton to the Silver Arrows back in 2013.
Sadly Lauda passed away back in 2019 shortly before the Monaco Grand Prix race weekend, and ever since Wolff has often asked himself what Lauda would have done when needing guidance in a certain situation.
"In a funny way, when I ask myself, 'what would you have done, Niki?' the answer comes to me immediately, because he was so straightforward," Wolff previously said in an interview for the Formula 1 magazine.
"When I used to ask Niki about various situations he would always respond with such certainty: 'I think you should do this…'"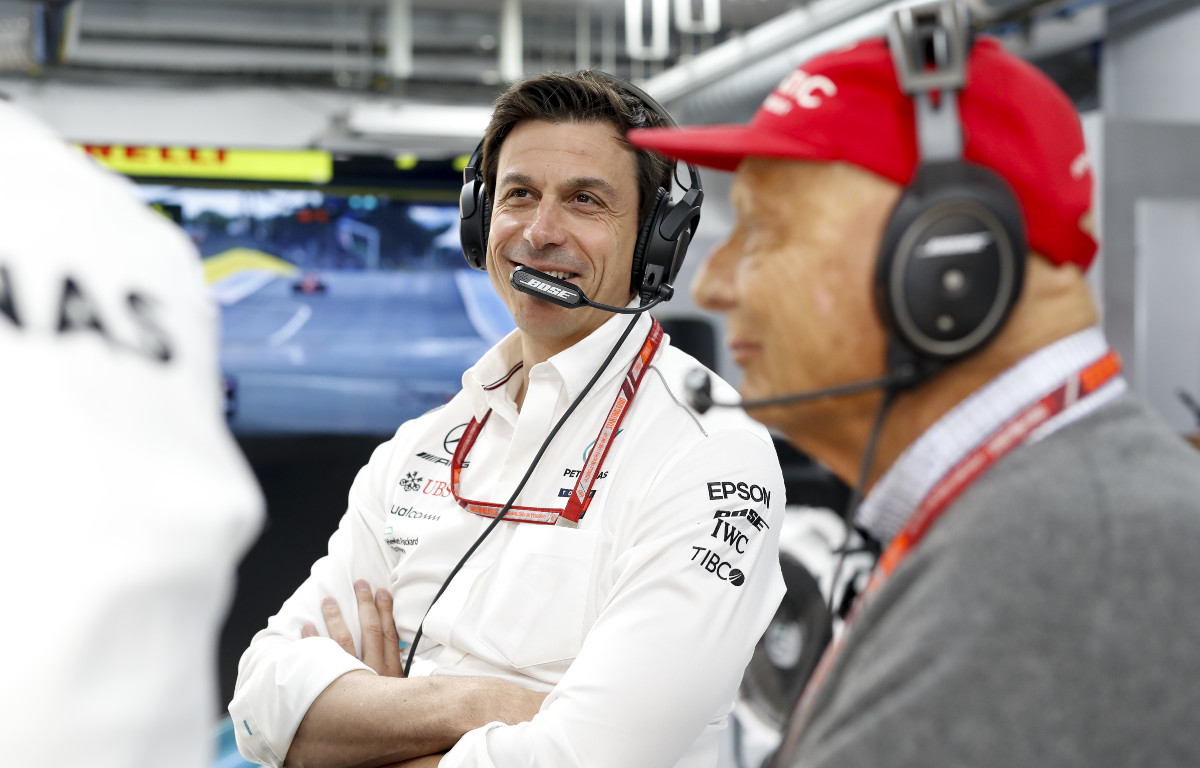 Get your hands on a limited edition Lewis Hamilton cap via the official Formula 1 store!
And the most recent major situation which Wolff had been faced with was contract negotiations with Hamilton.
The seven-time World Champion's old deal expired at the end of the 2020 campaign, but both parties were able to agree fresh terms for 2021, even if it was only a one-year contract.
"I have the feeling that Niki is always there when there are situations in which I would have needed his advice," said Wolff in a video conference.
"And this time, too, there were moments when I thought – what would Niki have said about it?
"Niki had two caps: he looked at something from the driver's point of view, but he could also understand the team perspective.
"Niki might have said: 'Lewis is just the best driver. It suits Mercedes. We should try at all costs to preserve this combination."
But then Wolff stopped to second-guess that last part.
"Wait, Niki wouldn't have said 'at any price', maybe more: '… in the sense of a good sporting future for him and for the team'," Wolff concluded.
With a new contract now signed and sealed Hamilton can set about chasing a record eighth World Championship, while Mercedes will look to stretch their dominance of Formula 1 to eight Drivers' and Constructors' title doubles in a row.
Follow us on Twitter @Planet_F1, like our Facebook page and join us on Instagram!