'Lauda had lunch with Marko… Fires were put out there'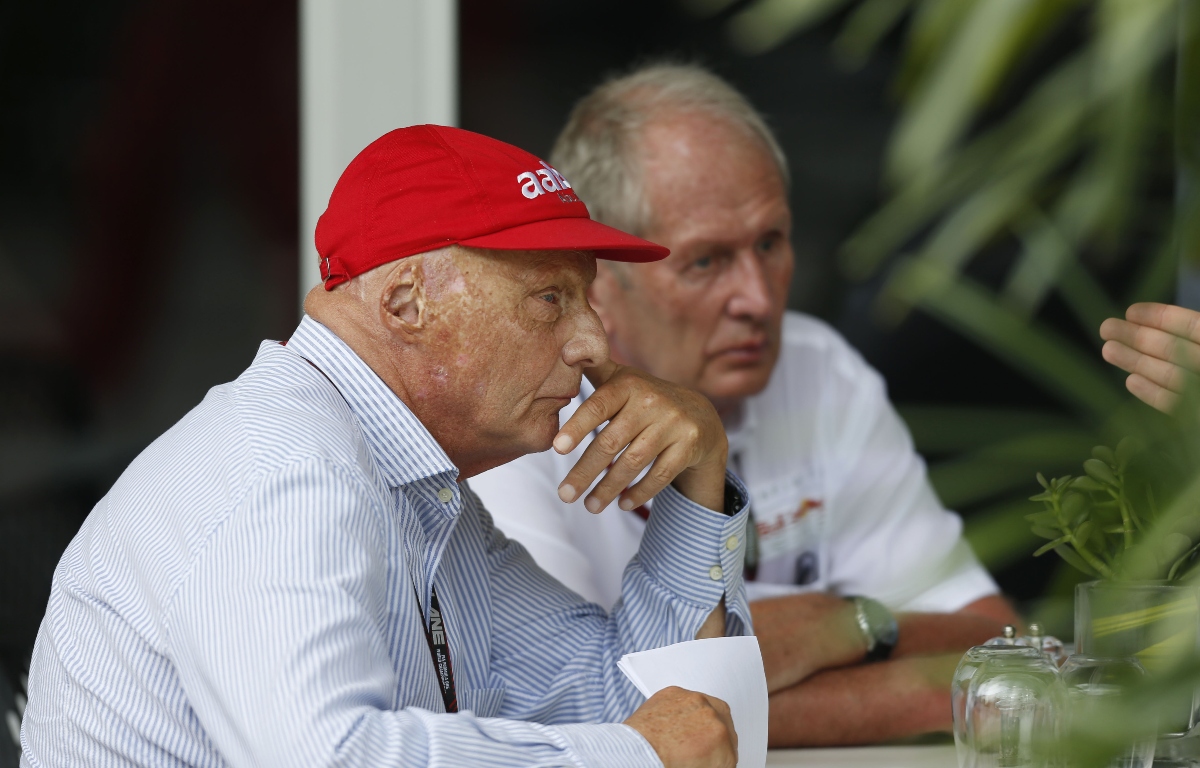 Jack Plooij thinks the influence of Niki Lauda was what kept the clashes between Toto Wolff and Christian Horner under control in the past.
While their drivers have clashed on track this season, the Red Bull and Mercedes team principals have done the same off it on a number of occasions.
The war of words between the two has been extremely feisty at times with some personal insults being thrown back and forth.
Prior to this year, they never really clashed, and Dutch journalist Plooij thinks that this was due to Lauda and his relationship with Helmut Marko, with the two having a considerable influence over Wolff and Horner respectively.
"I think Niki Lauda is missed at Mercedes," he told the Dutch branch of Motorsport.com.
"Niki had lunch with Helmut Marko every day. I think a lot of fires were put out there. Maybe we never saw those arise, but now we do.
"I think Niki would have given Helmut the order: 'Keep Horner in his box for a while, then I'll do it with Toto'."
Since the death of Lauda in 2019, Plooij feels Wolff has become less calm and the relationship between himself and Horner has turned into a "b*tch fight."
"I think there are reasons why this happens," he added.
"But I'm not used to it from Toto Wolff. He's usually a bit political and calm: 'We'll sort it out'.
"But now it has become a bit of a b*tch fight between Horner and Toto."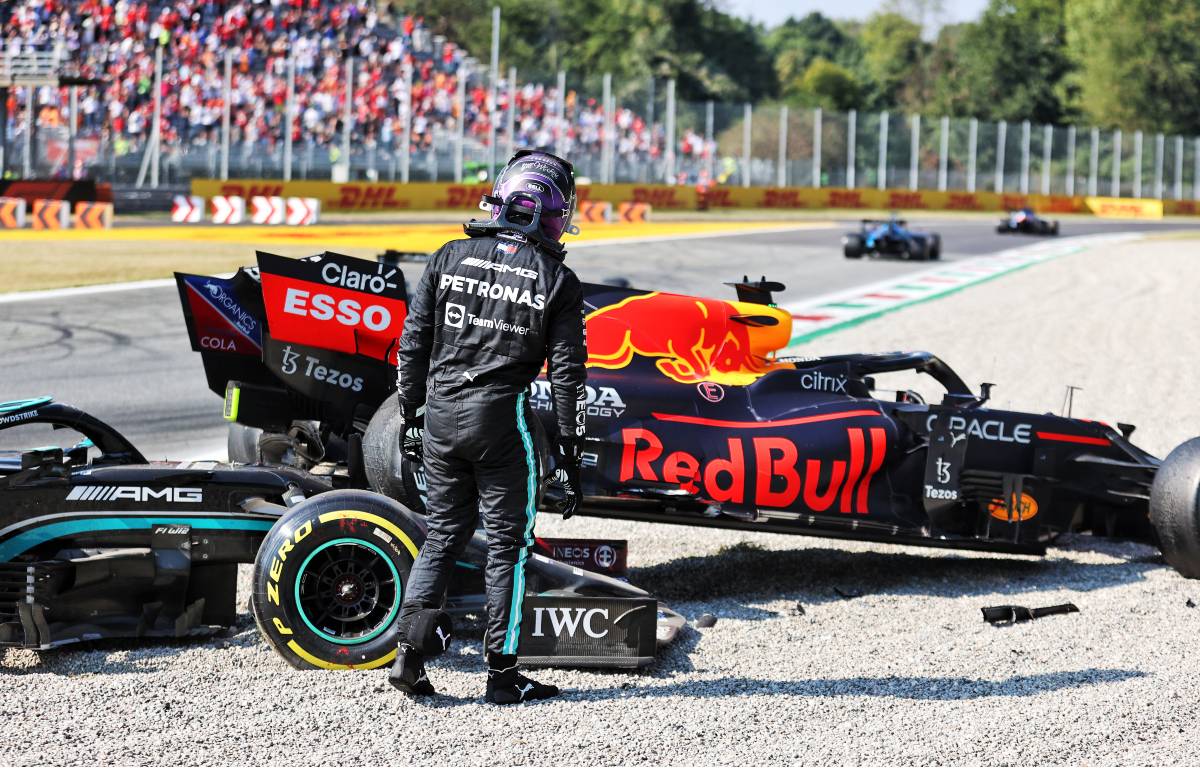 The Dutchman is particularly surprised by the anger of Wolff and his team after Verstappen and Hamilton's collision at the Italian Grand Prix.
There, the Austrian suggested the Red Bull driver took out his title rival on purpose, while the 24-year-old was also criticised for not checking on the Brit afterwards.
"What has stayed with me most? The reaction of Mercedes and Lewis after Monza. Unfortunately, in a negative sense" said Plooij.
"I didn't expect that. I thought Mercedes were so… What should you call it? Sharp, irritated, agitated…"
He also feels similarly about how Horner has reacted to Wolff.
"The amazing thing is Christian Horner's behaviour towards Toto Wolff," he added.
"I think the Dutch fans like it, show your nails, scratch Wolff's back. So I think the fans liked it,
"But for us it was a surprise. Because Horner is always kind of dignified, neat, English."
Do the final six circuits favour Red Bull or Mercedes?
There are six circuits left on the calendar, but do they suit Red Bull or Mercedes more?