Mazepin feels the world 'hates' Russian drivers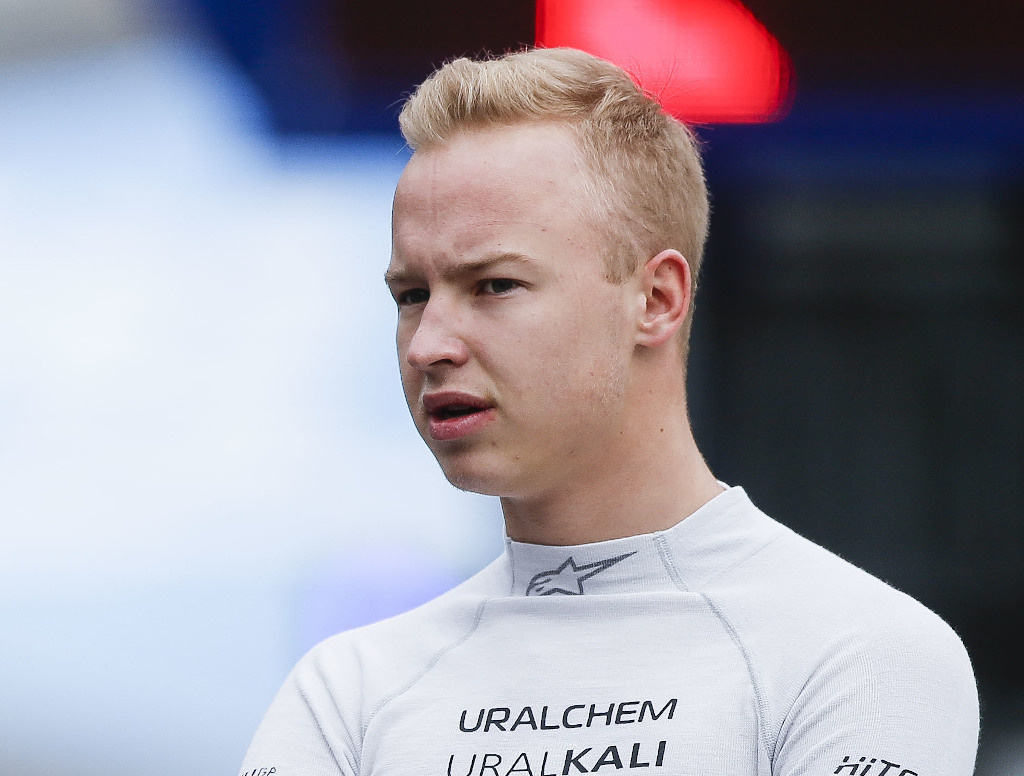 Russian drivers competing in Formula 1 have a harder time than others with Nikita Mazepin saying they receive a level of criticism that is "hatred".
Mazepin has yet to contest his first Formula 1 grand prix but already has he found himself at the centre of controversy.
The 2021 Haas driver was vilified on social media when he was filmed groping a woman, a video that was posted on his own social media account.
The video was quickly removed and he apologised for his actions only to later delete the apology.
It was not the first time that something he had done had made headlines, the driver banned from a Formula 3 European race in 2016 for punching Callum Ilott.
He finished his final Formula 2 campaign last year with 11 penalty points, one away from an automatic one race ban.
Mazepin believes the criticism is because he is Russian.
Motorsport.com reports him as having told Russian TV program Match TV: "There are certain reasons, which have nothing to do with the world of speed, for which I am treated differently.
"I am used to criticism and I have no problems with it.
"Other Russian drivers, all at the highest level, professionals in all situations, have heard criticism that was not deserved.
"But life is like that.
"The fact that Russians are treated differently does not surprise me.
He added: "All Russian drivers receive these criticisms, this hatred.
"Am I prepared for this? It is part of life. If you want to run, you need to face things like that."
Check out the new 2021 collection on the official Formula 1 store!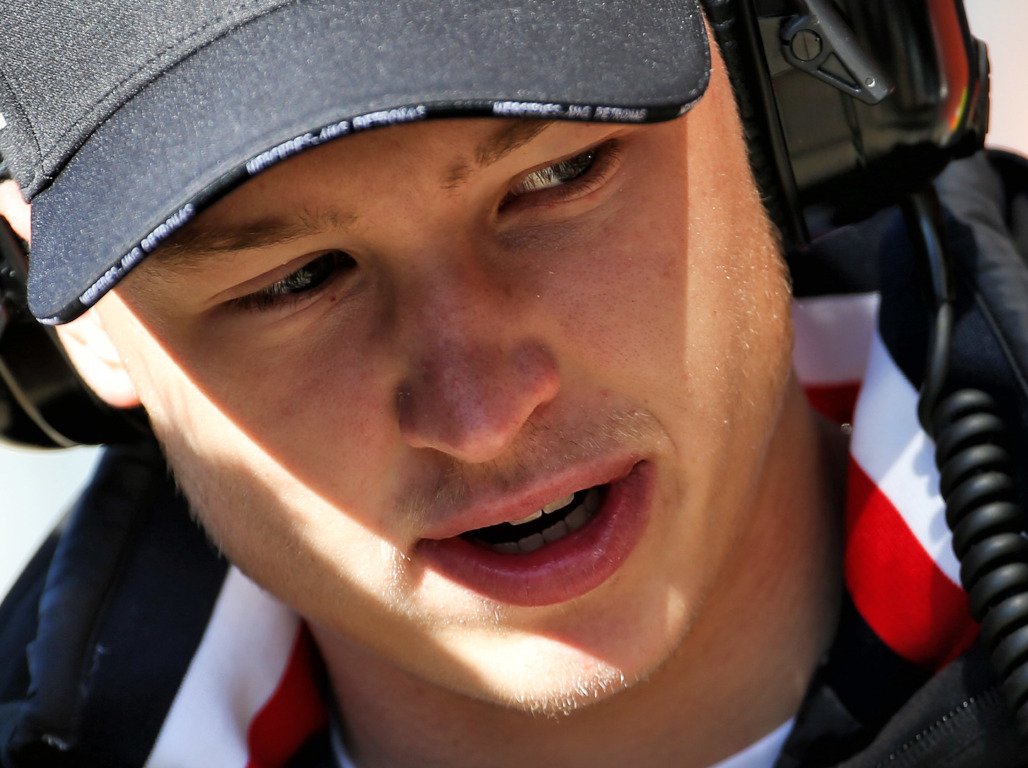 Mazepin's sexual harassment controversy earned the ire of not only fans but also his team boss, Guenther Steiner.
Although Haas have decided to stick with the 21-year-old, his team boss has told him he needs to "grow up".
Speaking to The Race, the Haas team boss said: "I'm not the type of guy who kicks in the face someone who is on their knees – that's not right.
"This is a young man who needs to grow up and for sure we have dealt with this and we will continue to deal with this.
"We are not saying this was okay and letting him get away with it. We are educating him and will keep on educating him for his future.
"There will be consequences if this or something similar happens again. We have put things in place that will help him to get better and make sure this doesn't happen again; not to make the same mistake again, because this was a clear mistake."
Follow us on Twitter @Planet_F1 and like our Facebook page.