Mazepin expects to be fighting for points in 2022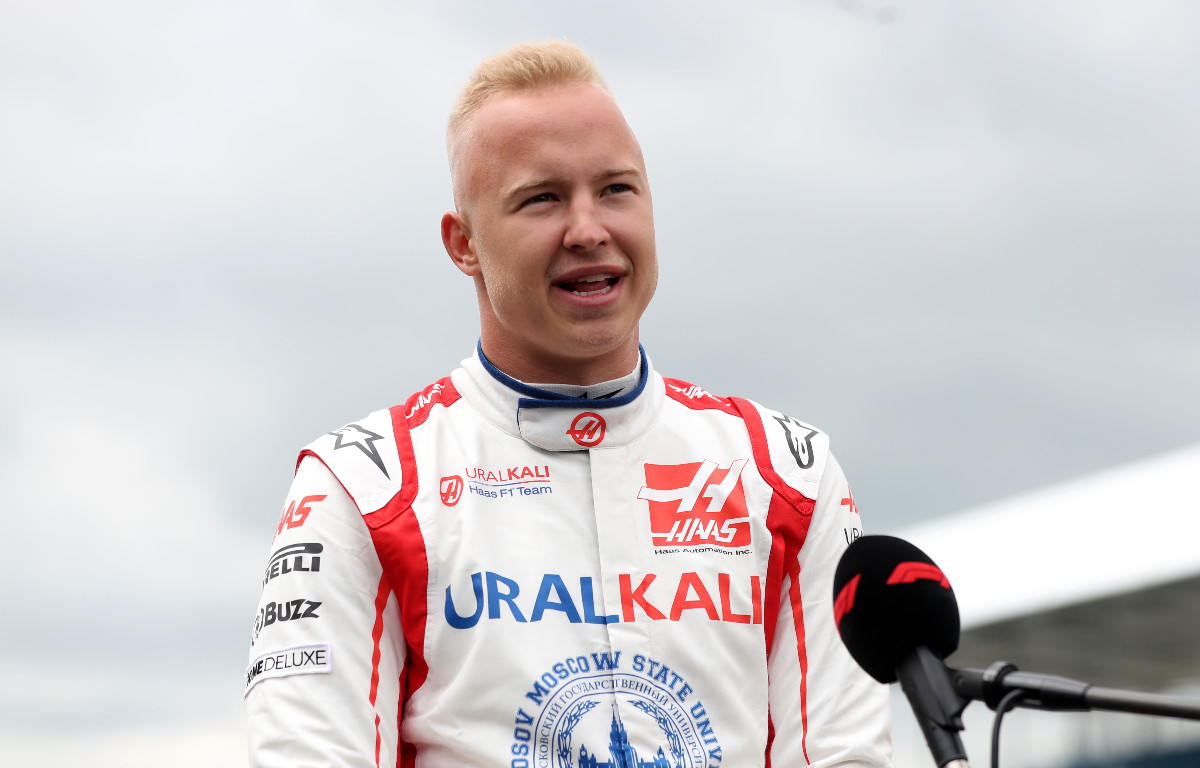 Nikita Mazepin does not want to get carried away with his expectations for 2022, but expects to be in the hunt for points.
The Russian racer is currently contesting his first season in Formula 1, a rookie campaign that has been spent lapping at the back with Haas providing comfortably the slowest machinery on the grid.
All focus was placed upon 2022 before this season even began as Haas look to claw their way back up the grid, and so Mazepin expects this to manifest into a more competitive car – one that will put him in the hunt for points.
That said, he also does not want to start setting expectations that are too high to realise.
"I try to be more conservative with my thoughts, with my ambitions, because you need to put in maximum effort and then make sure your expectations are not too high," he told GPFans Global.
"Sometimes, if you set your expectations too high, you try too hard and then you end up with worse results.
"I think it's never going to be easy because the other nine teams in the grid, they are not sleeping as well.
"Everyone wants to get those points and get those constructor positions. It's really difficult but I'm sure we'll be better than this year. That's the aim.
"I'm sure we will be fighting for points at some point."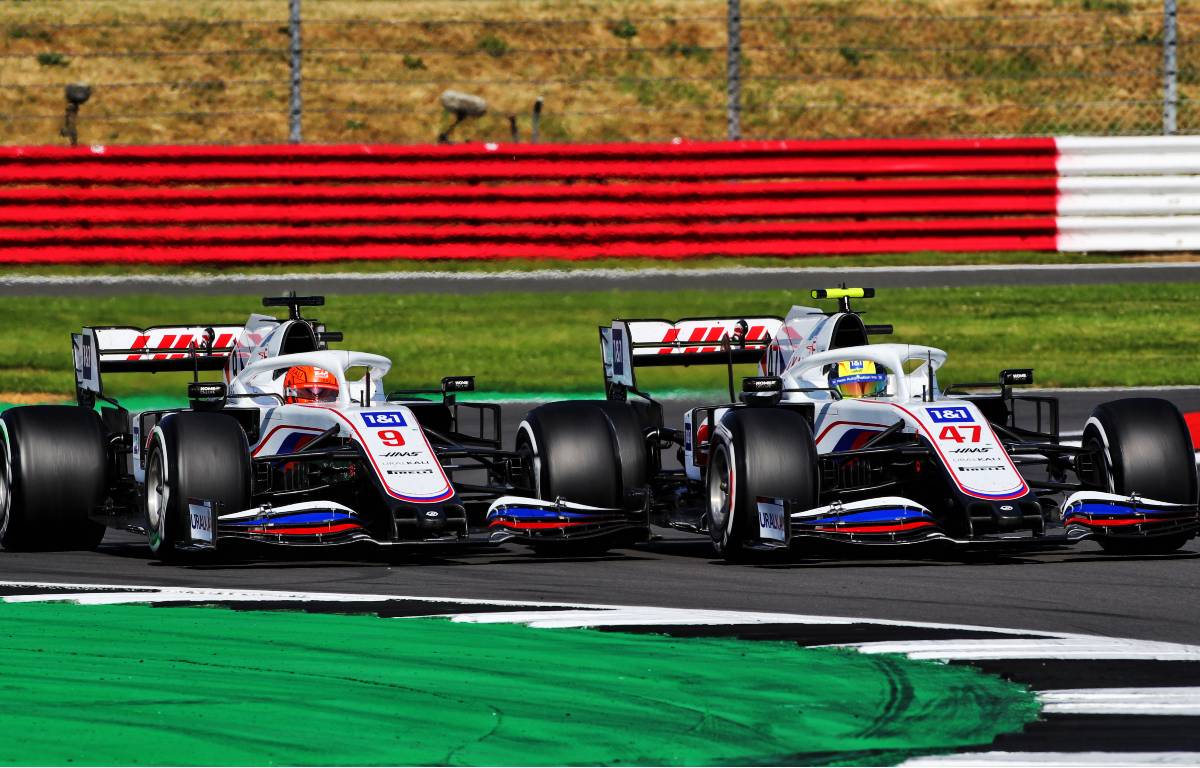 Check out the Haas collection via the official Formula 1 store
For Haas, a very chaotic race will be needed to score points, similar to the recent Hungarian Grand Prix in which their rival Williams collected six points.
That moved the Grove outfit into P8 in the Constructors', and Haas team boss Guenther Steiner said recently it will now be very hard to reel Williams back in.
"They are very small," said Steiner of Haas' chances, as quoted by Speedweek.
"Williams didn't expect this blessing in terms of points, but they did a good job and were in the right place at the right time.
"That's how it goes in racing sometimes. That's why I always say you always have to do your best.
"They were ready when there was a few points up for grabs and that's why they were able to strike. But I'm not betting on that happening to us."