Mazepin keen to avoid 'silly mistakes' on Qatar return
Nikita Mazepin is preparing for his return to Qatar's Losail International Circuit and knows a weekend without errors is key.
A venue more accustomed to two-wheel action, there are not many drivers on the F1 grid who have competed at the Losail Circuit but Mazepin is one of them.
Albeit a while back now, Mazepin contested his first ever MRF Challenge round at the track in 2014, finishing P2 in the second race.
But in Formula 1, the venue offers a completely different challenge so Mazepin wants to keep it clean and build up his race weekend.
"The Qatar race will be an exciting one because I raced there in my first ever race in Formula MRF in 2014, so it's a track I enjoy although I haven't been there in a long time," said the Haas driver.
"It's a track where a lot of sand remains. I'm looking forward to going, after very different types of races.
"When you go to new circuits it's really important to build up and not make silly mistakes that will send you backwards two steps."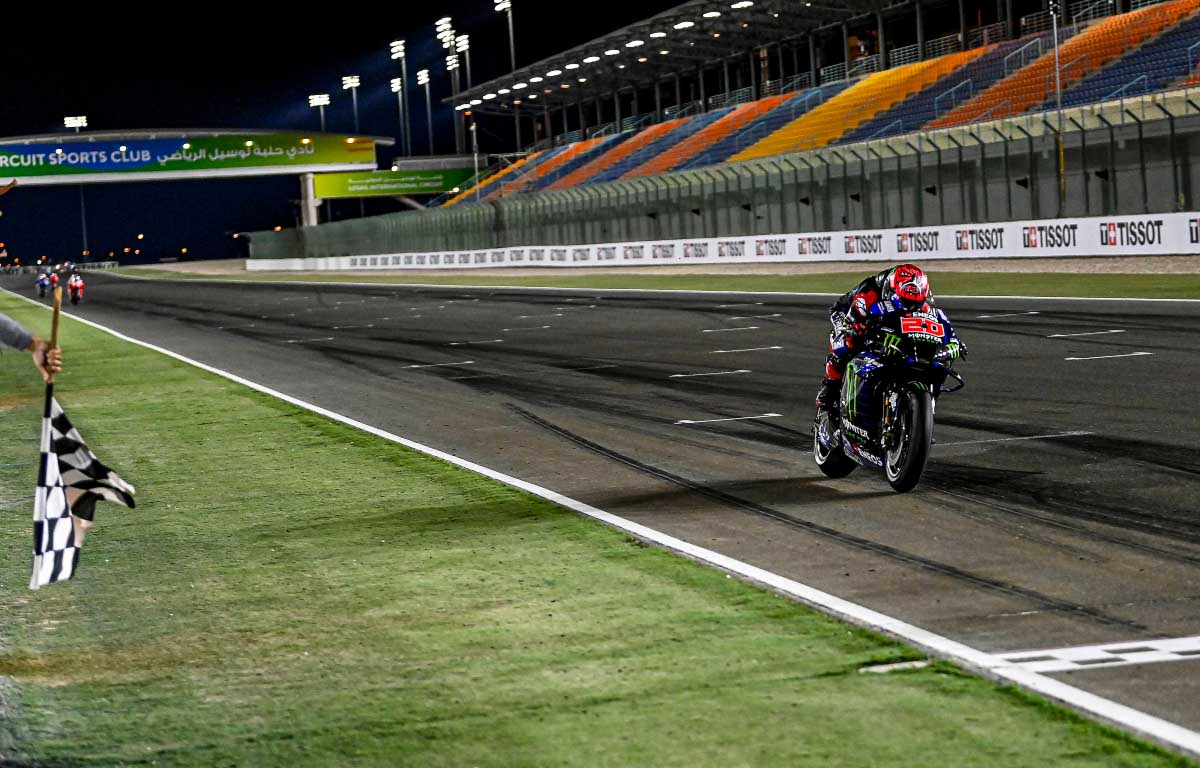 Qatar will also add to Formula 1's collection of night races and Mazepin believes this "spectacular venue" will become better still under the lights.
"I love racing at night. I think it's a spectacular venue, Qatar itself, and then under the lights it looks really good. I'm excited to see what it will look like," he added.
As well as Mazepin, Red Bull's Sergio Perez also has experience at the Losail International Circuit and race-winning experience at that, having claimed P1 in a GP2 Asia sprint race there in 2009.
But he does not expect that to bring him much of an advantage, since it was so long ago he has mostly forgotten how it feels to drive the circuit.
"It's a really fast track with a lot of downforce required, so we will see how quick we can be," he said.
"I don't remember driving there very well. It was a long time ago, so I don't believe there is much advantage for me!"
Red Bull though will be hoping Perez can translate that old GP2 Asia Series form into this latest visit, with the battle against Mercedes intensifying.
Qatar is the first of three remaining rounds in 2021 and Red Bull have 11 points to make up on Mercedes at the top of the Constructors' Championship.
Mazepin on verge of tears at Haas
Nikita Mazepin was close to tears as he carried out media duties after qualifying at Brazil.