Mazepin 'totally over' Bahrain debut nightmare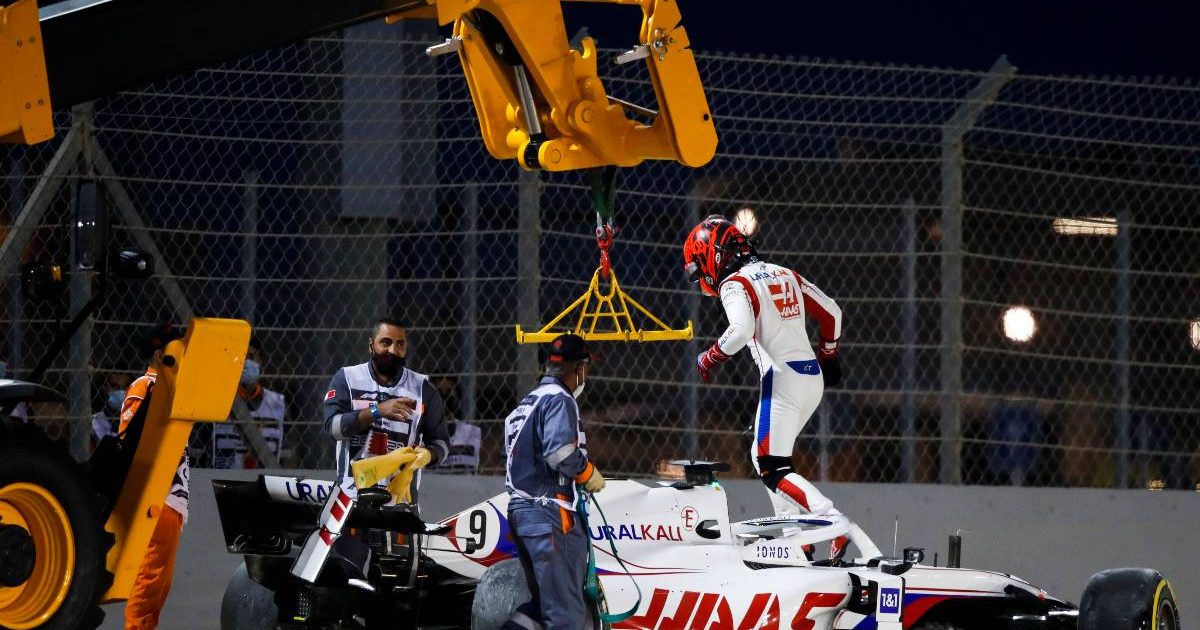 Nikita Mazepin has insisted he is "totally over" what he described as one of the worst days of his life at the Bahrain Grand Prix.
The Moscow-born driver's F1 bow was nothing short of a disaster as he spun out of both qualifying and the race, only getting as far as the third corner on the Sunday before putting his Haas car into the barrier.
As debuts go, it never really got off the ground and leaves Mazepin facing a complete reset in the hope of a much better experience in the Made in Italy and Emilia Romagna Grand Prix at Imola that would finally launch his Formula 1 career in the desired fashion.
But having gone over what went wrong in Bahrain, where he said race day was "one of my worst days of my life probably", the 22-year-old says he has cleared his mind and is ready to go again.
Check out the Haas collection via the official Formula 1 store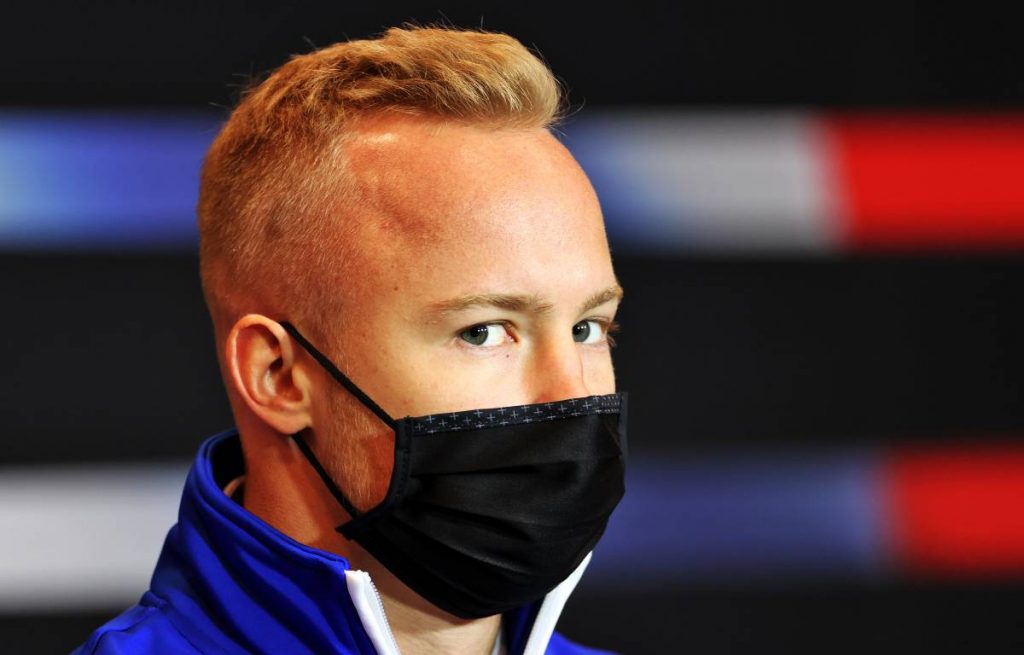 "I'm totally over it, in the sense that I was obviously very upset," said Mazepin during his press conference on the eve of the Imola weekend.
"It's rather easy to move on, I think, as a racing driver. You have difficult days. It's good to put it behind you because you can only learn and take so much knowledge from a bad experience, which normally is very informative for me personally.
"Things happened very quickly and the moment when I realised where I ended up, which was in the wall, was a very painful one.
"But dwelling on the past is not good to improve. In Formula 1 there are 23 races, you obviously have your ups and downs and it's important to get as much knowledge from the bad experience as possible, but then don't drag the negativity with you because that would leave you in the place where you're trying to move on from.
"Learning and analysing was important, but that was done a week ago and now my eyes are on the next race weekend and transferring the knowledge I took from my first race."
Mazepin also denied the Haas, which is likely to be racing at the back of the pack throughout 2021, is particularly difficult to handle – instead, he was caught out by the wind in Bahrain.
"I wouldn't say the car is very tricky to drive in general," said Mazepin, whose team-mate, fellow rookie Mick Schumacher, finished last of the 16 still running in the season-opener.
"I had a very good time with the car and the team in testing, but I would just say that pushing 101% when the wind is that high and is changing around all the time is something I definitely didn't expect and I wasn't ready for it in any way.
"I've had a pretty tough learning curve in that respect so it won't happen again."
Follow us on Twitter @Planet_F1 and like our Facebook page