Mazepin wants to build better relationships at Haas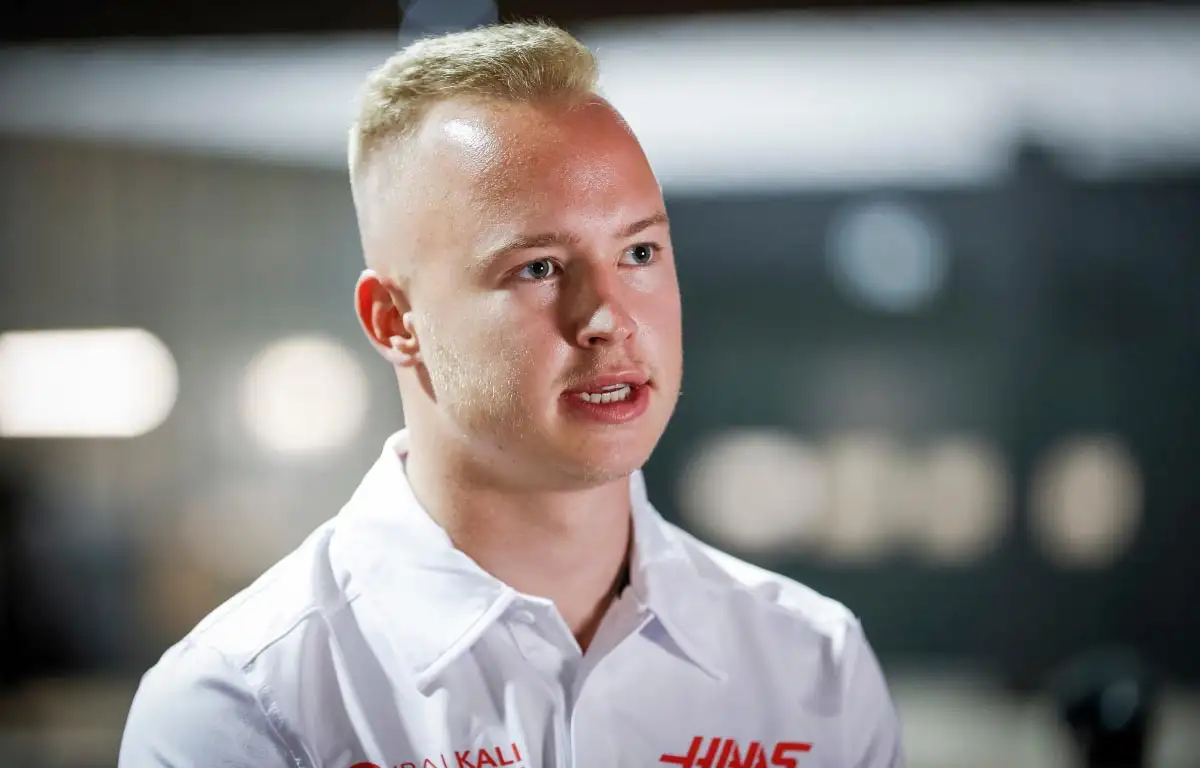 Nikita Mazepin hopes to improve on how to "act properly" with a large team around him, after working in smaller groups of people in junior categories.
The Russian has completed his rookie season and reflected on how to do better in 2022, having learned the tough lessons associated with running at the back of the field along with interacting with a full Formula 1 team over the course of the year.
Mazepin has made it his aim to build closer relationships with more of his team members next season, to play his part in helping to galvanise those around him in tough times and to improve teamwork overall – which could improve his and Haas' fortunes on track.
"There are some key areas you need to be doing," Mazepin said in an interview with Motorsport.com. "It's your motivation, because we are human beings and we obviously lack motivation at times like everyone else.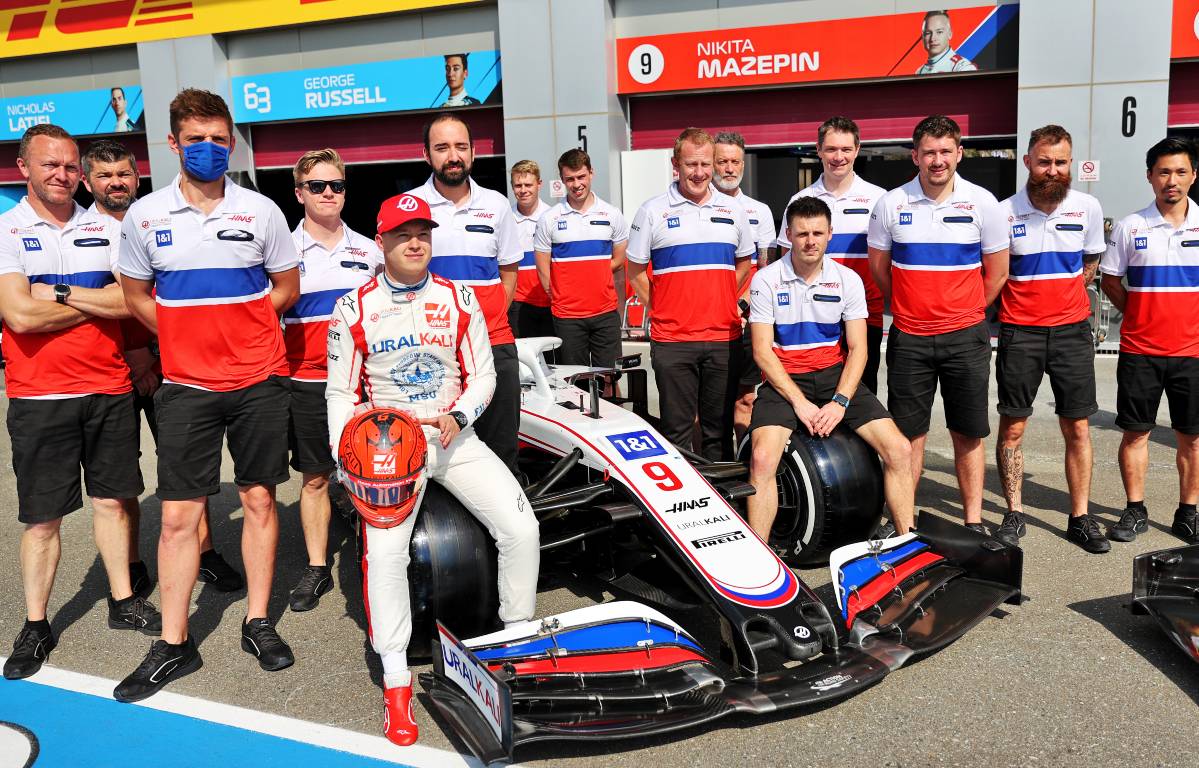 "We sometimes wake up in a bad mood and we have no energy like other people, but we still have to go out there and perform. I would say this was very good.
"Second is teamwork, and learning how to act properly in the team. I think that's something I need to improve because I feel very comfortable working with three, four or five people.
"But when it's hundreds, I think I sometimes lack spending the amount of time I need and pay as much personal time as I need with people. So that's something I need to do."
Teams in feeder categories in motorsport are considerably smaller than those in Formula 1 and Mazepin said he has previously been able to discuss things with most members of staff as it is easier to get to know everyone.
He added he wants to be able to try and "unite everyone" around him at Haas next season having previously voiced concerns about those around him leaving due to the ever-increasing pressures of working in Formula 1.
"When the team is small, you naturally get to talk about things. But when the team's so big, you need to come up with ideas on how do you unite everyone on a different continent," he said. "When there's like 40 people in the team, that's a different thing."
A loyalty bonus scheme has been introduced at Haas as a result of the staffing exodus, brought in by Mazepin's father Dmitry to try and retain their best team members.
Mazepin talks tension with Schumacher
Nikita Mazepin has spoken about the tension between himself and Mick Schumacher.