Haas trying to resolve why Mazepin has burning feet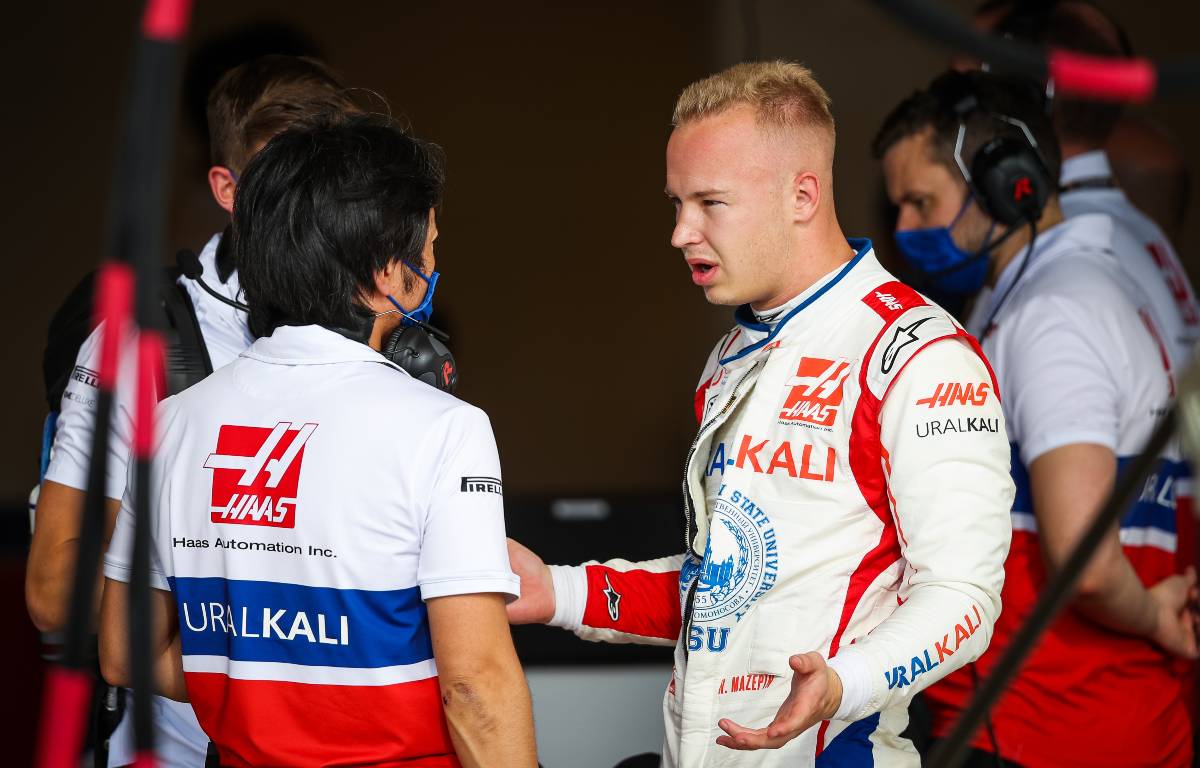 A loose headrest that impeded his vision on the opening lap was not the only physical problem Nikita Mazepin had to contend with in Austin.
Haas team principal Guenther Steiner is now having to try and resolve why the Moscow-born driver is suffering from burning feet while driving.
After the United States Grand Prix, Mazepin revealed he had to make an early pit-stop because his headrest had come loose and meant he could not see either of his mirrors.
And there was also an issue at the other end of his body as the race evolved because not for the first time, the 22-year-old found his feet were burning.
It is not something that has been experienced by his team-mate Mick Schumacher or, last year when they had the same chassis, Romain Grosjean or Kevin Magnussen.
"He complained about the feet getting hot a few times," said Steiner, quoted by The Race.
"We always try to make it better, but it seems it happens only to him.
"This is the same chassis as last year, so we never had an issue with that. I didn't ask specifically Mick, but he never complained about it and for sure he would.
"So we need to look into why he gets hot. We need to do something – maybe the next step is to do something on the boot, you can do it both ways.
"There was nothing broken or anything and it isn't the first time he complains about that."
Mazepin said over the radio he was "crying" in the car with the issue during what he called a "very lonely, boring, painful race, degrading like f***" at the Circuit of The Americas.
Regarding the headrest, although Mazepin said it had become dislodged at Turn 2, The Race report it had started to come loose on the formation lap as Mazepin built speed towards Turn 11 and then down the straight.
"There are two pins on the back [of the headrest] which were not engaged completely," explained Steiner.
"Therefore we didn't have to take the headrest off [at the pit-stop], just [push it] down and in.
"You need to come into the pits [or] else it is a black flag for safety reasons. We called him in immediately."
Mazepin finished 17th and last of those still running at Austin, one place behind Schumacher, with the duo the only drivers lapped twice by winner Max Verstappen.
Planet F1 verdict
Nikita Mazepin's United States GP highlight the extent of Haas's struggles
Nikita Mazepin's United States Grand Prix show that Haas are not only struggling to build a fast car, but a functional one too.