Mazepin blames 'cancel culture' for losing Haas F1 seat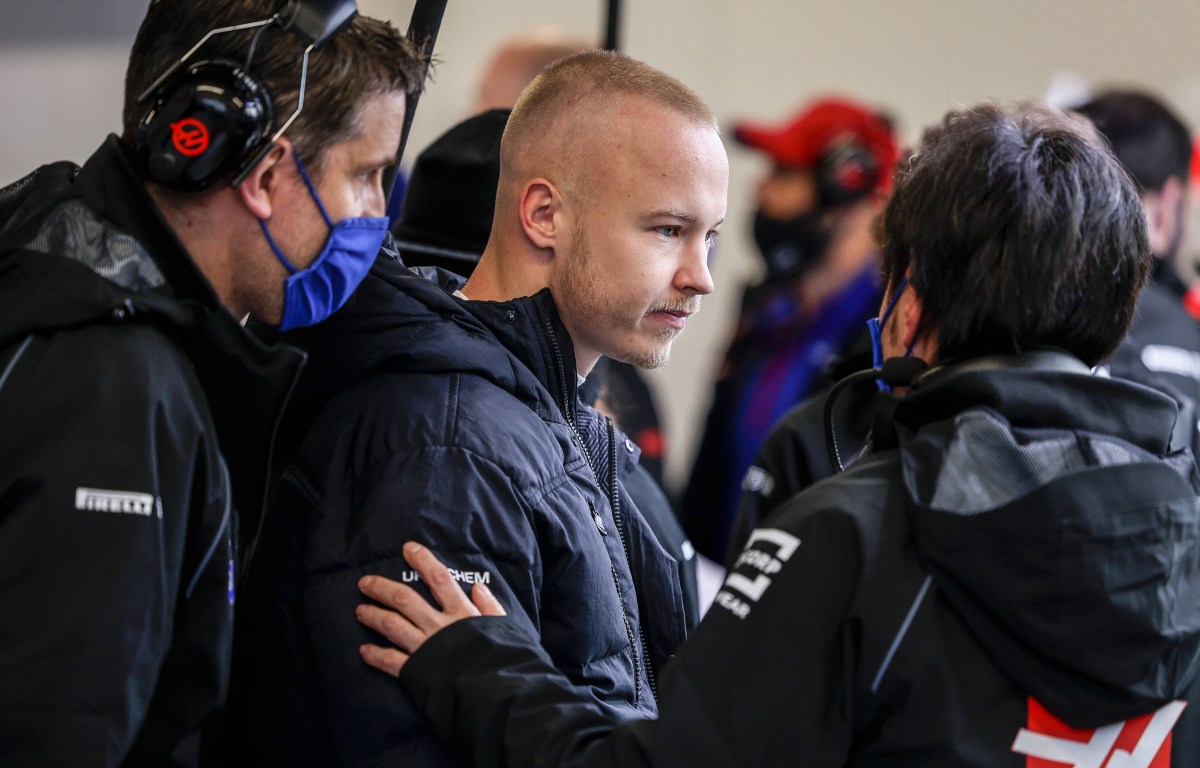 After losing his Haas race seat last month, Nikita Mazepin has hit out at "cancel culture" against Russian athletes.
Following events in eastern Europe, Haas were under pressure to cut ties with all Russian entities including their driver.
The team announced just two weeks before the start of this season that Mazepin had been given the axe, dropped along with his and the team's title sponsor, Uralkali, with immediate effect.
The driver accused Haas of a lack of support, revealing he had not been forewarned about his axing, only learning of it at the same time Haas put out a press release.
Mazepin has since joined a growing list of Russians facing sanctions, along with his father, Dmitry.
He blames "cancel culture" against Russian athletes.
"I don't agree with being in the sanctions and I've said previously I intend to fight it," Mazepin told the BBC's Stephen Sackur.
"Perhaps now is not the right time because if you look at the whole situation that's happening against athletes in the general case, it's cancel culture against my country."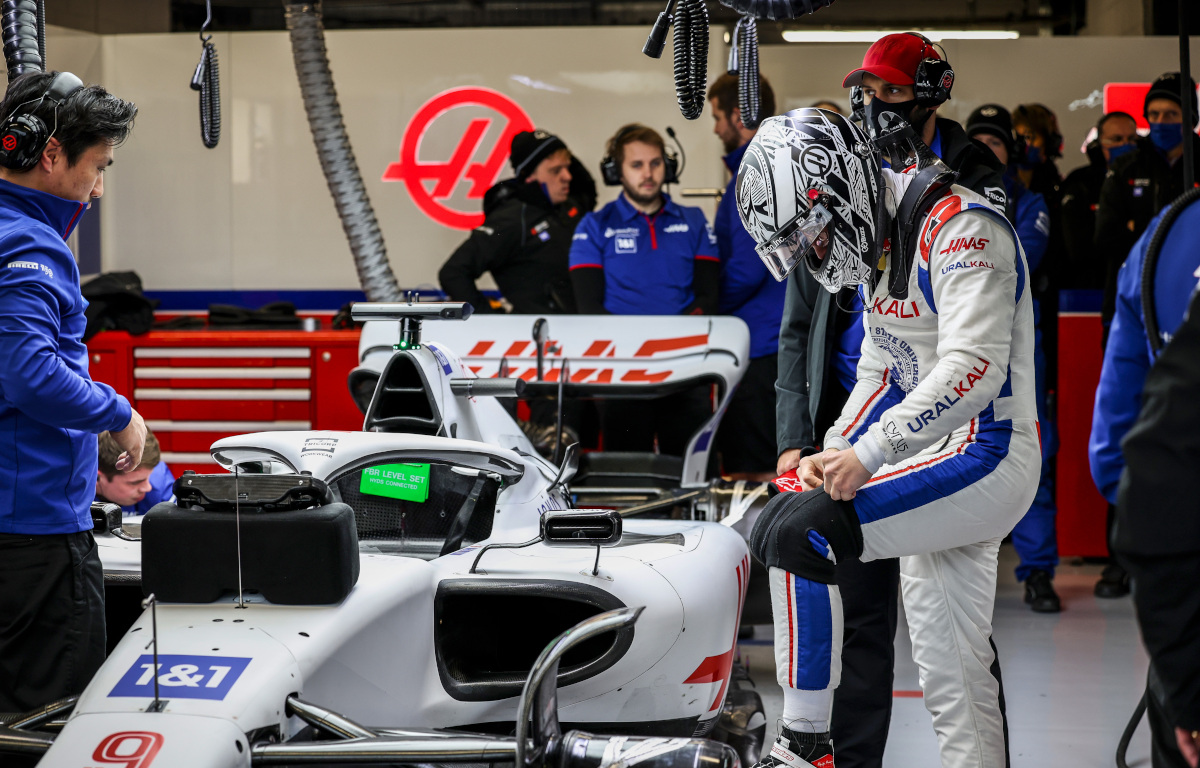 Asked by Sackur if, while sitting in Moscow, he is seeing the images coming out from Ukraine, Mazepin replied: "I live in the same world as you although perhaps three, four hours away, but it is very painful to watch that on many levels.
"My feelings, they obviously changed as a human being and as a person that wants to live in a very peaceful world. But I will be honest with you – I see tremendous risks in saying anything at all about this case because I will never satisfy everyone and therefore I will keep myself publicly quiet."
Haas team boss Guenther Steiner recently spoke about the team's decision to drop Mazepin, saying there was no way they could continue the relationship.
"We couldn't make any other decision when we got to it. There was no possibility to keep him driving," the Italian told BBC Sport.
"The criticism, the sanction all together, it didn't work out anymore."
He added: "We made it [the decision] as a team and always with the background of what is best for the team.
"Because the biggest asset here is the team, with all the people we employ here, all the people who work here, we cannot put that at risk."
Haas instead signed Kevin Magnussen, the Dane returning to the grid with back-to-back top-10 results.
Steiner confirms how Mazepin was sacked
Guenther Steiner has confirmed how he sacked Nikita Mazepin.