Nikita Mazepin cleared to race in Europe, 'looks forward to rejoining the sport that I love'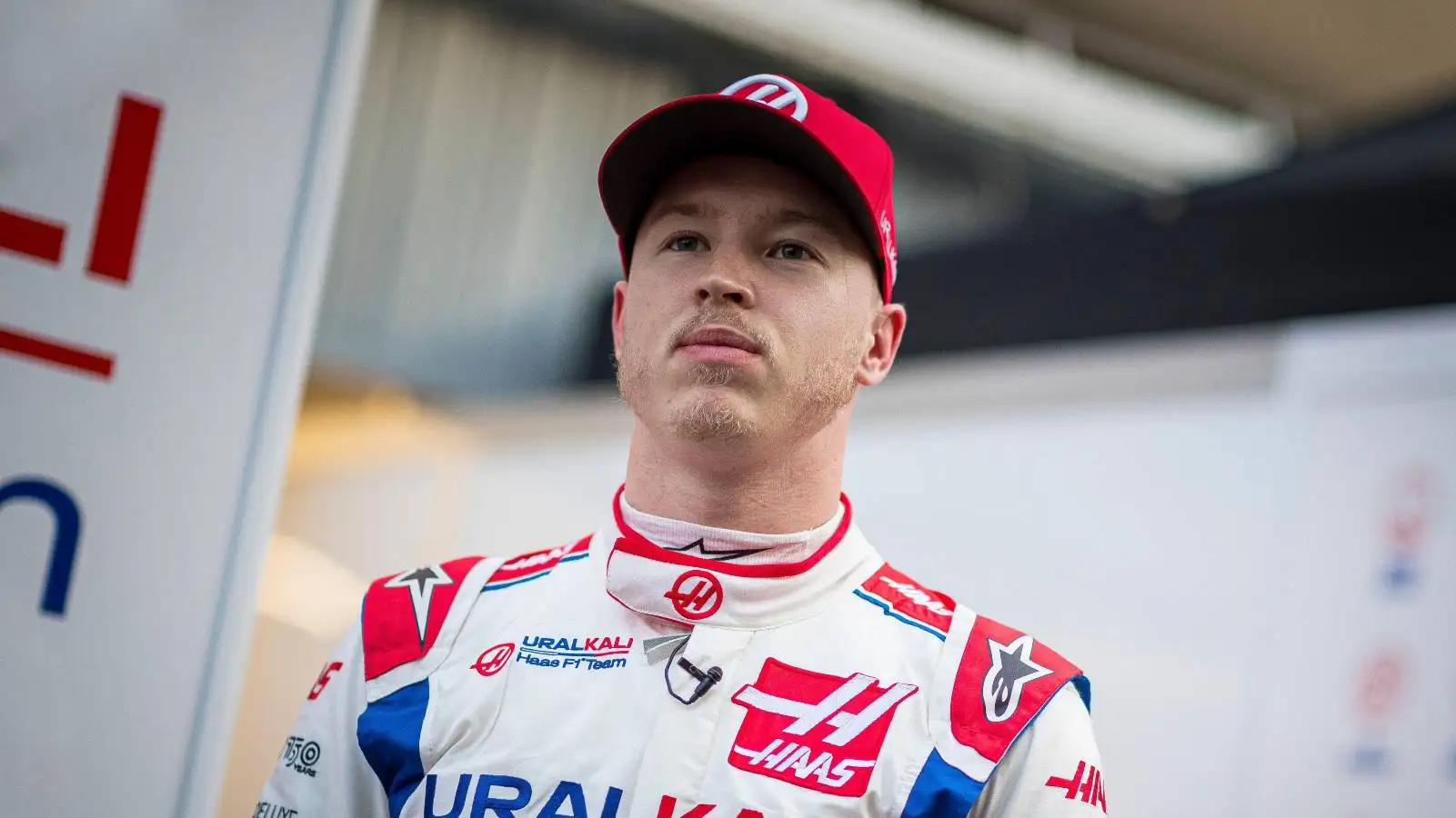 Nikita Mazepin says he looks forward to "rejoin the sport that I love" after the European Union's General Court lifted some of the sanctions against him.
The former Formula 1 driver lost his race seat a year ago, Haas cutting ties with both the Russian driver and his father Dmitry's Uralkali company that had been their title sponsor.
What followed was a ban on Russian drivers competing in FIA-sanctioned events while Mazepin was also hit with sanctions by the European Union.
Some of those were lifted by the General Court earlier this week, paving the way for the 24-year-old to resume his racing career.
According to AFP, the Court ruled that Mazepin "is in no way involved in the aggression suffered by Ukraine and does not exercise any activity in economic sectors which provide a substantial source of income" to Russia.
"He has always maintained a neutral position on the war as a professional athlete.
"He only asks that he be given the opportunity to pursue his career… without the financial support of his father."
The Court added that "in the event of recruitment" in F1 or in another motor sport taking place on European territory, Mazepin "must undertake to race under a neutral flag and to sign the commitment of the drivers required by the International Automobile Federation to this effect."
The driver has welcomed the ruling.
"I am very happy with this decision which gives me hope to resume my professional career in international motor racing," he said.
"I will do my best to make up for lost time and look forward to rejoin the sport that I love, to which I have dedicated my life."
PlanetF1 recommends
Martin Brundle: Lance Stroll will 'have more than sore wrists' if he races Alonso like Vettel
Helmut Marko predicts Red Bull vs Aston Martin showdown in Bahrain
FP2: Fernando Alonso keeps Aston Martin hype train rolling with P1 in Bahrain
Former F1 driver Vitaly Petrov, who has been outspoken in his belief Russian drivers are being treated unfairly, has urged other drivers to use Mazepin's case as an "example".
"This was a rather special case, because he also got himself on the EI sanctions list along with his father," grandpx.news quotes him as having told RT.
"It's great that at least part of the restrictions are now removed from Nikita and he is allowed to negotiate. I think his case should become an example so that the rest of our athletes can also defend their interests in this way.
"People will see that if not by their own international federations, then at least in the European Court of Justice they can protect their rights."