Mazepin rep confirms COVID symptoms only 'mild'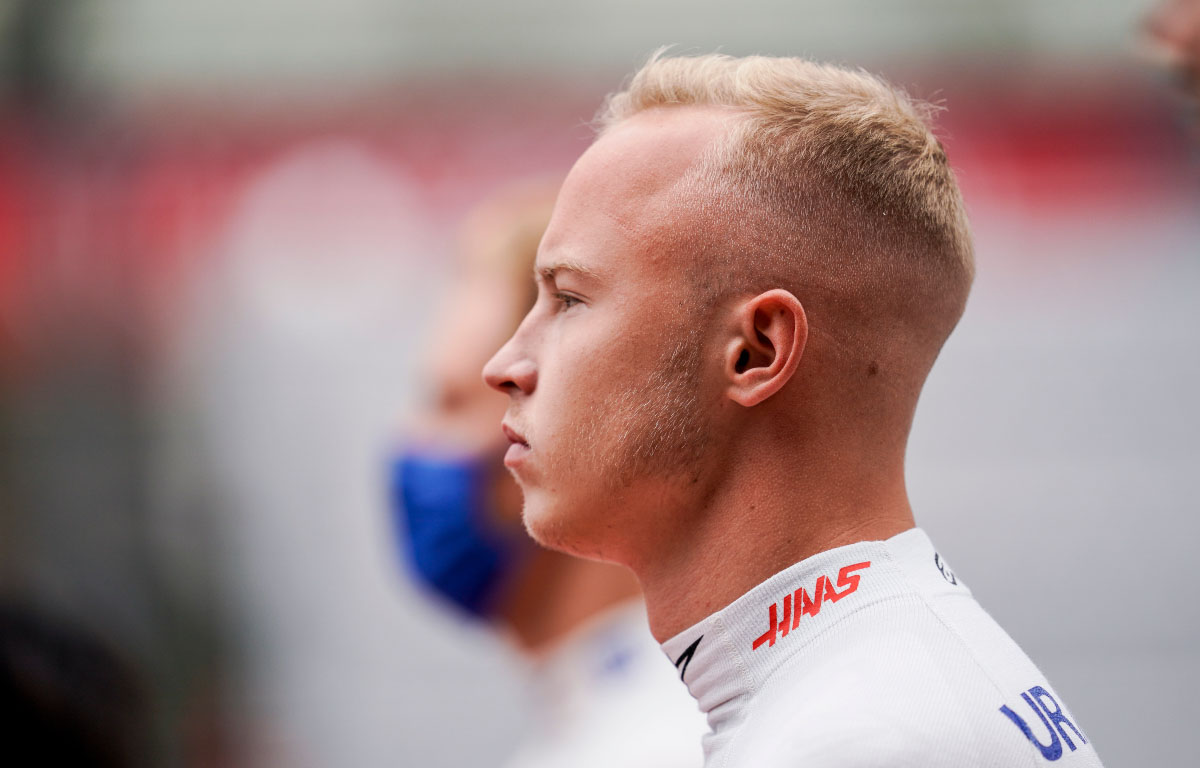 A representative for Nikita Mazepin has confirmed that the Russian racer is suffering from only mild COVID-19 symptoms.
Mazepin was forced to miss Sunday's season-ending race in Abu Dhabi after he tested positive for the virus, having competed in all free practice sessions and qualifying on the final race weekend of his rookie F1 season.
"Uralkali Haas F1 Team driver Nikita Mazepin has tested positive for COVID-19 at the Yas Marina Circuit ahead of Sunday's Abu Dhabi Grand Prix," his Haas team said in a statement at the time.
"The team therefore regrets to announce that Nikita will be unable to participate in the race.
"Nikita is physically well, having been asymptomatic, but he will now self-isolate and adhere to the guidelines of the relevant public health authorities, with safety the ultimate priority for all parties concerned.
"Uralkali Haas F1 Team wish Nikita well and we look forward to his return to the race track in early 2022 for pre-season testing."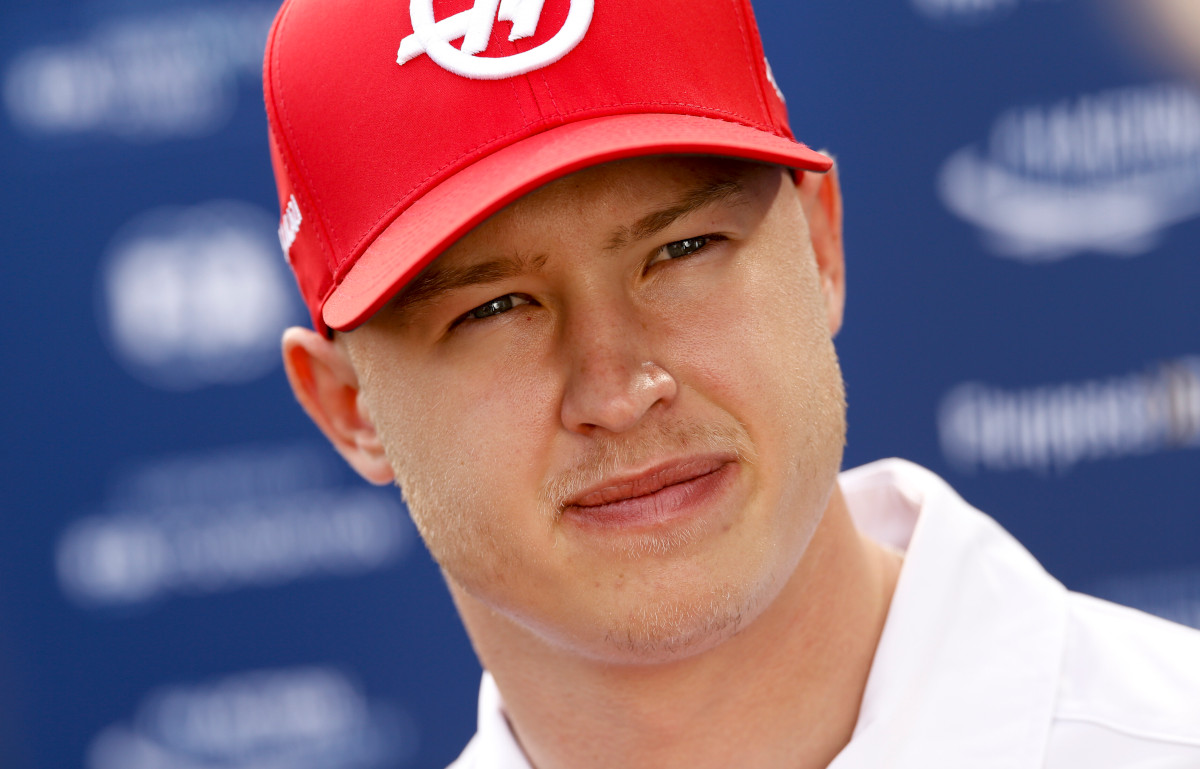 Since then a member of his team has stated that Mazepin is feeling well.
In a statement made to Russia's Sport-Express, the representative said: "Nikita feels well, the illness is mild."
Mazepin had a tricky start to life in Formula 1 with Haas, initially struggling to match the performance level of team-mate Mick Schumacher, claiming that the older chassis which he was using was holding him back.
A new chassis did arrive, apparently paid for by Mazepin's father Dmitry, leading to an improvement in his performances.
Ultimately that chassis would be damaged during free practice at the inaugural Qatar Grand Prix, forcing him back to that old chassis.
Haas lacked the performance to compete across the 2021 campaign, leaving both Mazepin and Schumacher without a point as the season concluded.
Mazepin though would finish P21 in a 20-driver championship, since Alfa Romeo reserve Robert Kubica recorded P14 and P15 finishes in his appearances at the Dutch and Italian GPs.
Mazepin did finish P14 once, that arriving at the Azerbaijan Grand Prix, but his next-best finish was P17, meaning he finished behind Kubica.
Haas' main sponsor Uralkali, of which Dmitry Mazepin is a major shareholder, will have their name at the start of the American outfit's title in 2022, thus reading 'Uralkali Haas F1 Team'.