Mazepin: My dad could turn an F1 team into gold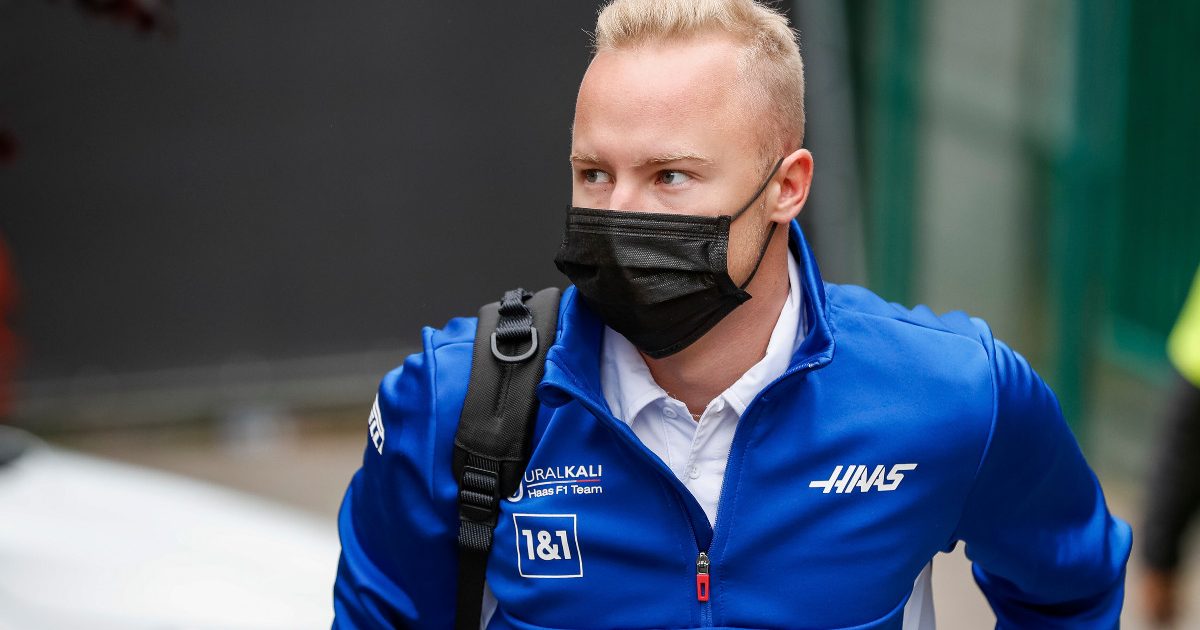 Nikita Mazepin has suggested that if his father Dmitry bought a Formula 1 team, he would turn it into "gold" like his other businesses.
Haas brought Mazepin jnr into their team for 2021 as part of an all-rookie line-up alongside Mick Schumacher, and with it came a big sponsorship package from Dmitry's Uralkali company.
There have long since been rumours though that Mazepin senior would look to increase his Formula 1 presence by buying a team outright, perhaps even Haas.
Nikita says all of his father's projects have succeeded, therefore hinting a Formula 1 venture would be no different.
"That would be an interesting option for him. He made gold out of everything he started," Nikita told Sport Bild.
"But I am very loyal to Haas. So if he were to buy a team it would be exciting to see how they duel, and hopefully beat him."
So does that mean he would not join a team owned by his father?
Nikita explained that is not definitely the case, considering Haas are comfortably propping up the Formula 1 standings, but reaffirmed his loyalty to the team.
"I wouldn't rule it out," he replied when asked if he would join a team owned by his dad.
"I'm currently part of a team that is 10th out of 10 places in the Constructors' Championship. But I said I am loyal. I want success with Haas."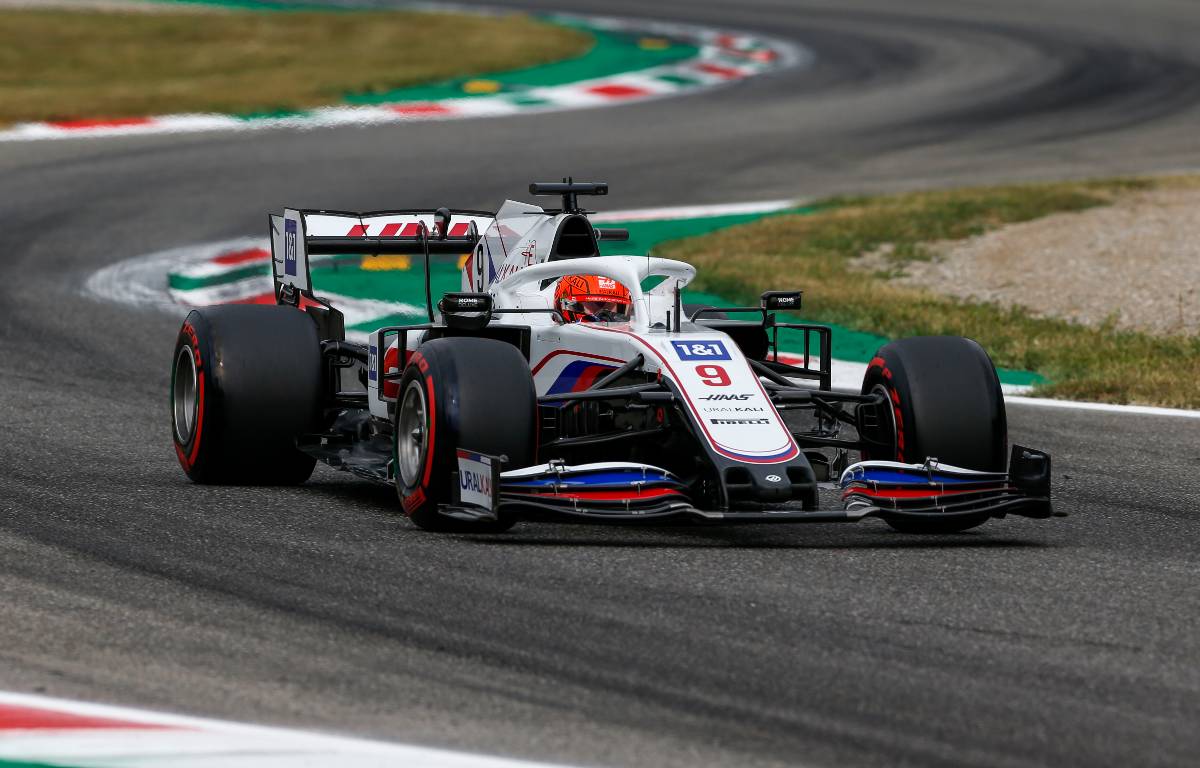 Check out the Haas collection via the official Formula 1 store
Since he brought a strong budget with him into Formula 1, it led to the inevitable scrutiny for Mazepin as he works to prove he should be in Formula 1 on merit.
He certainly believes he has earned his place on the grid though, rather than securing a seat simply through money.
"I have my place because I'm a racing driver and the team see me as an asset," Mazepin stated.
"The reason for the sponsorship is the company sees Formula 1 as an opportunity for new business. I'm the only Russian driver and of course a Russian company will always want to invest in a team that has a fellow countryman."
Interestingly, Mazepin is still studying alongside competing in Formula 1 and so he says his "life will only really start after Formula 1", at which point he hopes to work his way to the top in a corporate sense.
"Despite the motorsport, my father never let me finish school. I am currently the only driver who is still studying on the side," Mazepin revealed.
"I finished my bachelor's degree, now I'm going to start my master. My life will only really start after Formula 1. I am confident that one day you will see me head a great company."
PlanetF1 Verdict
Father's involvement could boost Mazepin
Nikita Mazepin has claimed that his father would turn an F1 team into gold if he bought one in the future.