Fresh criticism for Mazepin after apology deleted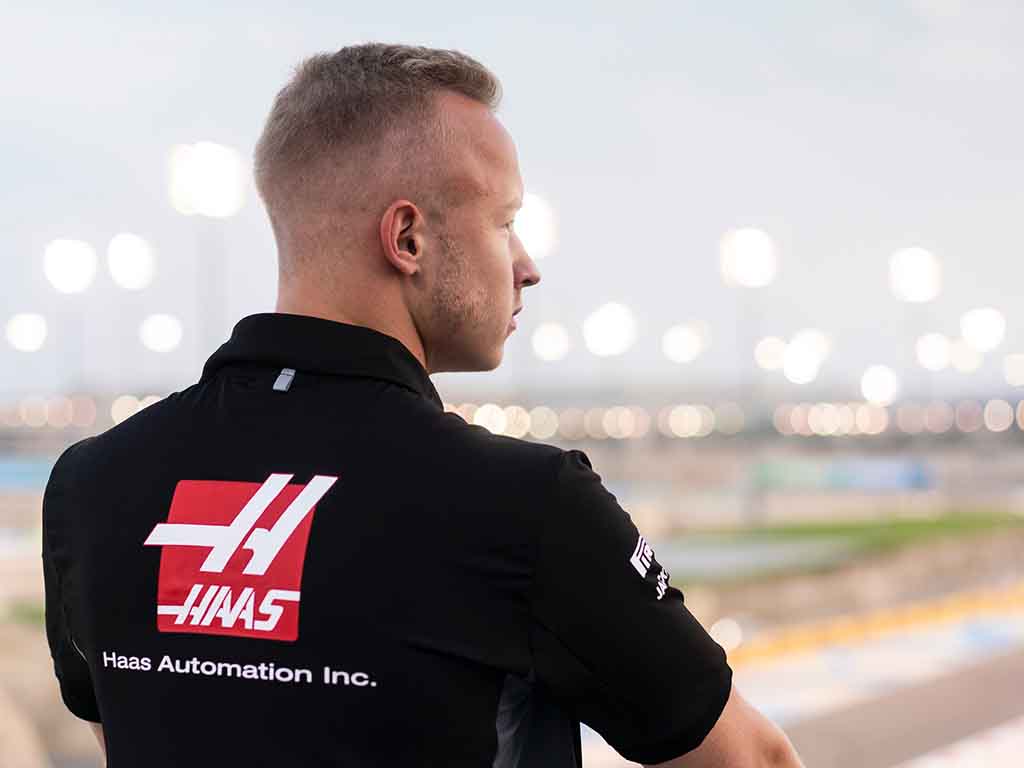 Nikita Mazepin has created a new wave of criticism after he deleted an apology he made in the wake of posting a deplorable video on social media.
Haas boss Guenther Steiner did say he would have his work cut out with one of his new drivers for 2021 and that is already proving to be the case without him even stepping inside their Formula 1 car.
The 21-year-old Russian was widely condemned for uploading a video on Instagram which showed him groping a woman in the back of a car, a video which he deleted.
Haas publicly slammed their new recruit for his "abhorrent" behaviour and launched an internal investigation into the matter.
Mazepin's subsequent apology, which was also roundly criticised as it failed to directly mention the woman in question, has also been deleted by him.
The now deleted apology read:
"I would like to apologise for my recent actions both in terms of my own inappropriate behaviour and the fact it was posted onto social media.
"I am sorry for the offense (sic) I have rightly caused and to the embarrassment I have brought to Haas F1 team.
"I have to hold myself to a higher standard as a Formula 1 driver and I acknowledge I have let myself and many people down.
"I promise I will learn from this."
The #SayNoToMazepin hashtag has been a regular trend on social media since the initial video was posted and this latest deletion has only caused another storm.
Oh my days.

Mazepin has deleted his apology?!

That's not how this works.

It's too late to cover the tracks in the world's worst cover up.#WeSayNoToMazepin

— Matt Gallagher (@MattyWTF1) December 17, 2020
As the internal investigation continues, Steiner has stated the outcome of it may be kept private.
"I can make an objective assessment, obviously," Steiner said, when asked if the money Nikita Mazepin is bringing to the team via his billionaire father will impact the decision made.
"But as I said, I will deal with that the coming week. Maybe you guys will never know what was dealt with, and what are the circumstances, because I will keep them private.
"I don't think it's about my personal reaction.
"My first things was, I looked into it, and I had no reaction, because I need to stay objective. So I have to have no reaction to it.
"I need to get the facts together, speak with people, speak with the people involved and speak [about] how it happened. And then I can make my assessment.
"It doesn't get to me personally at that moment. I cannot do that, because then I'm not objective anymore.
"I need to be objective about everything in these things."
Follow us on Twitter @Planet_F1, like our Facebook page and join us on Instagram!