Mazepin: 'Not my hands that posted that video'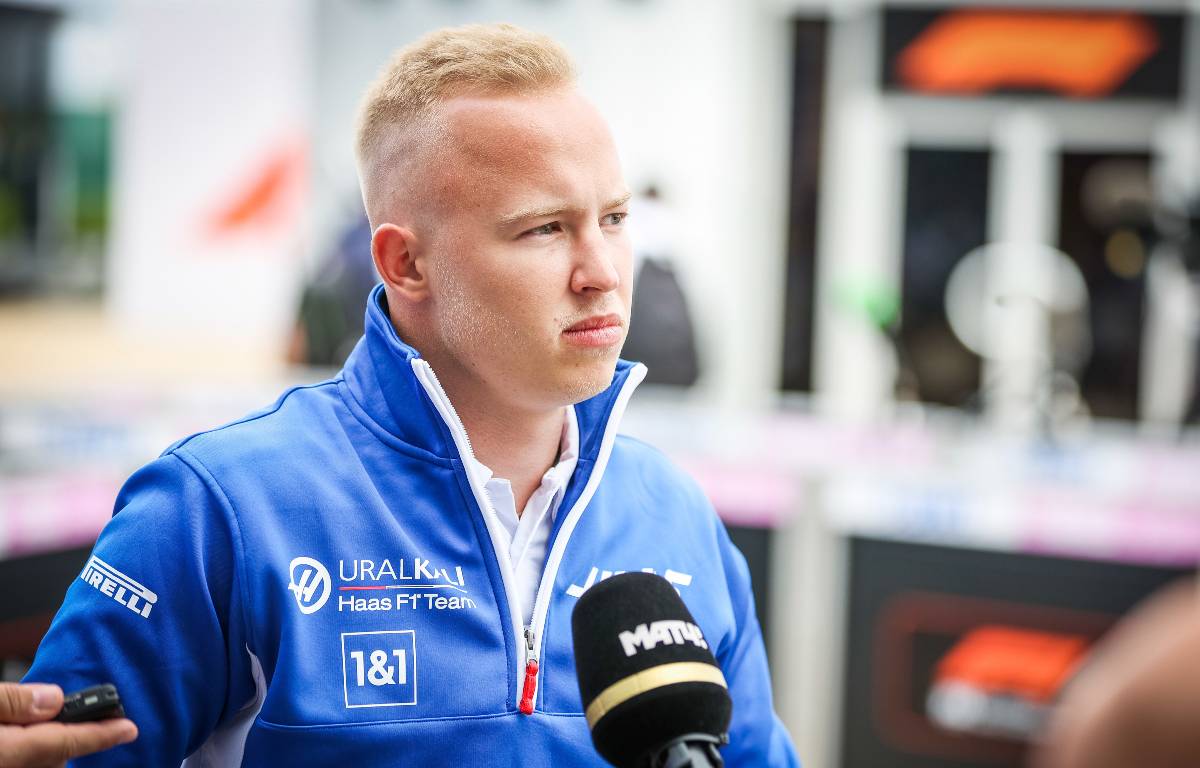 Nikita Mazepin still firmly denies having uploaded a video in which he appeared to grope a woman last December.
Mazepin admitted he "totally expected" the backlash that came from the reaction to that video being posted, which prompted the #WeSayNoToMazepin movement on social media to try and remove him from Formula 1.
Haas condemned the video and warned the Russian over his future conduct, but the rookie F1 driver has again denied it was he that had uploaded it.
"I haven't posted it, and I've said it numerous times that it wasn't my hands who had happened to upload that video," Mazepin told Formula 1's Beyond the Grid podcast.
"It's been a very dark day for me. I remember it now, I think it was ninth of December, and as the time goes by, I look at it as an opportunity – on learning further on how I should behave, learning further on how I can improve as a human being and, looking at it, on how I can actually make the most to make it a better place for me to improve in general."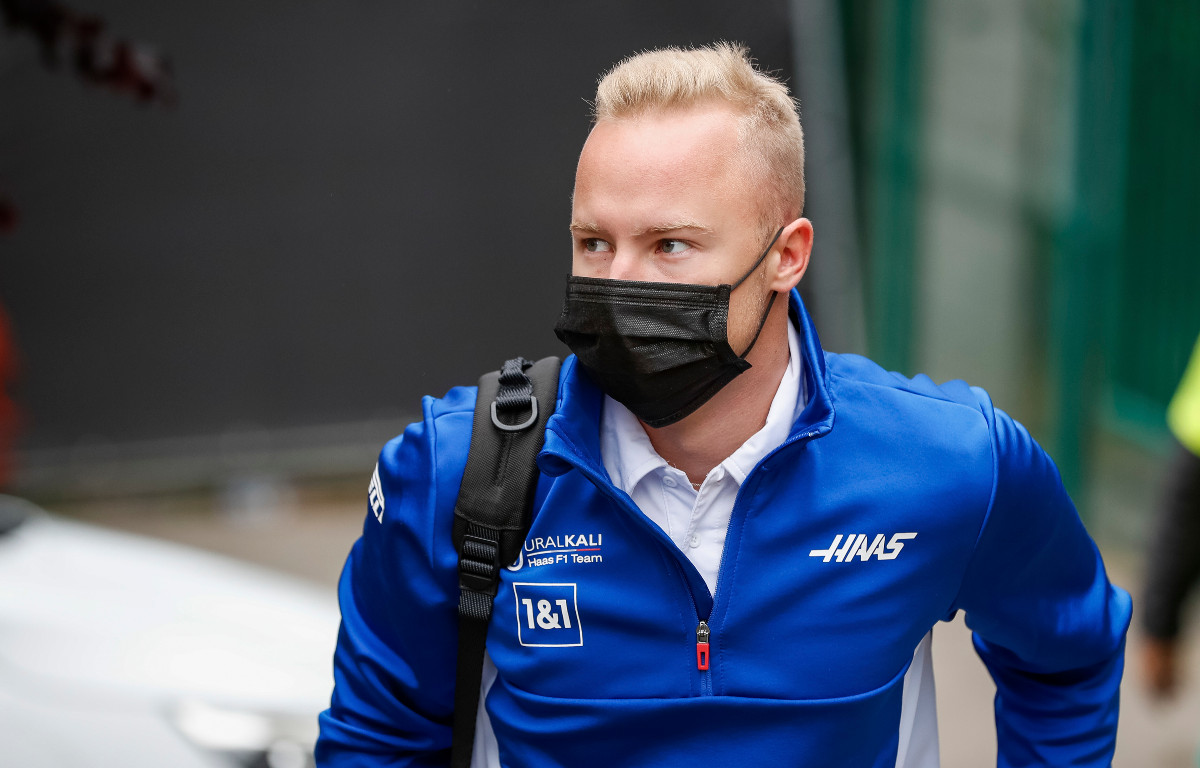 Check all the latest 2021 teamwear via the official Formula 1 store
Mazepin had previously issued an apology for his involvement in the video, but there was further bad feeling towards him when that was subsequently deleted.
He explained he does not feel he has changed his views on how he feels about himself – and the opinions of others towards him – since coming through the motorsport ranks, but acknowledged he is now held to a higher standard due to his status as a Formula 1 driver, and knows the controversy was a "very big wake-up call" for him.
"That incident has happened eight days after I was announced as a Formula 1 driver, and I think one of my biggest strengths in this incident came out as a weakness," he said.
"When I was a go-kart driver and going to school, I felt one way about myself and the way I felt about myself and the way I felt other people feel about me, it's never really changed.
"I was the same me from back in the day and I just happened to be signed for a Formula 1 team. What I clearly was not realising and what I was missing is that now I'm a driver, in the eyes of a lot of people, and the kids, that are looking up to.
"There's a certain conduct and a behaviour you have to bring with yourself when you sign that contract, and I just thought 'I'm just the same guy', no different.
"Obviously you have to change the way you behave, and it was a very big wake-up call."