Mazepin hints at 'different rules' for Mick in latest flashpoint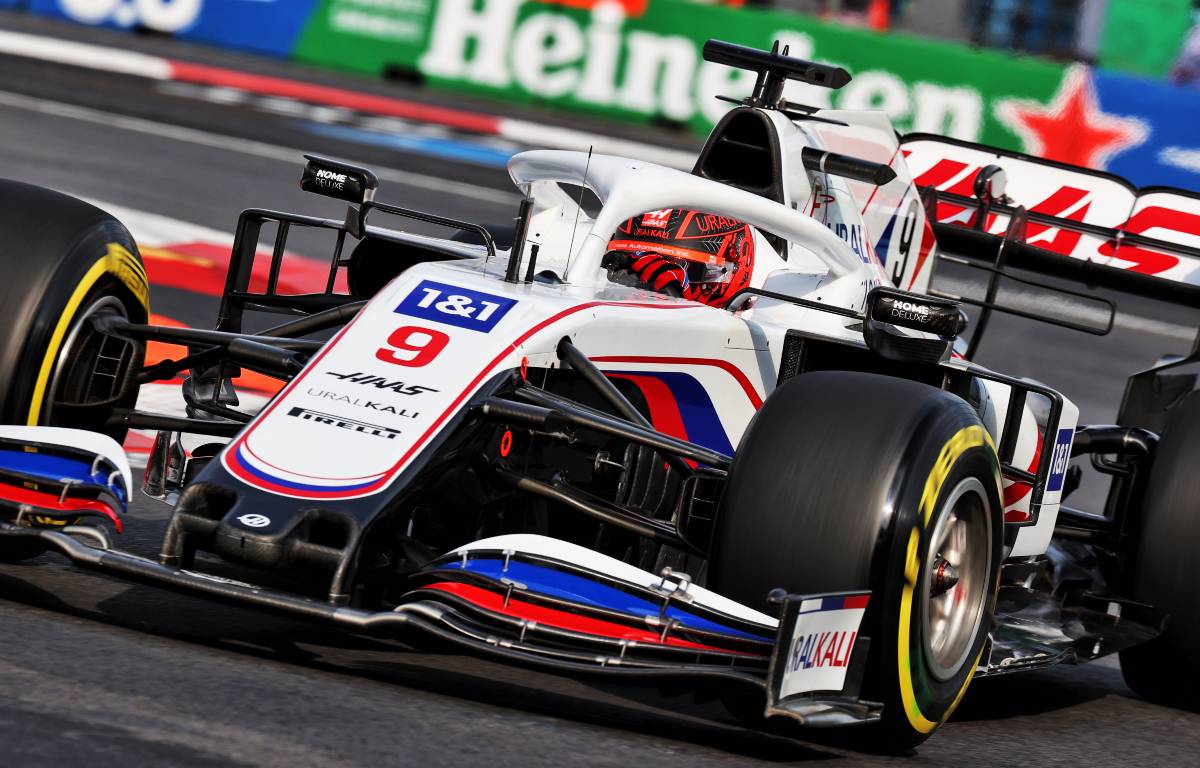 Nikita Mazepin was left questioning the rules over at Haas after another qualifying drama with team-mate Mick Schumacher.
The pair have been no strangers to inter-team tension in what are their rookie Formula 1 seasons, and in Mexico the familiar issue of which driver receives track position once again led to a spat.
As the duo looked for a gap in the queue to set-up their final Q1 flying lap, Mazepin asked for permission to overtake his team-mate.
"Negative, stay behind, stay behind," was the answer.
"Are you having a laugh?" replied Mazepin.
"I'm not having a laugh Nikita, if you want to make a space now make a space now," was the emphatic reply.
And upon meeting the media after the session, Mazepin made the suggestion that while the qualifying ruling is that both drivers alternate track position from race to race, Schumacher operates under a different set of rules.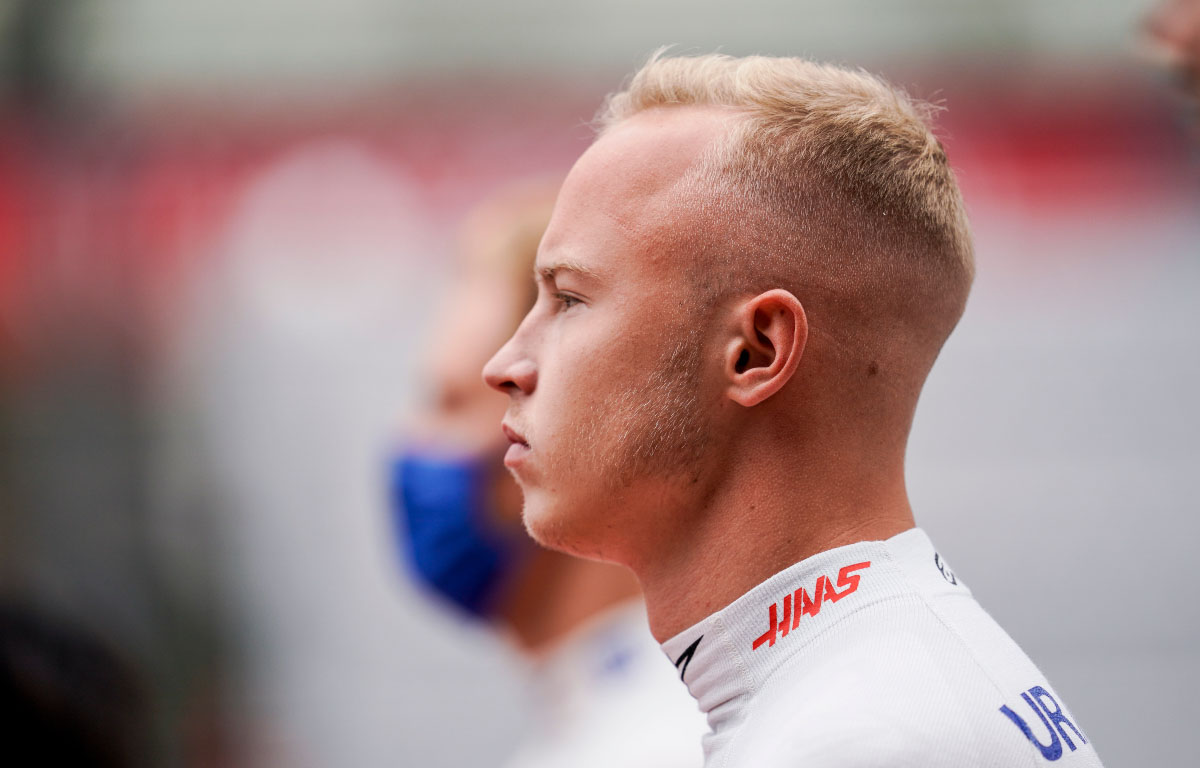 "It's a bit of an ongoing topic where I've found myself in a position where I felt that from my tyres I didn't need to go quick, and had been overtaken at the time when I was the first car," Mazepin told Sky F1.
"Such as it was in Zandvoort and I got told that if the drivers need different things to prepare the tyres, then they are allowed to do so.
"Where in this case I felt that in a rare situation after the red flag I needed something different to do with my tyres, earlier on in the lap in Turn 4, out of many many more corners, I asked to change the positions and got told no.
"So I obeyed to the rules, and it just seems like the rules are a little bit different on the other side of the garage."
Asked if he would you like to move away from alternating track priority, so that Haas could instead give that to the driver who needs it more, Mazepin replied: "No it's fine, I think we have been respecting that for quite a while.
"I was worried to find myself in a situation where other cars are backing everybody up and you are not able to make a space that you really need on this track.
"So when my team-mate was going slow in front, I felt like that's what he needs for his tyres and I wanted to respect that.
"But at the same time we were waiting for the green light a long time, my tyres went down, so I felt I needed to push, but wasn't allowed to."
Schumacher was asked about the situation, but was reluctant to comment.
Explaining Haas' system for qualifying laps, he said: "Usually that works in the way that one race one is in front, then the other race the other one, in that case I think there was no need to swap positions.
"The team I think has for sure managed that, I don't think there is much more needed from my side to comment on that."