Maze-spin takes on new meaning as Nikita posts photo of himself DJing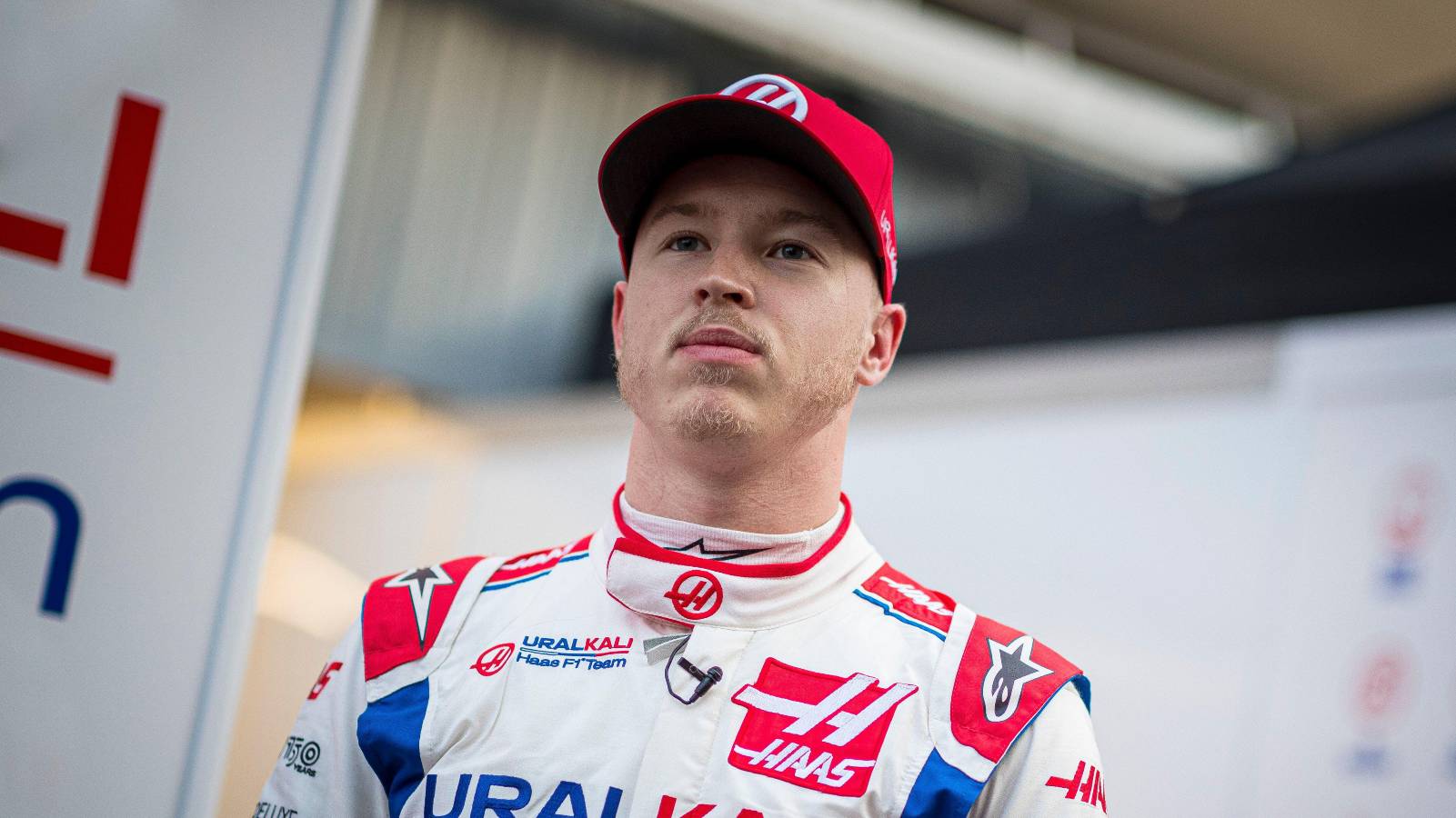 Nikita Mazepin may not be breaking any Formula 1 records any time soon, but he has been experimenting with a different kind of record.
The former Haas driver has been out of the sport since March after Russia's invasion of Ukraine prompted the team, and the world in general, to sever business ties with anyone who had a connection to Vladimir Putin.
One of those people was Dmitry Mazepin, whom the European Union described as "a member of the closest circle of Vladimir Putin" which had a knock-on effect on the career of his son, Nikita.
Nikita arrived in F1 on the back of his father's money with Haas taking on Uralkali, Mazepin senior's company, as a title sponsor.
When Haas cut Uralkali that meant Mazepin, whose performance in 2021 had hardly warranted keeping him, was dropped in favour of bringing back Kevin Magnussen.
Since then, Mazepin has been crying foul of his exit, launching a legal case against Haas for alleged unpaid wages, and maintaining he sees a way back for himself into the sport.
Mazepin, who posted a video of himself groping a woman on his Instagram page only a week after he had signed for Haas, also called on F1's values to be evaluated.
Now, Mazepin has shared a video of what he has been up to while the current F1 drivers travel from Mexico to Brazil for the next grand prix.
With a man who built a reputation as someone who is susceptible to spinning, Mazepin has given his unwanted nickname of 'Maze-spin' a new meaning as he posted a video of himself DJing at a club in Moscow.
Alongside the video, Mazepin said when "one path for self-expression is closed, you need to look for another".
The 23-year-old also hinted he continues to see his future in F1 and said he had to say goodbye to the sport "for a while".
"This year I had to say goodbye to Formula 1 for a while," the post read. "But in order to open up to something different, it is important to come to terms with setbacks and trouble.
"If one path for self-expression is closed, you need to look for another.
"For the first time, I come before you in such a role. It's great that you can discover new frontiers and find opportunities for development in your own projects."
He also announced he has established his own events company called The Ninety Nine Events. Mazepin drove with number nine on his car and was also born in the year 1999.