Nikita Mazepin is not afraid of courting a one-race ban through penalties in his debut F1 campaign, as he has studied the rule book.
Last season, racing in Formula 2, the Russian driver finished the championship with 11 penalty points, one away from a race ban.
Such were his antics in the final race weekend of the season that Daniel Ricciardo chastised him, saying his blocks "went across the border".
The Aussie urged stewards to penalise Mazepin as his line "changed more than once and that's not allowed".
Haas have already said they will be keeping an eye on their new driver with team boss Guenther Steiner backing him to clean up his act.
Mazepin says he will.
"It's not something that I fear because I'm confident that's not going to happen," he told Autosport.
"I take a lot of time to go through the regulations, study them and understand them, understand where that fine line is.
"Like one of the great racing drivers said, if you don't go for a gap that exists, you're no longer a racing driver, and I think this is applicable to every driver in F1.
"To get there you do need to be willing to take every opportunity, because if you will not be doing it, somebody else will. You obviously sometimes overstep that line.
"It's not up to me to decide. It's the stewards decision. Like I said, everyone's got a job in F1. And I'm not a steward. So I respect their correct decisions on some of those moves.
"But I'm confident to say that you won't be seeing that in F1 in the coming years, because there's a very different driving style needed when you are fighting for a championship and potentially fighting further back down the grid."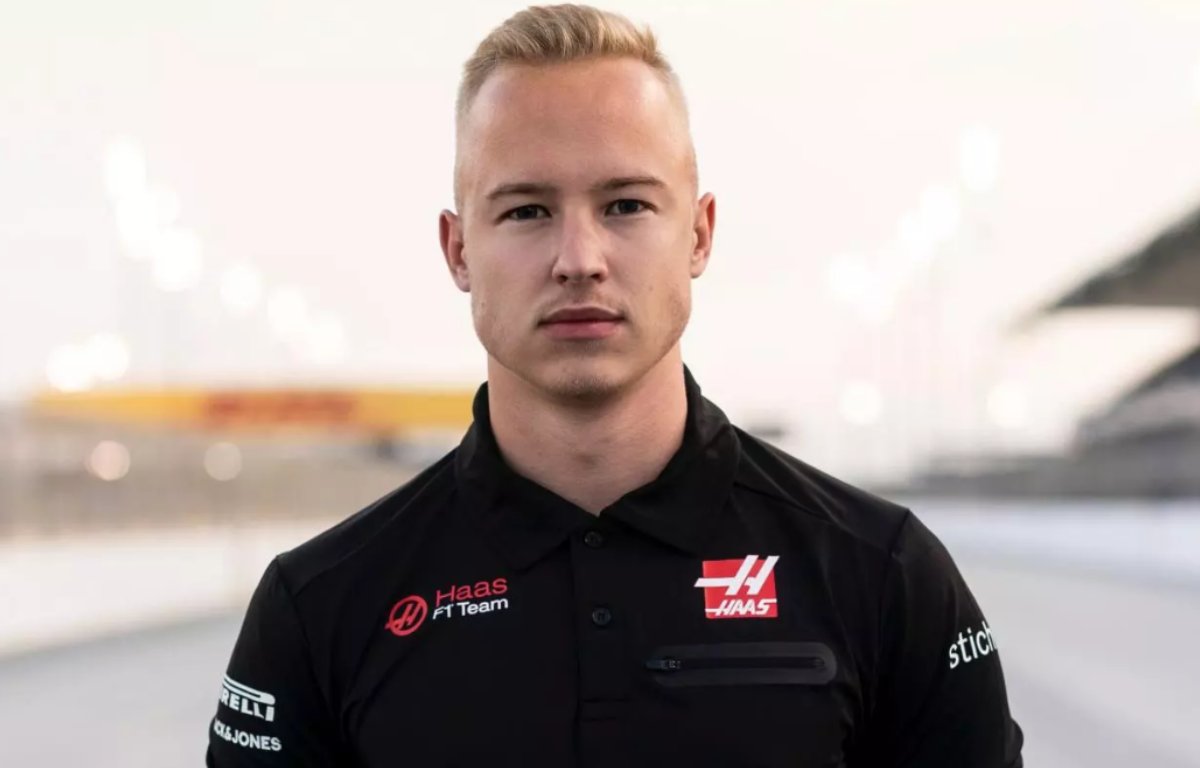 F1 TV is offering 25% off their annual subscriptions! Click here and use the code F1TV25 at the checkout
Mazepin will join his team-mate Mick Schumacher at the Bahrain circuit on Friday, the two Haas rookies testing the new VF-21 as pre-season testing gets underway.
The team-mates will split the driving duties on all three days.
Follow us on Twitter @Planet_F1 and like our Facebook page.