Mazepin finds F1 tech more 'complex' than expected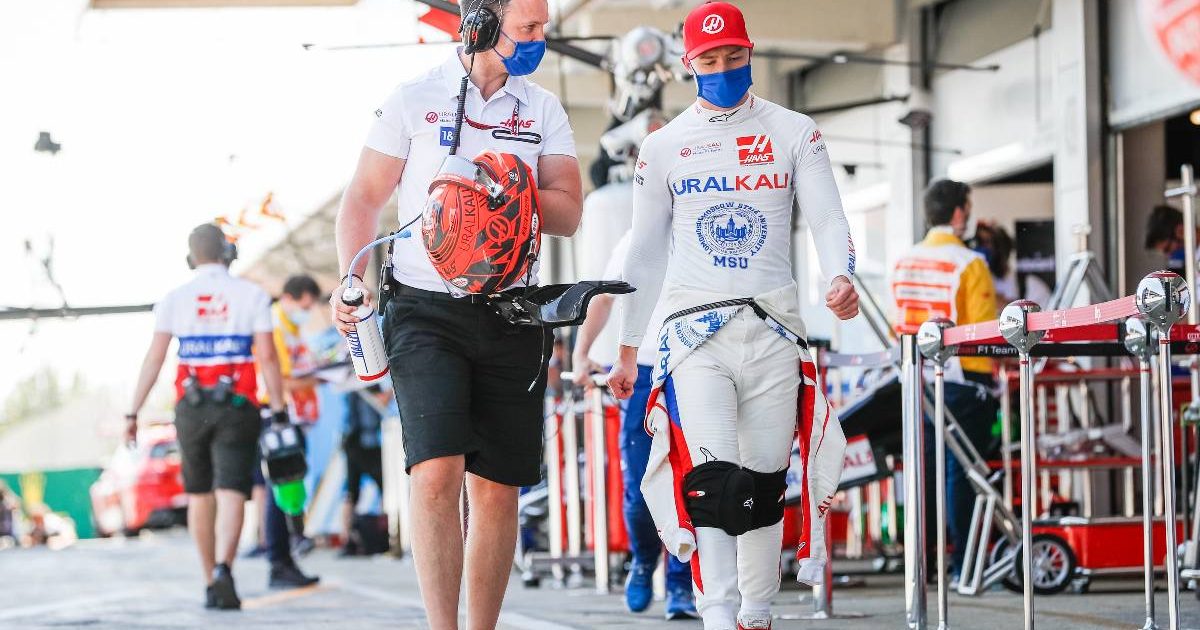 Nikita Mazepin has pledged to increase his technical knowledge to try and improve his fortunes with the Haas team.
The Moscow-born driver is enduring every bit as much of a difficult start to his career that had been predicted when he was elevated to F1 alongside his fellow rookie and team-mate, Mick Schumacher.
In a car that was never expected to be competitive this year, with Haas putting all their development focus on 2022 when the sport's new regulations kick in, Mazepin has struggled at the back of the field throughout the opening nine races.
Finding the right set-up has proven a difficult task and the 22-year-old admitted he needs to swot up in order to exchange information on a comparable level with his Haas colleagues.
"I probably need a little bit of engineering classes," Mazepin admitted to Formula1.com.
"I've always gone with the approach that a driver does his job and the engineers do theirs.
"But I think at the moment we speak a bit of a different language and I'm going to study, without joking, quite a few details of that to understand how I can also advise the team on making the car better – because I think the way it's working right now it's not very promising."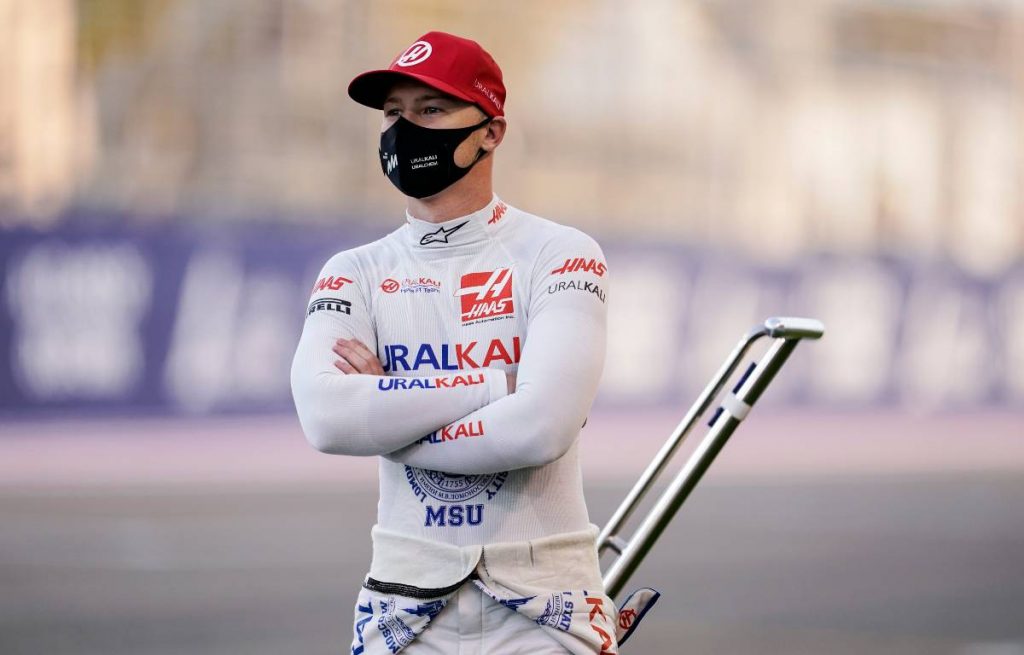 Check out the Haas collection via the official Formula 1 store
Mazepin has also spoken of feeling "quite lost" when it comes to the set-up because the aerodynamic package on the Haas is "one of the most difficult I've ever driven".
He has also been having to deal with driving a heavier chassis than Schumacher, but has been promised a new one for the Belgian Grand Prix after the summer break.
Regarding the impact of the car's weight, Mazepin, quoted by Motorsport.com, said: "I'm very new in Formula 1. I'm still discovering those things.
"For example, that in Formula 2 would have not been so important, but I think Formula 1 is such a high performance environment.
"We as drivers are put in a position where we have to fight for every 800 grams or kilo of our weight, sometimes drinking a little bit less water to make sure you're as light as possible for qualifying. Then obviously four kilos in the chassis will make a big difference on the long straights at every circuit.
"I'm just coming to realise it's a lot more complex than I would have imagined at the beginning of this year in the technical side of things."
Follow us on Twitter @Planet_F1, like our Facebook page and join us on Instagram!