Mazepin to look for F1 return after career 'hiatus'
Nikita Mazepin has admitted his career is currently on "hiatus", and a return to Formula 1 in the future remains his priority when he begins driving again.
The former Haas driver was sacked by the team after Russia began its invasion of Ukraine in March, and Mazepin was removed by the team alongside title sponsor Uralkali, owned by father Dmitry.
He was swiftly replaced by Kevin Magnussen in time for the new season to start, but Mazepin insists he doesn't want to quit motorsport altogether – and revealed that is keeping his options open beyond Formula 1, should he not reclaim a place on the grid.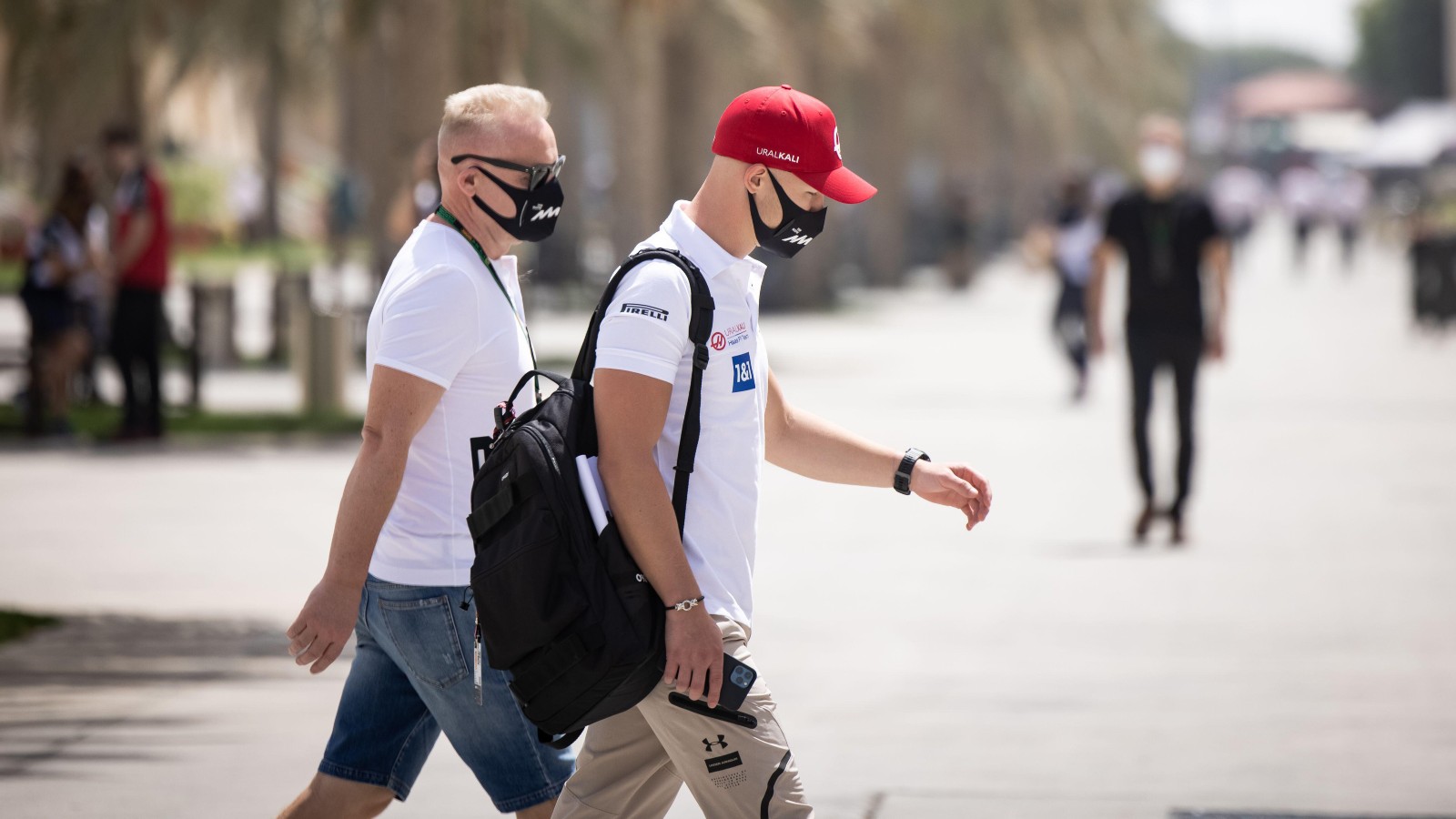 "My career is now on hiatus," Mazepin said to the Ria Novosti news agency in a statement.
"But I have been involved in motorsport for 18 years, and I have no intention of leaving it. I'm keeping fit and I hope to return to Formula 1.
"If it doesn't work out, I will consider other options. For example, I'm interested in racing in the desert. The Dakar is possible, as is the Silk Road rally."
The legal fallout between Haas and Mazepin's father in particular has rumbled on after the team split with its sponsor, and they have reportedly rejected to pay a $13million claim made against them by Uralkali for money already paid this season.
The Russian driver himself also believes his removal from Formula 1 is evidence of so-called "cancel culture" against athletes from Russia, most of whom having been banned from competing in international sport under their country's flag.
He admitted that his life has been dramatically altered since he lost his place in Formula 1, and he's also looking at driving in events closer to home as well.
"My life has changed radically in just one month," he elaborated. "I'm thinking about taking part in some competitions in Russia. All things in life, however, even the bad ones, have a beginning and an end.
"I hope that soon there will be another change, this time positive, in my life and in my career."
Steiner confirms how Mazepin was sacked
Guenther Steiner has confirmed how he sacked Nikita Mazepin.