Mazepin conduct influenced by fact 'dad will keep paying'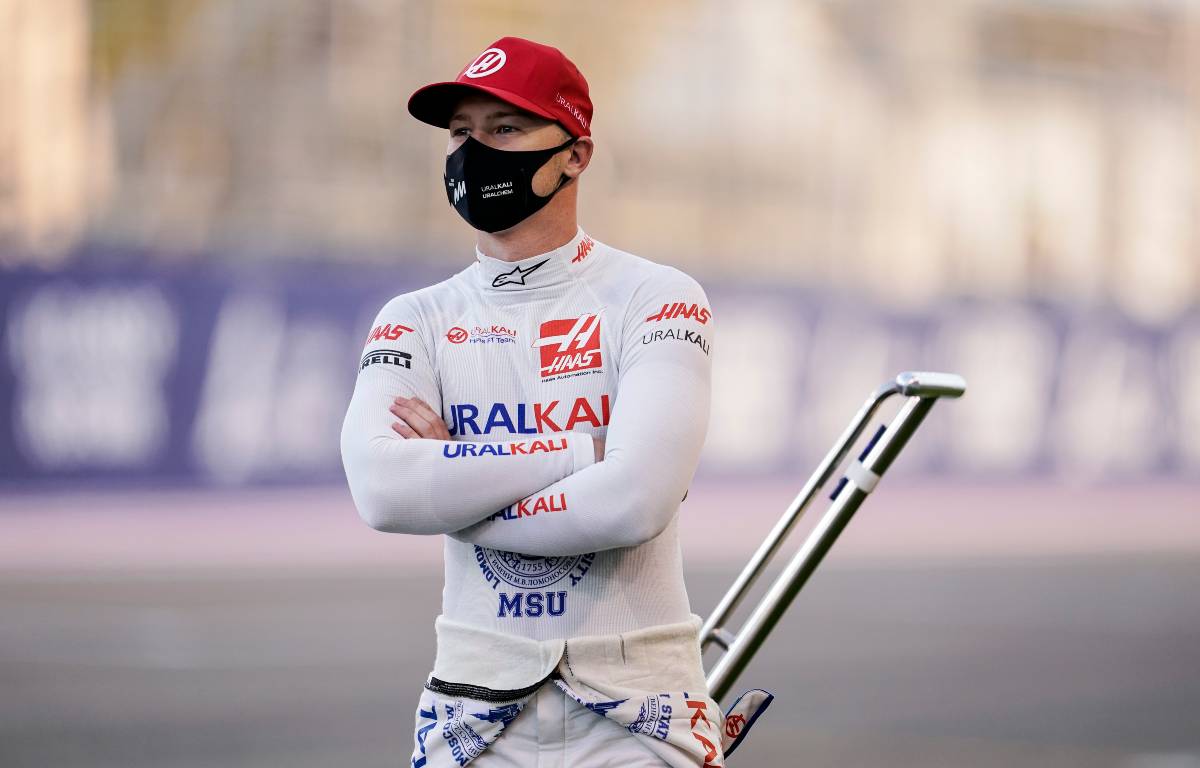 Ex-F1 driver Nicolas Kiesa says Nikita Mazepin races with the knowledge that his dad will fund him no matter what he does.
New to Formula 1 for 2021, Mazepin brought plenty of heat with him – and in the early stages of his rookie campaign that has only grown further.
Complete with the Uralkali sponsorship came a fancy new paint job for Haas, and more importantly the services of Nikita, son of Russian billionaire Dmitry Mazepin.
Pay drivers have always carried a negative perception in Formula 1, but for Mazepin his task to prove himself grew more challenging during the off-season after a vulgar video involving himself and a woman emerged online.
On the racing front, Mazepin has enjoyed success in the junior formulas, finishing P5 in the 2020 F2 standings after taking two race wins that season.
However, his lacklustre performances so far at Haas have allowed the criticism to grow, while already Sergio Perez, Charles Leclerc, Lando Norris and Antonio Giovinazzi have had harsh words for the Russian after on-track incidents.
Esteban Ocon has also said he fears crossing paths with Mazepin because nobody knows what he will do.
And Kiesa, who himself only made five Formula 1 appearances with backmarkers Minardi in 2003, believes the fact Dmitry will always fund Nikita's racing career is having an effect on the 22-year-old's behaviour.
"Mazepin disrespects the agreements made between drivers, especially in qualifying," he told Danish newspaper BT.
"When it comes to your behaviour and conduct on the track, it makes a difference to know that whatever you do, dad is always going to keep paying."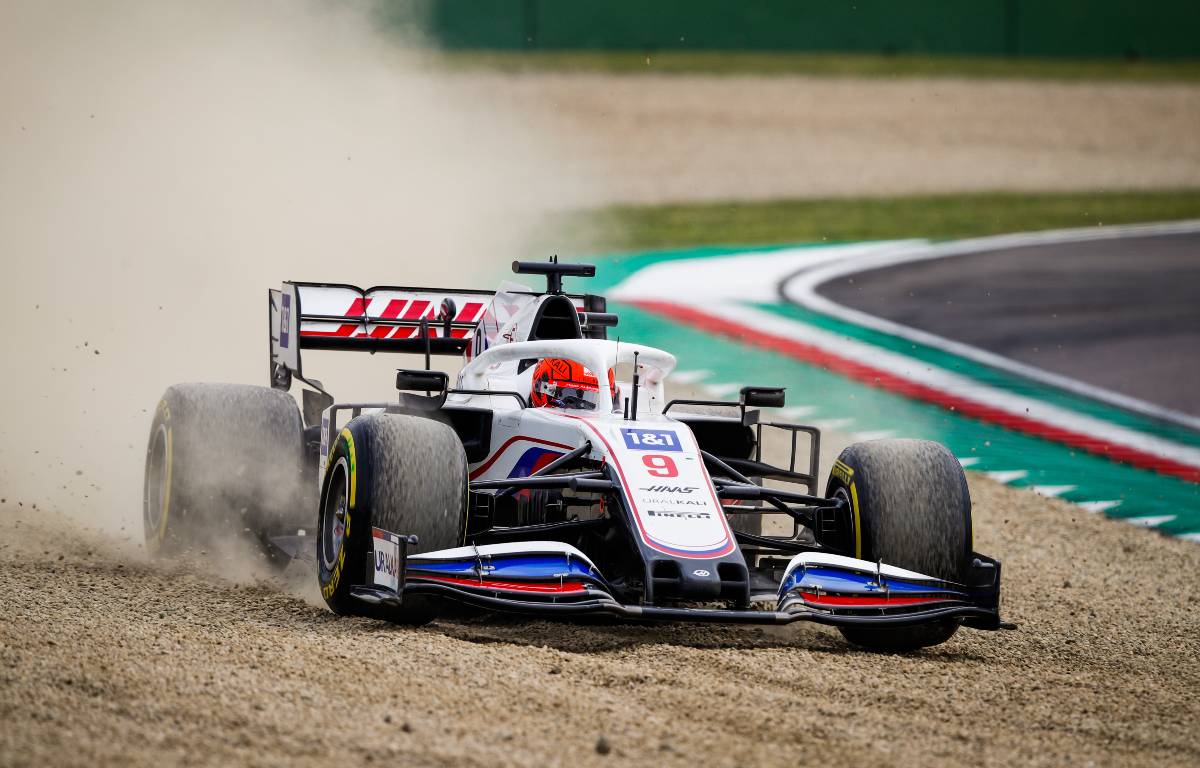 Check out the Haas collection via the official Formula 1 store
Kiesa explained that in his native Denmark and other Scandinavian nations, a racing driver must "behave properly" and earn the money to be able to consider themselves good enough.
"You definitely can't have that mentality when you come from Scandinavian countries," he added.
"We have to behave properly and not do too much on our own initiative, until we have earned enough money to be able to say 'okay, I'm good enough'."
Follow us on Twitter @Planet_F1, like our Facebook page and join us on Instagram!