Mazepin names the four drivers who support him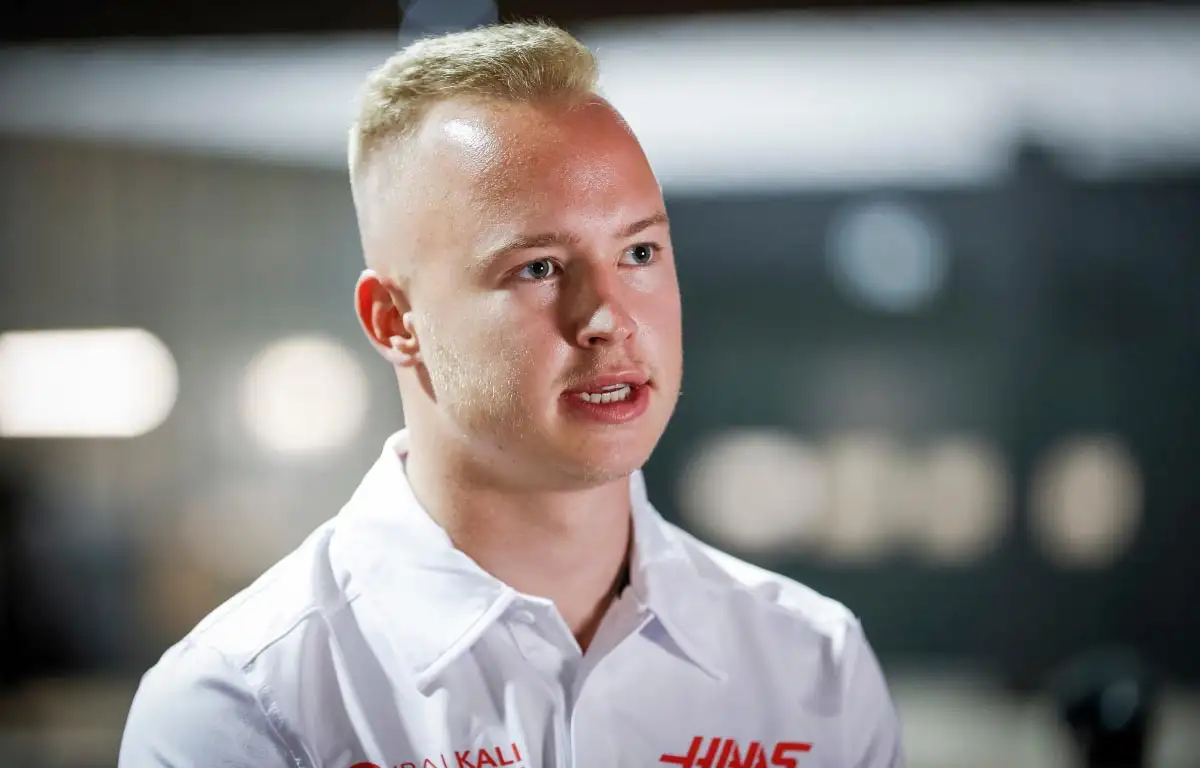 Nikita Mazepin revealed the four Formula 1 drivers who contacted him with supportive messages following his exit from Haas.
The 2022 Formula 1 season is now moving ever closer, with the teams in Bahrain for the official pre-season test ahead the season-opener in the nation on March 20.
Sadly for Haas though much of their pre-season has been spent trying to control their escalating situation which was created by Russia's invasion of Ukraine.
After removing the branding of their main sponsor Uralkali from the VF-22 on the final day of the Barcelona group shakedown, as well as the Russian-flag colours, Haas subsequently severed ties with not only Uralkali, but also their now former Russian driver Nikita Mazepin.
Mazepin has been left feeling extremely hard done by regarding Haas' decision, while he revealed that only four of the now 19 drivers on the Formula 1 grid reached out to him.
However, for the ones that did, they being Mercedes' George Russell, Red Bull's Sergio Perez, Ferrari driver Charles Leclerc and Alfa Romeo's Valtteri Bottas, he is grateful for the messages of support.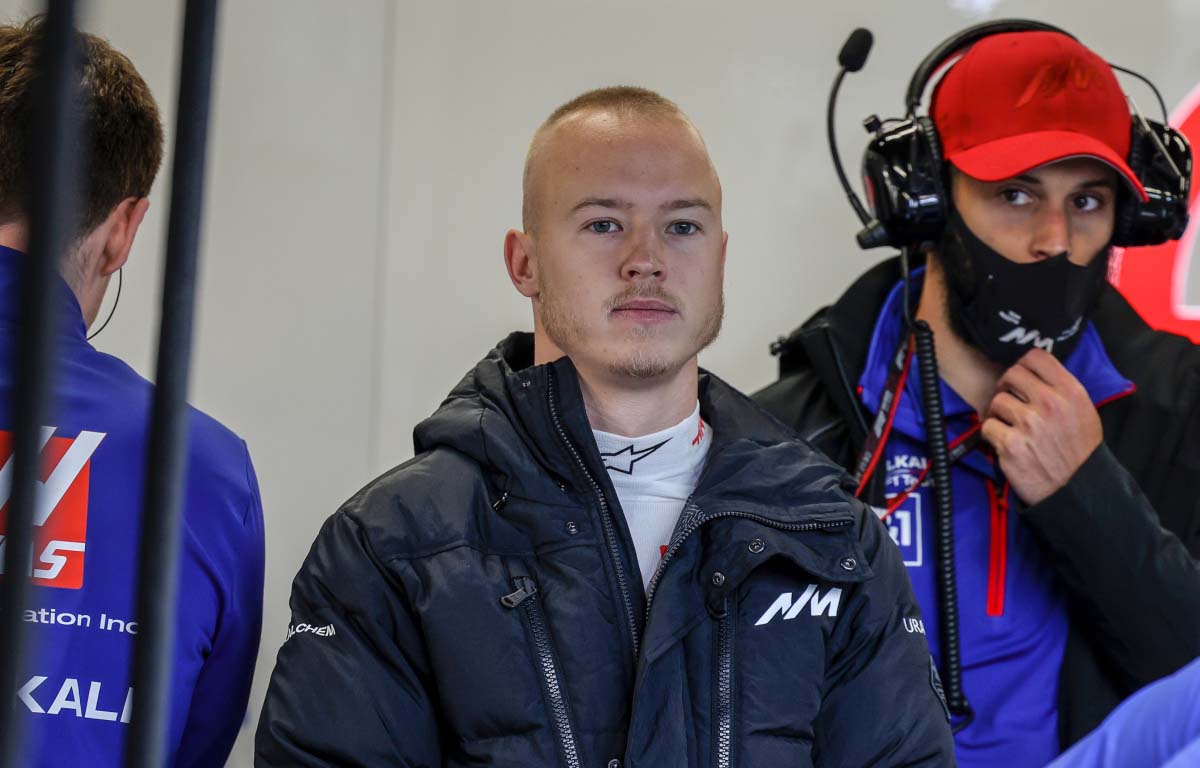 Speaking in a video conference, Mazepin said: "I appreciated the small number of drivers who expressed their support for me.
"Sergio [Perez], Valtteri [Bottas], Charles [Leclerc] and George [Russell] all contacted me.
"They know how important the situation is, and they showed their support after I lost the opportunity to compete.
"The messages were nothing political but just on a personal level – to keep my head up because athletes have been broken and lives have been destroyed after a decision like that.
"I would also like to add that I'm thankful for the support from them, because in the long journey towards F1, they've been, every one of them, risking losing their seats, and they actually support me in this time when I lost my dream, and I lost my drive."
In the video conference Mazepin also confirmed that he, along with Uralkali, will set up the 'We Compete as One' foundation, which will support athletes who have been blocked from competing in top-level sports.
"We all know that the career of an athlete is a short one, and that it requires years of intense sacrifice to perform at the highest level," he said.
"When that final reward is taken away, it is devastating. And no one is thinking what happens next to these athletes. I will be addressing this."
This though is not the end of the Formula 1 chapter in Mazepin's mind.
Instead, he confirmed that he will not be looking for a seat in another series and will remain very much open to future F1 opportunities.
"I absolutely do not see F1 as a closed chapter for me," he stated.
"I am going to stay in a race condition. And I will be ready to take on an opportunity if it comes. And at the moment, I'm only sighting F1 and no other categories.
"I do not plan to participate in different series and different championships. I will now focus all of my attention and time to work with this foundation that I have established."
Of course if he was to return to F1, then Mazepin said trust in the team is essential, something which he now no longer has in Haas.
"I do not want to be at a team that doesn't want me," he said.
"Formula One is a dangerous sport and you have to rely on the team you are working with. It is a question of safety, and it is fair to say I don't have that trust in them."
Ralf Schumacher names his Mazepin replacement
Ralf only has what's best for Mick in his mind, so for him, Piastri would be the ideal team-mate.