Mazepin will now 'take notice' of gentleman's code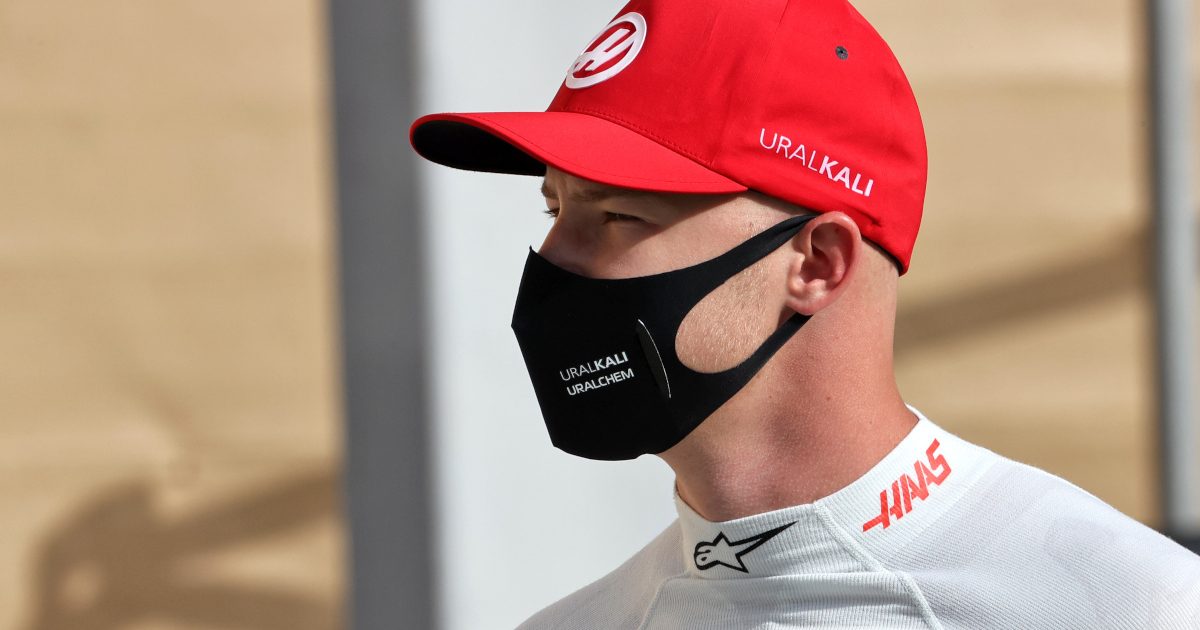 Nikita Mazepin didn't stick to a gentleman's code in qualifying because Haas told him to "go now" and, well, he didn't know about the agreement.
Mazepin, arriving in Formula 1 on the back of his social media video shame, did not have a great opening weekend.
Spinning twice in the Bahrain practice sessions, the Russian rookie added another two spins in qualifying, the last of which ruined Saturday night for several drivers.
As always, the drivers waited until the final moment to venture out for a last run in Q1 leading to a queue of cars, some of which were facing the possibility of not crossing the line in time to start a final flying lap.
Mazepin was one of those so he jumped the queue – and then spun at Turn 1, forcing those behind him to lift.
"Oh no!" former driver turned BBC pundit Jolyon Palmer said. "Mazepin has broken the gentleman's code of wait your turn and everyone gets a lap.
"He's gone past all the champions into the final corner and then he's got down to the final corner and spun… causing them not to be able to go fast!
"That's a shocker!"
Nikita Mazepin has had a shocker in Q1 of the Bahrain Grand Prix!

📲 Follow: https://t.co/cbl2tVC6iJ #bbcf1 pic.twitter.com/U7ZzJ8YLzt

— BBC Sport (@BBCSport) March 27, 2021
Check out the Haas collection via the official Formula 1 store
Mazepin has defended his actions saying first of all he was told by his Haas team to go and when they say go, he does just that.
And secondly, what deal?
"Coming into that last corner, my team has told me that – first of all I was working on trying to sort a brake-by-wire issue 'cause there is an electrical issue that can be sorted by the steering wheel which it wasn't. They suggested to try it out," Mazepin explained.
"Plus, if you would have noticed, I was kept on for a long time on the weighbridge so I lost a lot of time.
"My team has told me that there isn't enough time to cross the start/finish line if I don't go now.
"I am obviously the team's driver, I am doing as I am instructed and the instructions were to push.
"To be very honest, I have never heard of this agreement before. However, I will take notice from now on."
Mazepin's weekend went from bad to worse on Sunday when he crashed out of the grand prix, calling it the "one of the worst days" of his life.
Follow us on Twitter @Planet_F1 and like our Facebook page.