Mazepin learned of axe same time as Haas press release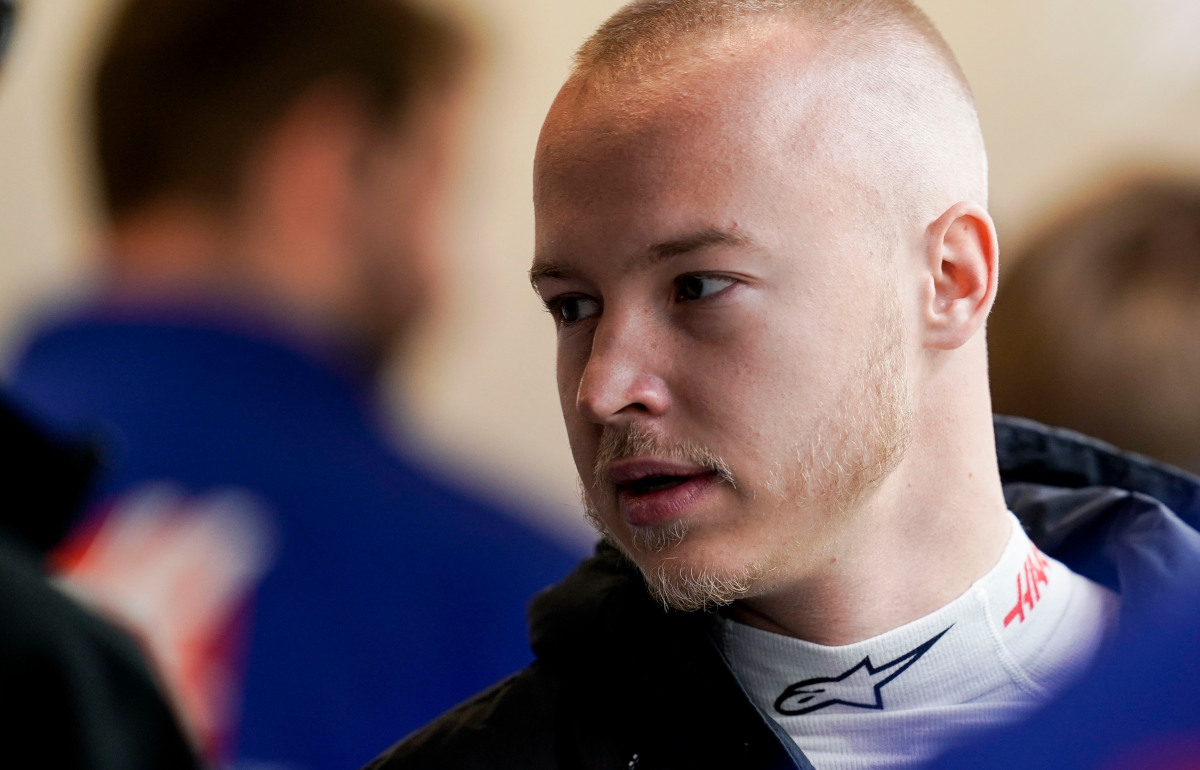 Nikita Mazepin found out that he had been sacked by Haas at the same time the press release was issued, that is according to F1 journalist Ben Hunt.
Mazepin's place on the grid was throw into doubt when Russia invaded Ukraine and the world called for sanctions against Russians and Russian companies.
Mazepin was given a brief glimmer of hope when the FIA announced that Russian drivers could continue to race but that they would have to do so under the FIA flag as well as adhering to other guidelines.
But a day later Motorsport UK announced that he would not be allowed to compete in the British Grand Prix with other countries said to be considering similar bans.
Haas announced on Saturday that they had terminated Mazepin's contract along with that of Uralkali, Haas' title sponsor and the Russian fertilizer company effectively paying for Mazepin's race seat.
He said that he "found out he was sacked by Haas at the same time as team's press release".
Holding a press conference on Wednesday morning, the driver also accused Haas of failing to support him and quashing a dream that he had worked years to achieve.
"I deserved more support from the team," said Mazepin.
"There is no legal reason to terminate the contract. I was relieved to see that the FIA allowed us to start in neutral colours, I was hoping to drive.
"[But] everything changed and I lost the dream I had been working for for 18 years."
Mazepin is hoping that some good will come from his situation, the former F1 driver announcing that he intends to start a foundation to support athletes that have been banned from competing in top-level sports.
Backed by Uralkali, who were also given the boot by Haas, the fund will be called 'We Compete As One'.
He revealed that some of the Uralkali funding that was originally destined for his F1 programme will instead be channelled into a new foundation.
Haas meanwhile are search for a replacement driver.
Although reserve driver Pietro Fittipaldi will test the VF-22 when Haas hit the track in Bahrain on Thursday afternoon, the team missing the morning session as their freight was late to arrive, the team wants an experienced driver as Mick Schumacher's new team-mate.
Kevin Magnussen, Nico Hulkenberg and Antonio Giovinazzi are reportedly the candidates on the short list.
Ralf Schumacher names his Mazepin replacement
Ralf only has what's best for Mick in his mind, so for him, Piastri would be the ideal team-mate.