Mazepin: Haas took 'five races' to believe car issues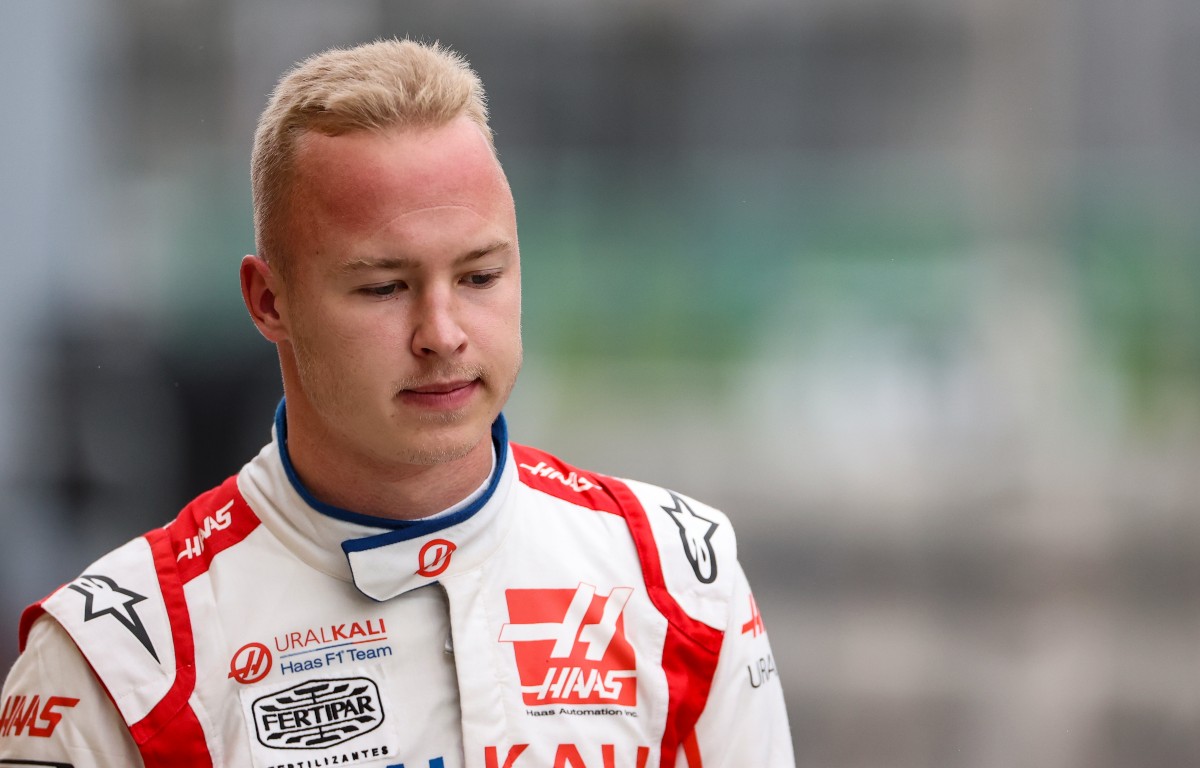 Due to his rookie status, Nikita Mazepin said Haas did not start believing the car, rather than himself, was the issue until around race five.
Haas expected to struggle in 2021 after bypassing all development of the VF-21, leaving an all-rookie duo of Mick Schumacher and Mazepin to make the best of it while they learned the ropes in Formula 1.
Mazepin's start to life at Haas was especially difficult as the Russian racer struggled to extract performance from a chassis he felt was heavier and slower.
The first hurdle though was getting Haas to believe the issue was not Mazepin himself.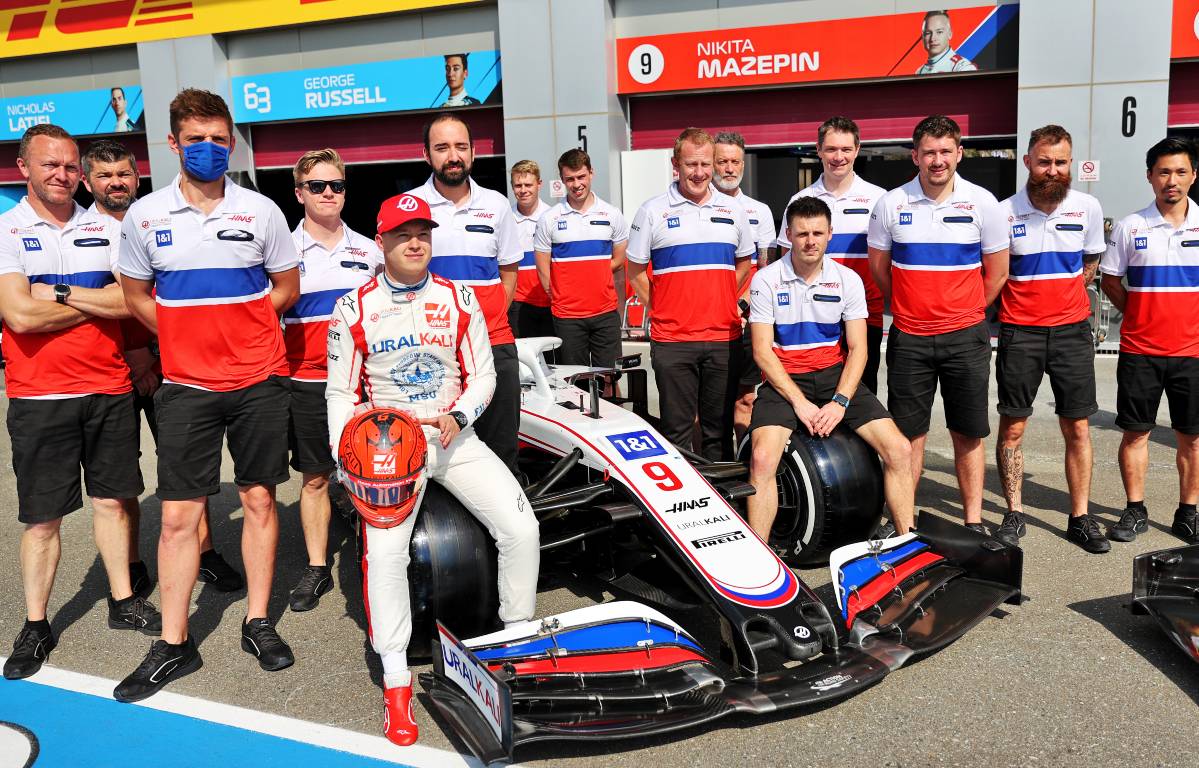 "From the first practice, I was sure of what I felt – and you can listen to my radio there. That's when I said 'I drove one car in the Bahrain test and then I drove another car', with which I had all these problems," he said during an interview with Motorsport-Magazin.com.
"I immediately said there was something wrong with this car. Unfortunately, it took five races for us to believe a rookie that something is wrong and we have to try something.
"We tried something that was slower on paper but more predictable and faster in the end."
In the early stages of his F1 career, the Russian racer was given the nickname 'Mazespin' due to his struggles to get to grips with the VF-21.
Mazepin said he could not ignore that tag, but pointed out his number of expensive crashes was very low.
"All I can say is I have never cared so much about spins in my life," he continued.
"Yes, I have spun thousands of times in my life. Just like any other driver! When you drive Formula 4, Formula 3 and Formula 2, it's natural to spin. Spinning is better than crashing! But that definitely got my attention on this subject.
"But look, my spin count is reasonably low. Let's keep it that way. I think it's better to spin a car five times than to crash it once and pay a million."
Since Haas lacked the performance to compete for points in his rookie season, Mazepin admitted the 2021 campaign was not the reason why he is competing in Formula 1.
Instead, his focus is on helping to push Haas forward from this low point so they can be competitive again.
"When you race for last place in Formula 1, the mentality of any racing driver is you always hope for a better tomorrow. You always hope to be faster and have a better day. In that respect, I was not racing for this year," he said.
"I was driving for pushing the team to a much bigger success, to have a much better and more competitive car. They haven't had that for a couple of years now.
"It's not about today, it's about what's going to happen. Hopefully the dreams will come true."
Mazepin believes his real work with Haas starts this winter when he hits the track for testing, at which point he can then start to give Haas the feedback they need to improve.
The 2022 challengers will be far removed from the 2021 cars, with Haas seeing the new regulations as their opportunity to climb the order.
"I have a plan that will last as long as my contract with this team," he said.
"At the moment, the contract runs until the end of 2022, so there's an option to continue. My plan is not about starting the development work with the team on paper or on the computer. My plan is to start it on the track. That starts at the winter test next year.
"And I will do my absolute best to make sure the team can get any feedback they need from me. Whether it's in my break or not. That's how far I can go at the moment."
Asked if he has a timetable for achieving podiums and wins in F1, Mazepin replied: "Of course I think about it.
"I want to win a championship, I want to win a race, I want to get pole positions. I want to be on the podium, but I don't know with which team I can achieve that."
Revealed: Driver crash damage costs for 2021
The 2021 damage costs have been revealed and Mick Schumacher tops the list.