Mazepin claims Haas 'completely ignored' his offer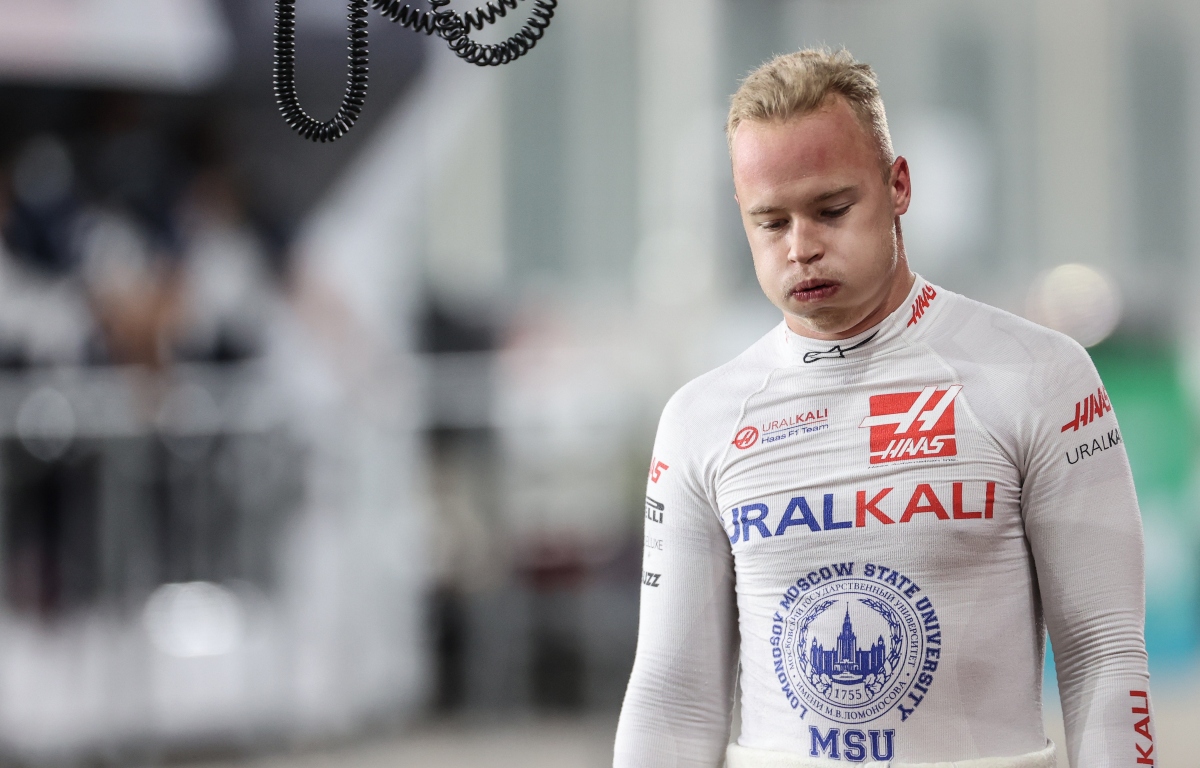 Axed Haas driver Nikita Mazepin has released a statement on social media following confirmation of his dismissal.
Mazepin and title sponsors Uralkali, a Russian fertiliser company owned by Nikita's father, Dmitry, are no longer associated with Haas, who on Saturday morning announced a split with immediate effect with the two parties whilst stating their "shock and sadness" at Russia's invasion of Ukraine.
The FIA are allowing Russian and Belarusian drivers to continue racing, but must agree to a series of emergency clauses which include racing under a neutral FIA flag and acknowledging that the FIA strongly condemn the actions of Russia.
Mazepin says he was willing to agree to the new conditions and continue racing for Haas, but those promises, he claims, have been completely ignored.
A statement from Nikita Mazepin following his dismissal from Haas. #F1 https://t.co/4cVyWkqCnw

— PlanetF1 (@Planet_F1) March 5, 2022
"Dear fans and followers," Mazepin wrote.
"I am very disappointed to hear that my F1 contract has been terminated. While I understand the difficulties, the ruling from the FIA plus my ongoing willingness to accept the conditions proposed in order to continue were completely ignored and no process was followed in this unilateral step.
"To those who have tried to understand, my eternal thanks. I have treasured my time in F1 and genuinely hope we all be together again in better times.
"I will have more to say in the coming days."
Mazepin's statement came within just an hour of Haas announcing they were cutting all ties with title sponsor Uralkali and Nikita Mazepin himself.
"Haas F1 Team has elected to terminate, with immediate effect, the title partnership of Uralkali, and the driver contract of Nikita Mazepin," a team statement read.
"As with the rest of the Formula 1 community, the team is shocked and saddened by the invasion of Ukraine and wishes for a swift and peaceful end to the conflict."
Haas did not immediately announce Mazepin's replacement to partner up with Mick Schumacher, but reserve and development driver Pietro Fittipaldi is in pole position to take over.
Giovinazzi joins Fittipaldi on Haas short list
Could Antonio Giovinazzi or Pietro Fittipaldi replace Nikita Mazepin at Haas?