Mazepin-Haas lawsuit now in 'full swing'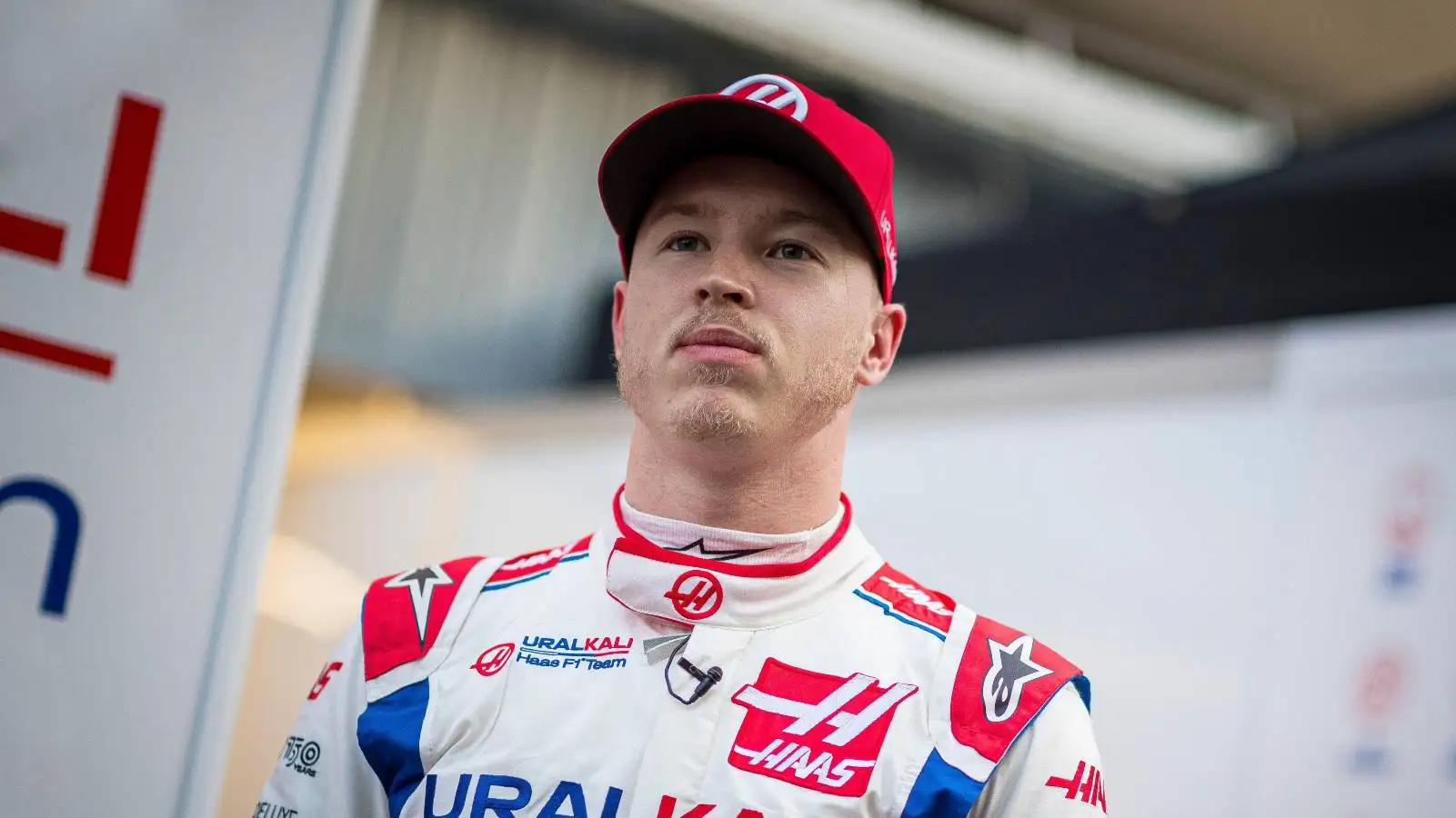 Nikita Mazepin has provided an update on the lawsuit he is bringing against Haas for alleged unpaid wages.
The 23-year-old driver was ousted from his race seat with the American team just before official pre-season testing due to the volatile events unfolding in eastern Europe.
Not only did Haas dispense with Mazepin's services but also their main sponsor, Uralkali, a company in which the driver's father, Dmitry, holds a significant stake.
It was revealed in June that Mazepin jnr is suing Haas for what he described as a "salary debt" to him in the form of being paid up to the time of his contract termination and also some severance money.
After winning the class he was competing in at the Silk Way Rally, his first motorsport event since his axing, Mazepin explained where the process was up to.
"My personal lawsuits are in full swing," he told Match.TV. "We have already selected the jurisdiction – the place where the contract was signed, in Switzerland.
"The lawyers have filled out all the paperwork and the lawsuit has been filed for review. If I'm summoned, I will take part, but I don't think that will happen."
Although Mazepin, who raced only one season for Haas, is still holding out hope of returning to F1, that prospect looks increasingly unlikely as time goes on.
Asked for his reaction to being described as a "former F1 driver", he replied: "Not offended. I believe we must call things by their proper name.
"There is a reason why there are only 20 places and 10 teams in Formula 1. I don't have a valid contract. When I crossed the line in 2022, I had one.
"And it's generally an amazing situation in the history of the series when you have a contract until the new year and then you lose it.
"But I'm all for honesty, I'm used to calling things by their proper name. I focus on the fact there are great opportunities to get a contract in Formula 1 in the future.
"I'm 23 years old, if you look at my results in Formula 3 and Formula 2, with time and experience I make a much bigger jump than my rivals. And based on that experience, I look forward to tomorrow with confidence."
Regarding whether he still follows the sport, he added: "I am involved. I watched the Austrian Grand Prix, I tried to watch all the races I could catch on the broadcasts.
"I like Formula 1 very much but now I do more analysing, sharing my thoughts with a narrow circle of people. Looking from the outside is also an experience."