Mazepin has 'confidence' F1 return will be possible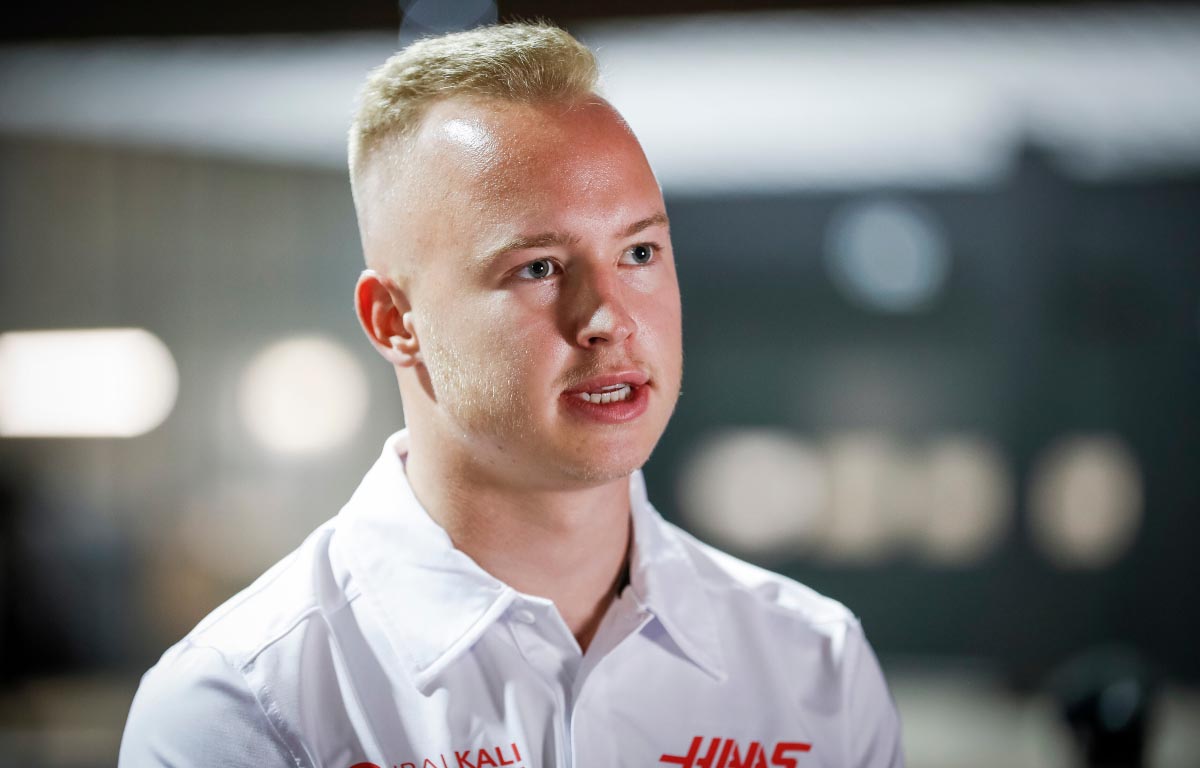 Nikita Mazepin remains determined to make his way back into Formula 1 following his sacking from Haas earlier this year.
The 23-year-old was let go from the American team following Russia's invasion of Ukraine and the breakdown between the team and sponsor Uralkali, which is co-owned by Mazepin's father Dmitry Mazepin.
Nikita Mazepin was subsequently replaced by Kevin Magnussen who made a return to the sport having last raced in 2020 and the Danish driver scored a P5 on his first race back.
Both Nikita and Dmitry have had EU sanctions placed on them, including a travel ban prohibiting them from from visiting any country within the union, but the ex-Haas driver remains confident he can return to Formula 1.
Mazepin was asked by Russian outlet Sport Express if he was considering pursuing another venture such as IndyCar but said he was not interested.
"Of course I can't say what will happen tomorrow, but all my life I have wanted to get into Formula 1," Mazepin said. "I've already got there, but the appetite comes with eating and I have no doubts what I could do in a competitive car.
"I have confidence that in the future it will be possible to return," he added. "Therefore, I am at the same weight and have kept myself in good physical shape, so if such a challenge arises I will be able to take advantage of it."
Mazepin revealed last week that he had opened legal proceedings against former employer Haas over what he claims are unpaid wages.
Nikita Mazepin says he is taking Haas to court over unpaid wages #F1https://t.co/TKLArGTCjW

— PlanetF1 (@Planet_F1) June 21, 2022
He alleges that the team had a "salary debt" owed to him that was not paid out upon the termination of his contract.
"At the termination of the contract Haas had a salary debt to me for this year," he said to a group of journalists as reported by Russian outlet Championat.com. "And they still haven't paid it.
"It seems to me that the employer should at least compensate the salary until the moment of termination and probably pay some severance pay. And when the whole world kicks you somewhere…that's probably wrong. But that's just my opinion.
"I'm just talking about the fact that the contractual obligations were not met.
"That's one. You also have to understand that we had two independent contracts. And the breakdown of the agreement with the title sponsor (Uralkali) had no direct impact on my future in the team.
"That is, they made two separate decisions. I have not seen my money, that is why we are going to court. This is my personal story. Documents have already been filed with the court."