Mazepin to 'stay humble' in backmarking car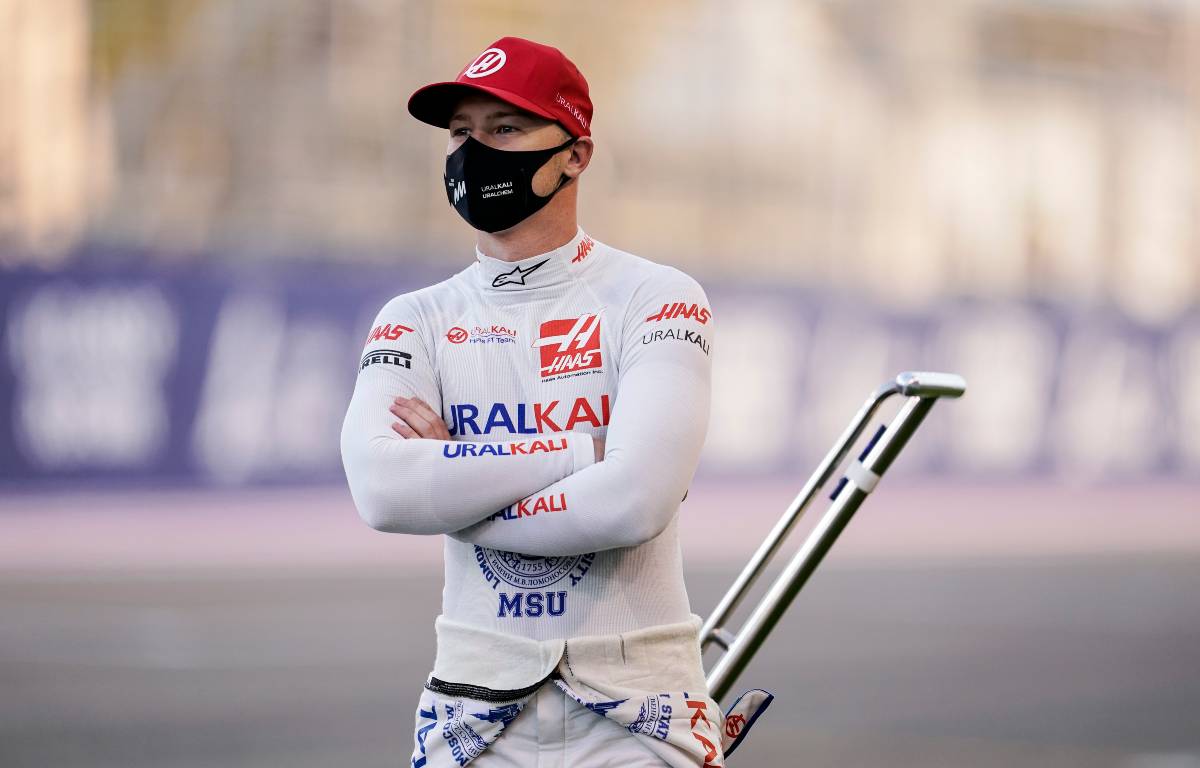 Nikita Mazepin says that, after competing at the front throughout his junior racing career, he will have to act with humility in his backmarking Haas.
The Russian has had a steep learning curve since his arrival in Formula 1 this season, being on the end of criticism from his fellow drivers when he hasn't been quick enough to respond to blue flags being waved at him, alongside spinning his VF-21 on multiple occasions.
But his fortunes improved in Monaco by having a clean race and finishing ahead of team-mate Mick Schumacher, albeit with his Haas crew issuing team orders to enable the 22-year-old to pass the young German.
Now that he is competing at the back of the field, the Russian admits that it's a completely different feeling to what he has been used to in his career to date.
"To be totally honest with you, it is a bit of a strange one," Mazepin said, per GPFans.
"I am a racing driver and I have always, in my racing career, fought for the top places whether that was in karting or in the junior categories.
"Having a positive weekend and qualifying P19 is something that is new to me still but at the same time, this year was always going to be difficult and I think we need to stay humble and remember what is our maximum.
"Our maximum [in Monaco] was to keep it on track and improve the lap time from FP3 and I did both of those. No such thing as relief but definitely helping to keep a positive edge going into 2022."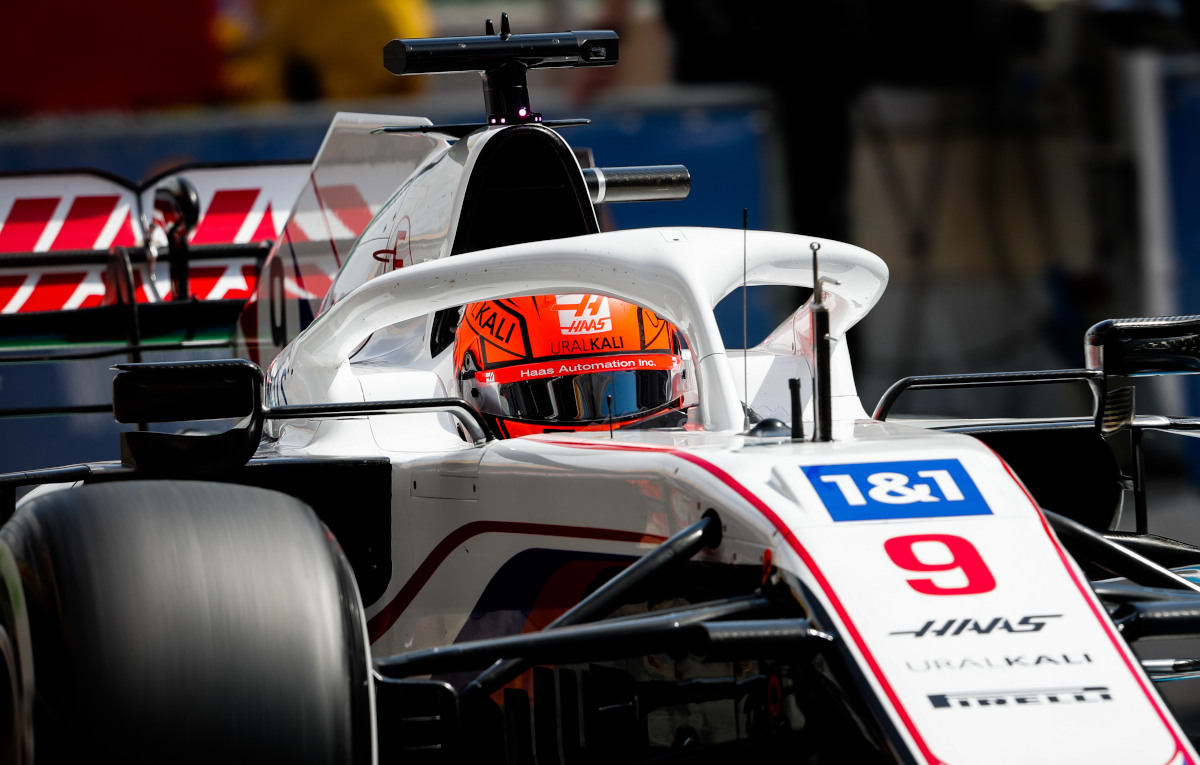 F1 TV are offering PlanetF1 readers 10% off their Access and Pro subscriptions! Click here and use the code PLANETF10 at checkout*
*offer expires midnight on Sunday, June 6
Haas team principal Guenther Steiner admitted that the weekend in Monaco was when he has seen his driver at his happiest so far, but the Russian was cryptic about the reasoning behind it.
"Guenther knows exactly why it is and it is best if it stays between me and him," Mazepin said.
"I felt that some necessary changes had to be done because I wasn't able to get the situation working for me previously and I was very certain at which exact external factor I need.
"I wasn't sure I was going to be the fastest but I was sure it would give me the confidence I have.
"So far it has been going well but at the same time I am not able to predict the future, I am just living today and we as a team had a positive day so I feel I can wear a smile on my face."
Follow us on Twitter @Planet_F1, like our Facebook page and join us on Instagram!