Mazepin: 'I'm like wine, I get better with age!'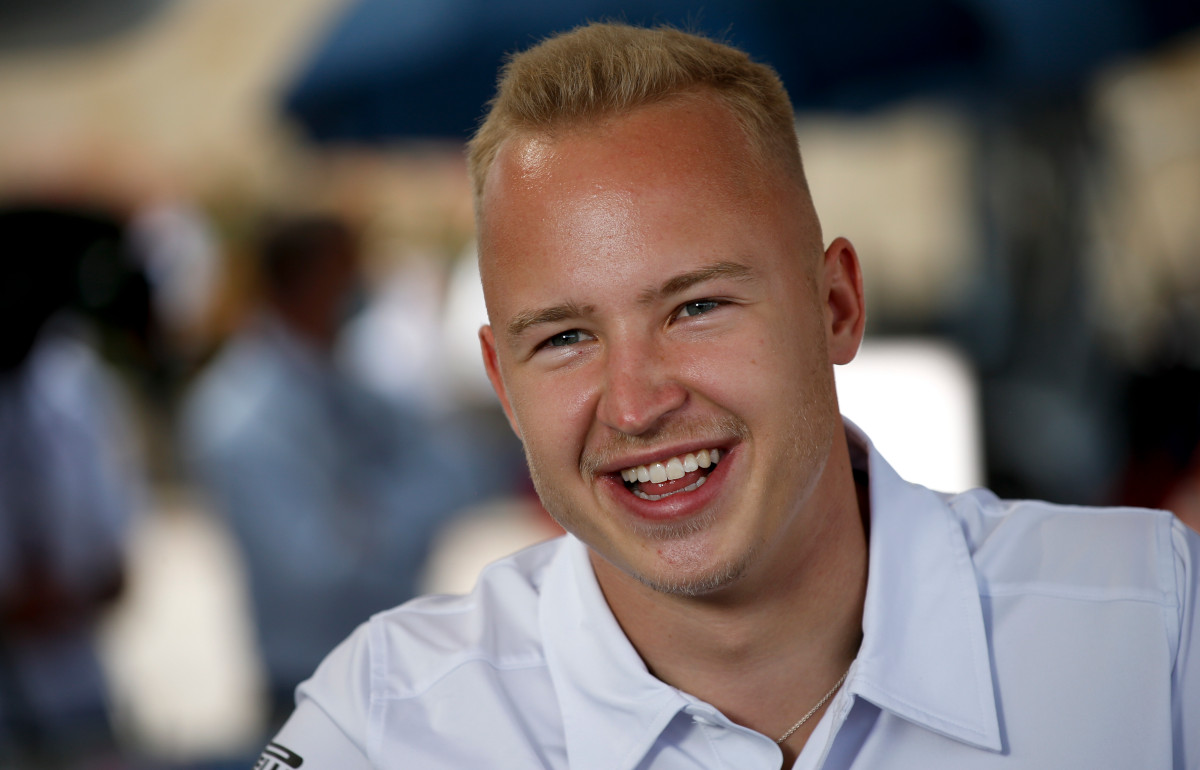 Nikita Mazepin says he doesn't immediately settle at a new team and, like wine, always gets better as time goes by.
The Russian's first season with Haas in F1 wasn't great with him being comfortably outperformed on Saturdays and Sundays by team-mate Mick Schumacher for the vast majority of it.
He's not worried though, saying that he had similar struggles when starting out in Formula 3 and Formula 2, and things that he's handled such struggles better in F1.
The reason for that he feels, is because with a longer season he has had more time to recover.
"I used to not be able to restart my season in the middle," he told motorsport-magazin.com.
"To be fair, it also has to be said that the seasons were much shorter. If you only have nine races, you have a lot fewer attempts. When you have 23 races you have a lot more tries. I am happy with the way it is going though."
"Definitely! I'm like wine, I get better with age!" he added when asked if he always needs some time to find his feet.
"When I look at my career: If the car suits me and the setup is right, then I can be quick right away.
"But I need some time to get the car, the team and myself to function as a complete package until we can make the breakthrough."
Nikita's season in pictures 🖼️

It's Nikita's turn to re-live the memorable parts of his rookie season in Formula 1#HaasF1 pic.twitter.com/2UsPiiGsFO

— Haas F1 Team (@HaasF1Team) December 27, 2021
As well as his struggles to match Schumacher, another downside of his rookie year was the fact that he was heavily criticised by a number of drivers for his wheel-to-wheel conduct.
He's adamant that he doesn't cross a line when defending his position though and is simply racing hard.
For me it's like this in life: you have to look at the bottom line," he said.
"The bottom line is that I avoid accidents. I don't have many accidents on the track or retirements due to my own mistakes.
"And I defended the position. Ultimately, that's what racing is all about. I already learned that in my karting days: even if I don't have the speed, I won't leave the door open. I try to fight.
"If the position is lost, then congratulations to the other. Then he did a very good job preparing the manoeuvre. But just because he is setting a better lap time doesn't mean he can easily overtake. They are two completely different arts. One of the art is to drive fast. The other is to overtake."