Mazepin, Schumi will 'get into trouble' in VF-21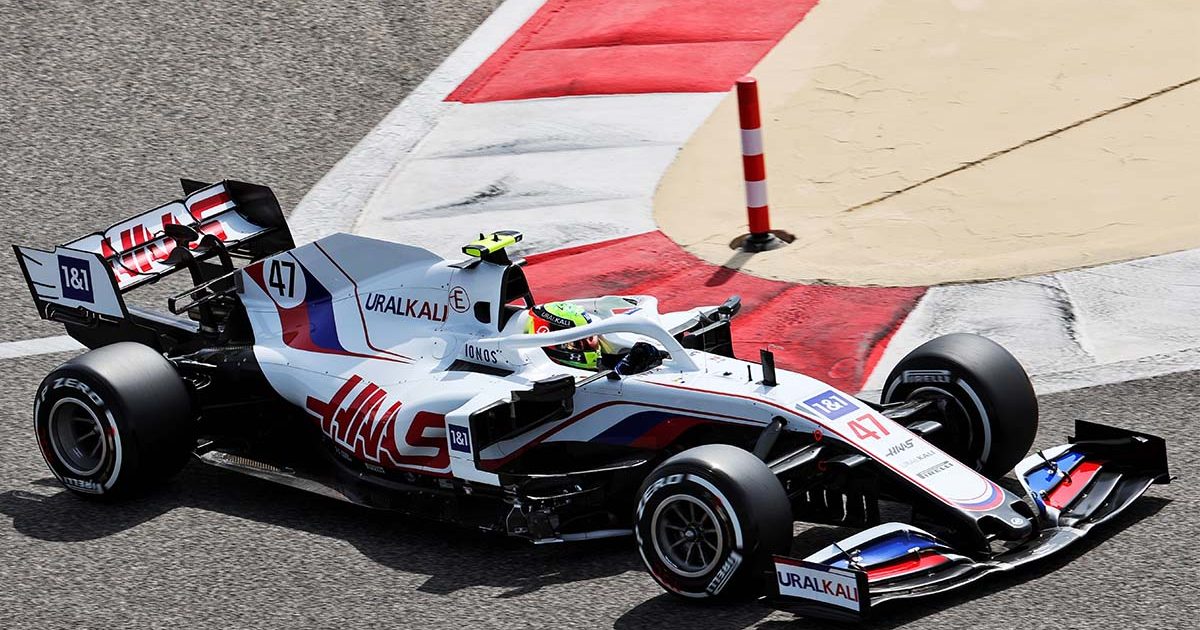 Ex-Formula 1 driver Marc Surer thinks the Haas VF-21 will get the team's drivers "into trouble" this year, labelling it a "bad car".
Haas have dropped down the standings in recent years from previously competing towards the middle of the grid to now battling it out right at the bottom of the leaderboard with the likes of Williams.
It was not a good start for them to the new season in Bahrain, with Nikita Mazepin crashing out just three corners into the race while fellow rookie Mick Schumacher finished bottom of the drivers that completed.
Meanwhile, the other new man on the grid, Yuki Tsunoda of AlphaTauri, finished P9 on his F1 debut, but former Arrows driver Surer finds it difficult to compare him with the Haas pairing given the difference in cars.
"Tsunoda has the much better car," said Surer, quoted by Motorsport-Total.
"On the other hand, I think the Haas is a bad car. It already was last year and it hasn't got any better. They still have more power than last year. That means there's more demand on the rear axle.
"Having to cope with such a poor car, that already gets the two drivers into trouble, as you saw. But in terms of speed and also in terms of mistakes, you have to say Tsunoda is the [best] rookie."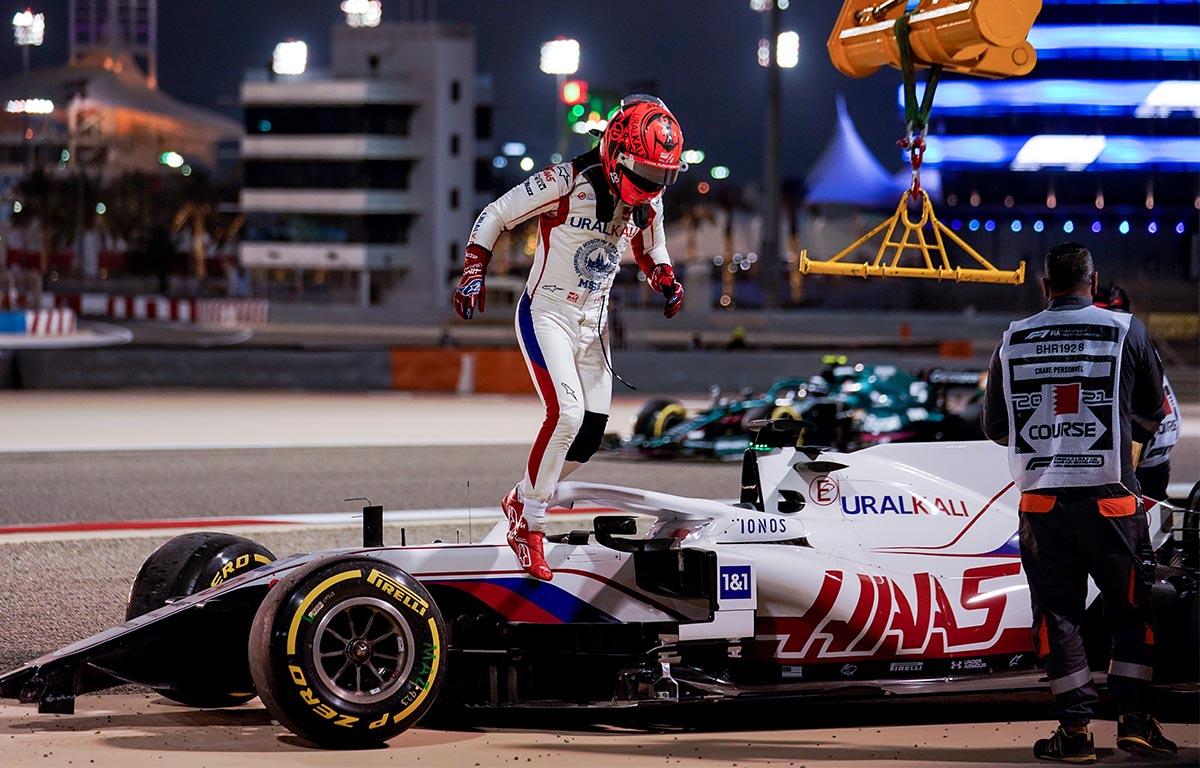 Check out the Haas collection via the official Formula 1 store
On their grand prix debuts in the sport and for the Haas team, both Mazepin and Schumacher spun early in the race with only the latter able to continue.
Mazepin's in particular has gained a lot of traction, already taking on the nickname of 'Mazespin', but Surer understands why new, young drivers would struggle having previously driven cars with half the power.
"The cars today have torque that doesn't come on abruptly now," he said. "But it's simply 1,000hp on the rear axle, with a 700-kilo car. That's pure power, it's like a dragster.
"If you're still on the kerb with one side, the car warps and then you spin."
He added: "When you accelerate out of a tight corner, you need all the power that's available. And the [hybrid system] is programmed so that full power comes then. It doesn't always come – less after a fast corner. They can divide that up nicely all the way around.
"When the full power comes and the tyres are still a bit cold or one wheel is on the kerb, that's when it happens. That's simply too much power for the rear axle. You just have to apply the throttle in moderation. But these are the finer points a young driver still has to learn."
Follow us on Twitter @Planet_F1, like our Facebook page and join us on Instagram!