Mazepin clarifies military service rumours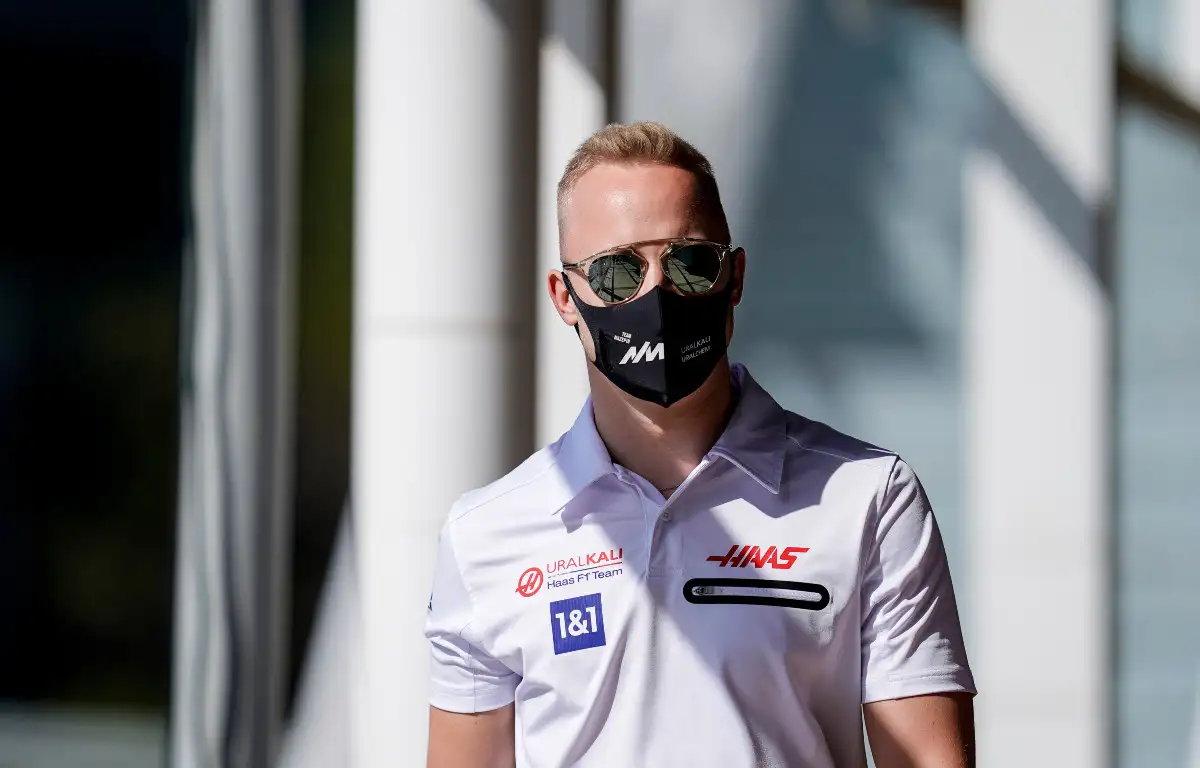 Nikita Mazepin has clarified what his situation is regarding compulsory military in his home country of Russia.
It's fair to say the Haas driver hasn't made the best start to his F1 career, struggling to match team-mate Mick Schumacher and angering a number of drivers with his driving.
There have been signs of progress though, with mistakes becoming less common and the gap between him and the German coming down in recent races.
However, earlier this month, his father, Dmitry, revealed that that progress could be hindered by mandatory military service.
"Nikita has 23 races, and they tell him that he needs to join the army," he told the St. Petersburg International Economic Forum.
"They told him he had to be present at the training camp regularly. There would be no exceptions.
"He has a race every two weeks. How does he do it? Who do I ask this question to?
"And I'm not talking about Nikita Mazepin alone but about everyone: athletes and professionals in the same situation. The issue of education and sports is relevant."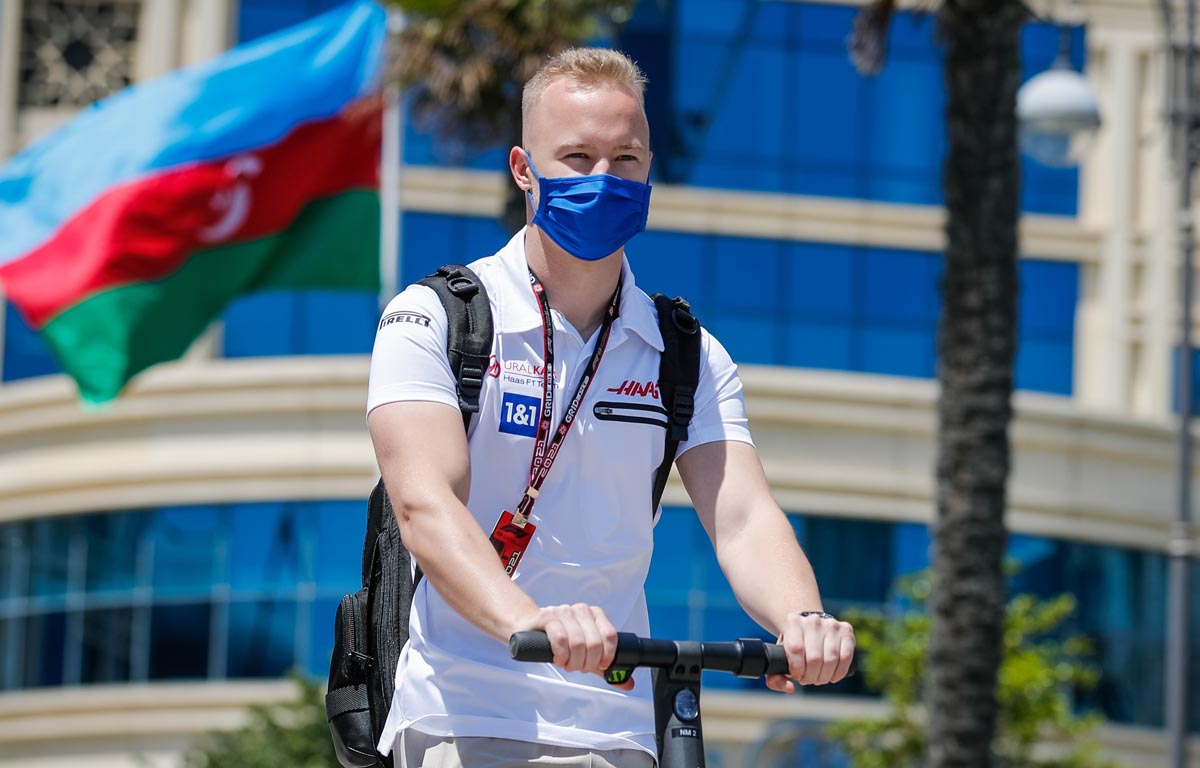 Check out the Haas collection via the official Formula 1 store
Mazepin has now clarified exactly what the situation is, and isn't worried about the duty taking him away from the grid.
That's because he's currently fulfilling his service by taking university classes, and is hopeful that he'll be able to continue doing so going forward.
"From my side, you know, the situation is very clear," he said as per Autosport.
"I study in university, and the way it works in Russia, there is a mandatory military service, and there are two ways of serving, if you're fit enough.
"Option one is finishing university and then going for a year. And option two is if you qualify being fit enough in terms of your fitness results and in terms of your studying results, you can go on to something called like the elite army, which is served in a completely different way.
"It's one day a week, and you're learning to be a reserve officer. And it takes three years, but only one day a week, and it's basically done in a class.
"This is what I'm doing for two years already. And I'm obviously going to continue doing it for one more year to hopefully graduate as a reserve officer.
"Five days ago, I passed my final exam in university for finishing my first four years, and I'm moving on to get a second masters degree later in the coming two years."
Follow us on Twitter @Planet_F1, like our Facebook page and join us on Instagram!