Mazepin's new chassis has 'conditions' attached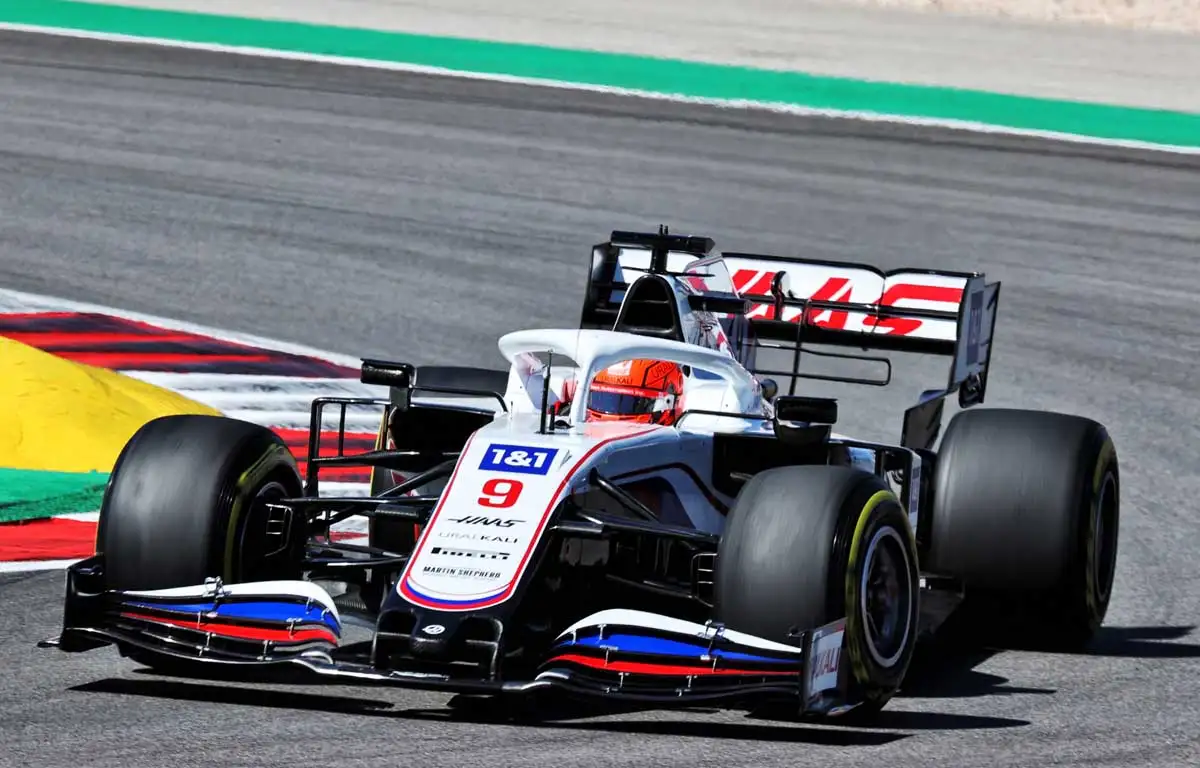 Nikita Mazepin is getting a new Haas chassis after the summer break – and says there are certain conditions that come with it.
The Moscow-born driver struggled last time out in Austria, finishing a long way behind team-mate Mick Schumacher, and not for the first time this year.
After the race, he stated he was being hindered by having a heavy chassis but did not expect to get a new one any time soon.
"When you have a lot of laps, long straights and you have a very heavy car compared to the other car in our team, it's very difficult to stay ahead," he said with raised eyebrows.
"I'm not happy, but I'm just waiting for a new one to have a chance because at the moment I'm just a sitting duck.
"Unfortunately not," he said when asked about new developments. "Maybe in the next six, seven races, but that's not very soon."
Team principal Guenther Steiner has now confirmed said chassis will be changed after the summer break, even though he does not think it is a huge issue.
"Heavy is never good but it's not like 20kg heavy, not 10kg heavy, it's nothing like this," he said.
"The chassis, they are a year old. They have raced for a year. Normally every year you make a new one. For sure, the chassis never get lighter over the year.
"Obviously a heavier car never makes you faster, really. I stated the obvious here. But how much? I don't want to go to the exact amount of weight. For sure it does something, physics are physics, you know, we will not change them, so it slows him down, but it's not a lot.
"The chassis is planned to be with us after the summer break."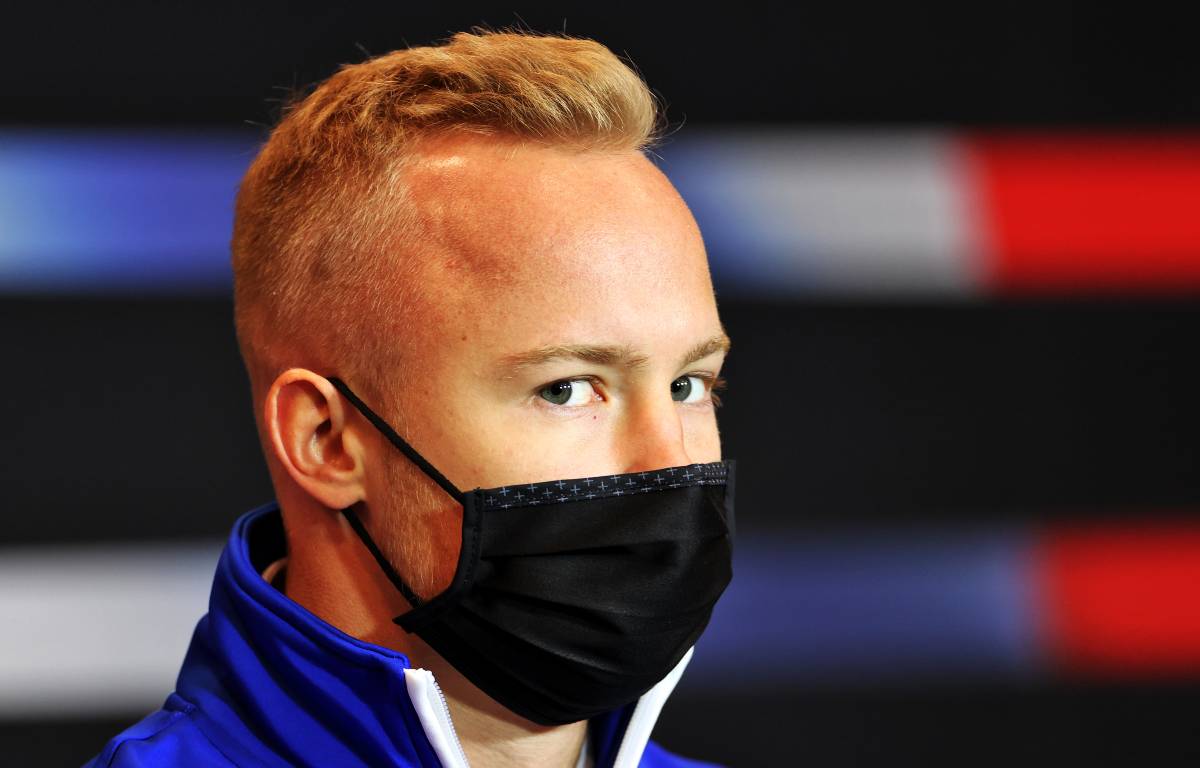 Check out the Haas collection via the official Formula 1 store
Given he suggested it is not that big a problem, it is somewhat surprising that Steiner and the team have taken the decision to change the chassis so much sooner than expected.
Mazepin says the decision may have been due to some e-mails his boss received and that there are certain conditions that come with the change.
"Yeah, well maybe he received some positive e-mails," said the Haas driver, whose father is the main sponsor of the team.
"But yeah, I think that was quite important to fix that and…there are certain conditions under which I'm getting that chassis which are not, let's say, ideal.
"But let's see, let's see."
Follow us on Twitter @Planet_F1, like our Facebook page and join us on Instagram!