Ralf: Steiner 'protects' Mazepin for financial reasons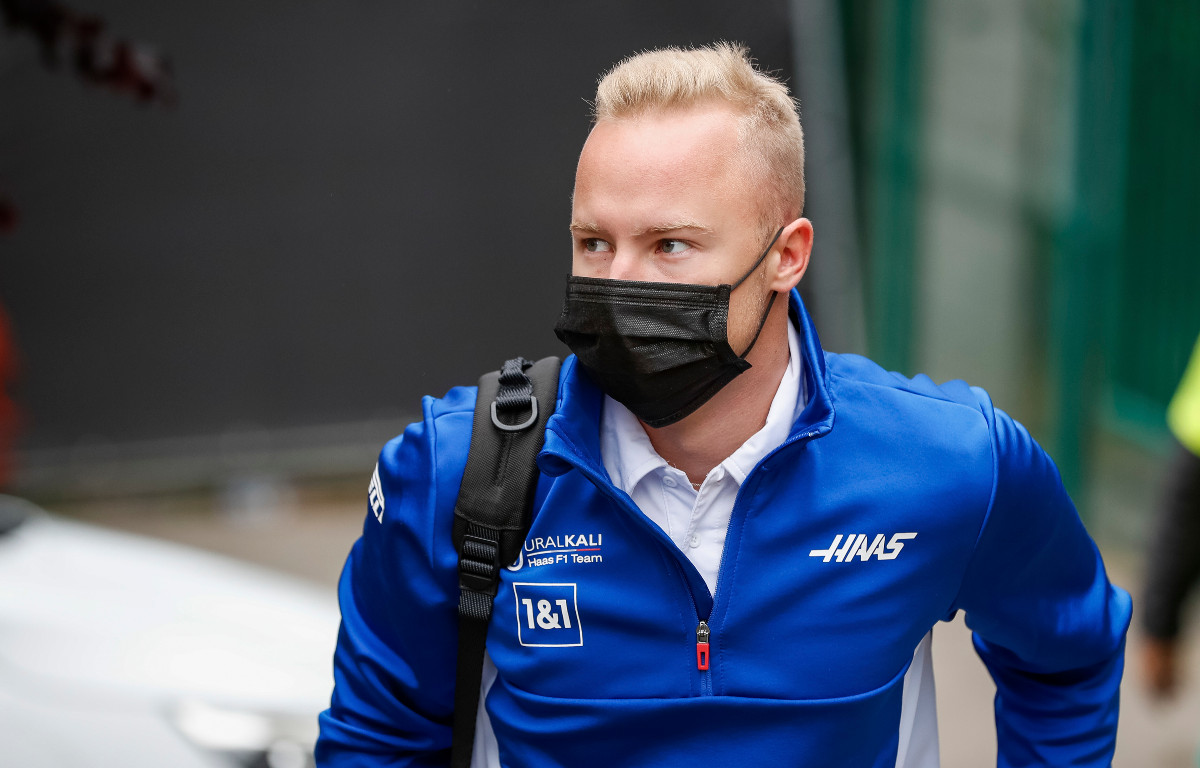 Ex-F1 driver Ralf Schumacher believes Haas boss Guenther Steiner's refusal to criticise Nikita Mazepin must be financially motivated.
Despite winning two Formula 2 races in 2020, Mazepin's arrival in Formula 1 was met largely with negativity.
His father, Dmitry, now invests into the Haas team through Uralkali, while Nikita also did himself no favours after a grotesque video of him and a woman circulated before the 2021 season.
Slowly though, with Haas struggling at the back of the grid, the attention and negativity on the Russian racer had begun to subside.
At Zandvoort though, the debate over Mazepin's place in Formula 1 returned following a series of spats with his fellow rookie and team-mate, Mick Schumacher.
The first flashpoint arrived in qualifying, with an infuriated Mazepin chastising Schumacher for overtaking him in the queue and ruining his final Q1 lap.
Schumacher then took issue with Mazepin's extremely aggressive defence against him during the Dutch Grand Prix, accusing the Russian of trying to put him into the wall and the pit lane, adding that he had done the same to other drivers during the race.
Steiner, though, defended Mazepin, arguing there was no malice in his actions.
This leaves Ralf Schumacher rather confused, and the only answer he can think of is that Steiner's support of Mazepin comes down to money.
"One gets the feeling Steiner tends to protect Mazepin," Schumacher wrote in his column for Sky.
"I can't say exactly why, but maybe it's because his father is investing a lot of money [into Haas] or even already owns shares.
"Dropping Nikita during the current season is not an option, however, because Mazepin brings a lot of money into the team.
"In my opinion, financial interests can be the only reason why the team boss keeps putting himself before Nikita. If you look at the Russian's performance, this cannot be a reason in relation to Mick. Besides, the sympathy and marketing effect is better with Mick.
"At Monza, I hope there will be no further problems between the two. But if everything goes normally – even at the start – Nikita won't be near Mick anyway."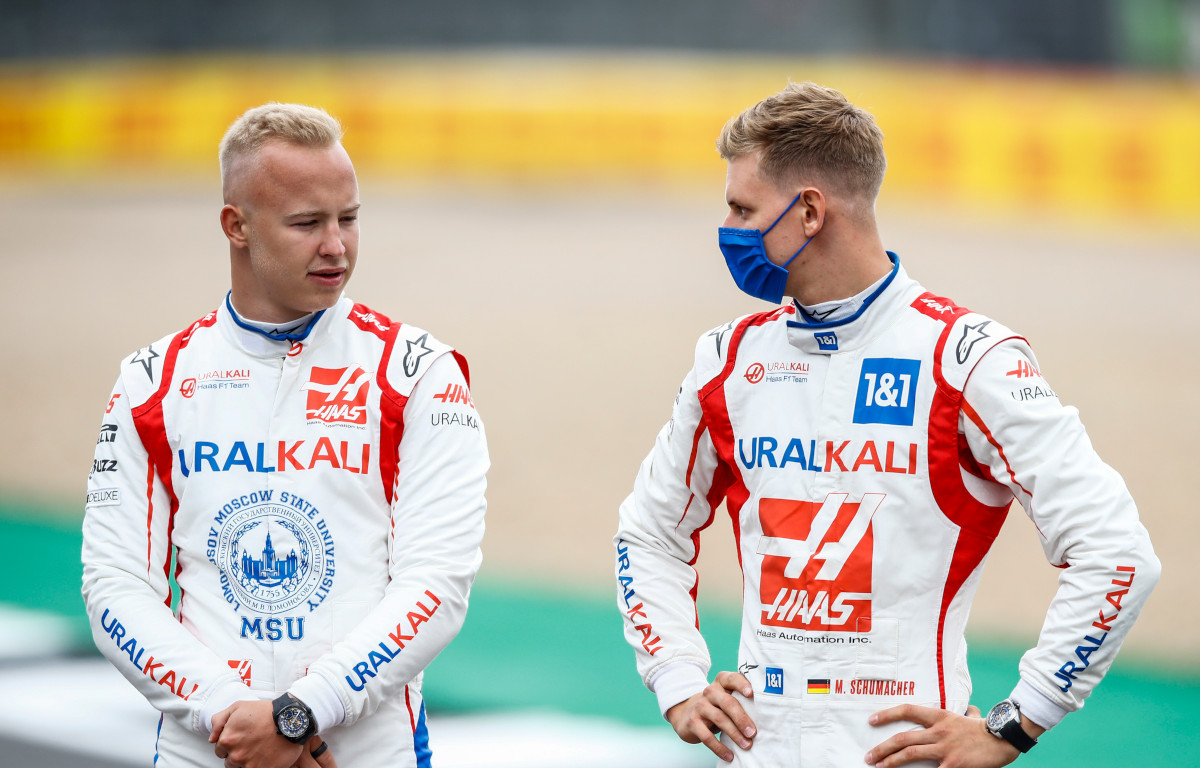 Check out the Haas collection via the official Formula 1 store
Ralf has not been shy in the past to criticise Steiner's driver management when it comes to his nephew Mick, and he again returned to this thought after Steiner had branded the Dutch GP squabbles 50-50 between Mazepin and Schumacher.
"I have to be honest with you, as far as driver management is concerned, the level of competence doesn't seem to be that great," he told Sky Germany, quoted by Motorsport-Total.com.
"I don't even know how Guenther Steiner says it was 50-50. Maybe he needs different glasses. There is nothing 50-50."