Mazepin a winner on his return to motorsport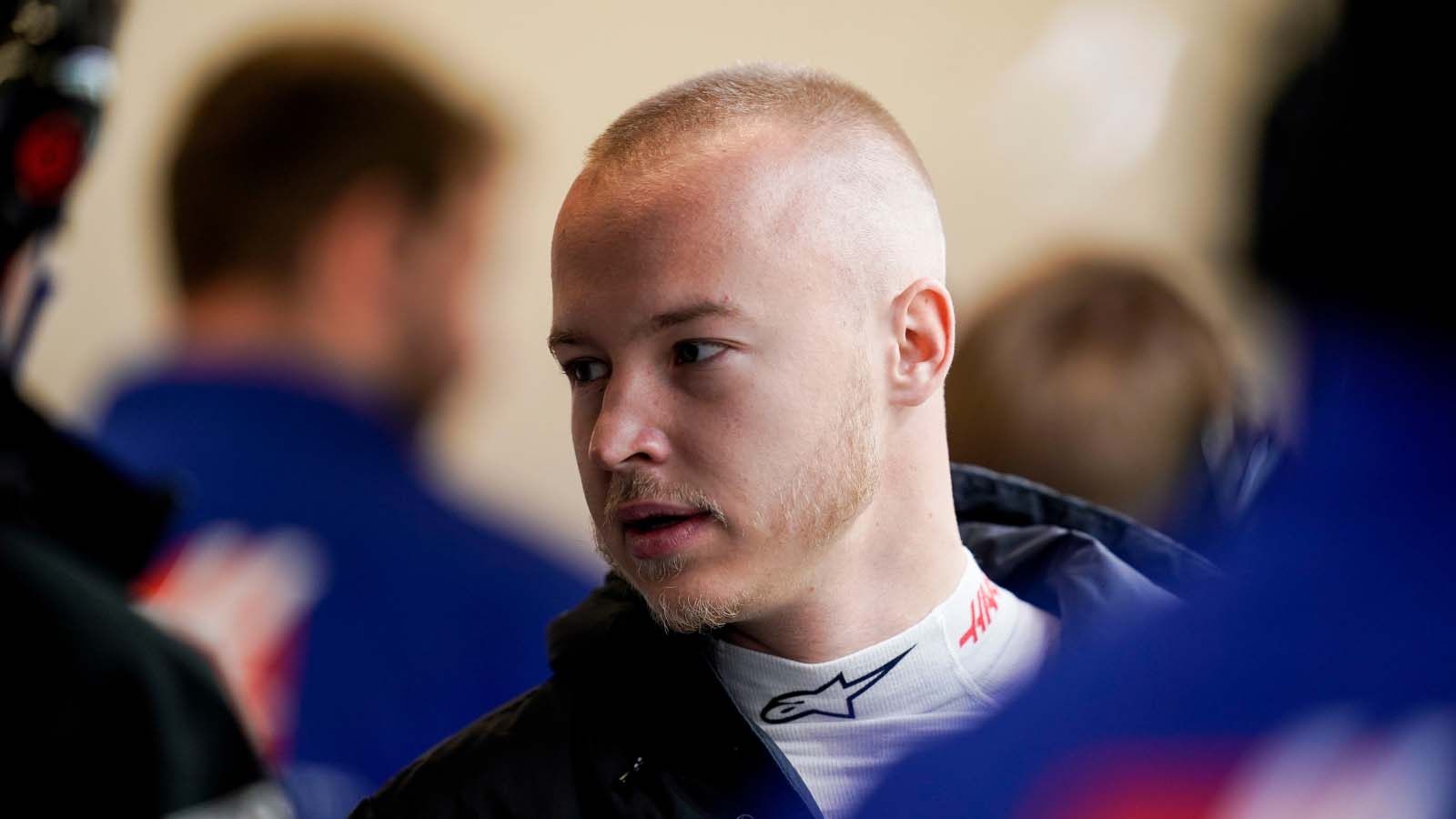 Former Haas driver Nikita Mazepin made his return to motorsport over the weekend – and came out on top in the T3 class in the Silk Way Rally.
Mazepin took part in the 10-day rally raid event in an SSV ('side-by-side') vehicle – one of the classes included in the Dakar Rally field – and emerged on top over the course of a weekend after switching categories to come back into motorsport.
The 23-year-old was let go by the Haas team just before the start of this season after Russian-licensed drivers were banned from motorsport, with Kevin Magnussen returning to take his place and  going on to score 22 points in the first half of the Formula 1 campaign.
Mazepin has now become involved in motorsport again after his solitary Formula 1 season, and was pleased to stand on the top step of the podium after what he explained was a completely different experience to what he had been used to in his career to date.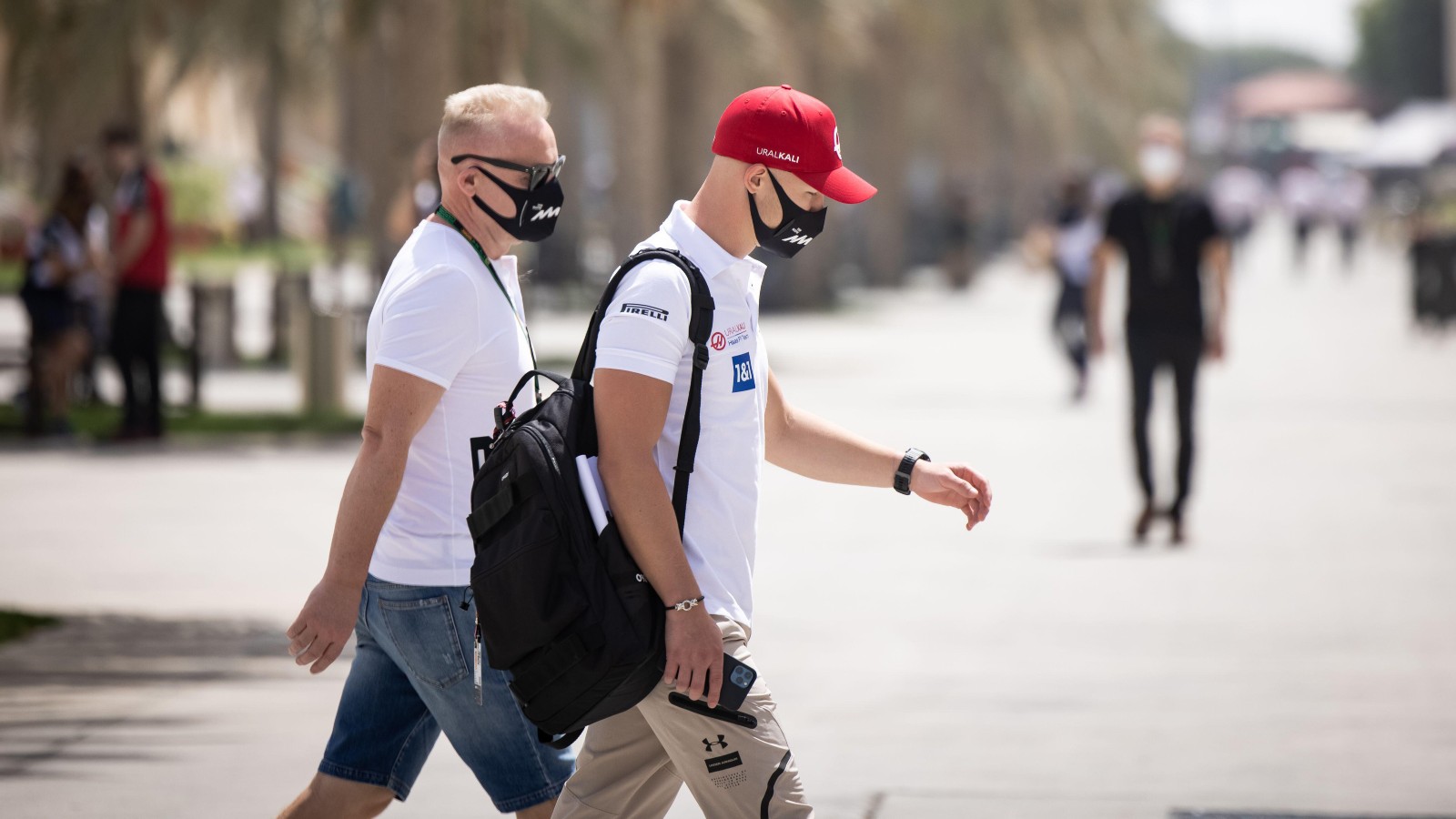 "Compared to the Formula 1 [cars], the only common thing is the steering wheel and four wheels. It was very hot, very challenging and it was the real test. I'm incredibly happy I managed to win," Mazepin told the TASS news agency, quoted by Speedweek.
"It was a great experience that I would like to repeat. Ten days of off-road left an unforgettable impression. We went through a lot with the team during the rally. It was very intense – it felt like a month.
"It's important to mention this is not only my success but also the victory of the whole team, which did a tremendous job with the car every night.
"I have a better understanding of what a rally marathon is, but I'm not giving up my career in top-level motorsport."
Mazepin said recently he has "confidence" a Formula 1 return is possible in the near future for him, although he is currently in a legal wrangle with Haas over alleged unpaid wages following his abrupt departure in March which he decried at the time as being evidence of "cancel culture".
No reason why Haas can't challenge higher up
After their remarkable turnaround from last season's displays, if Haas can improve their car, could they challenge McLaren and Alpine?