Mazepin unpunished for 22-second too slow out-lap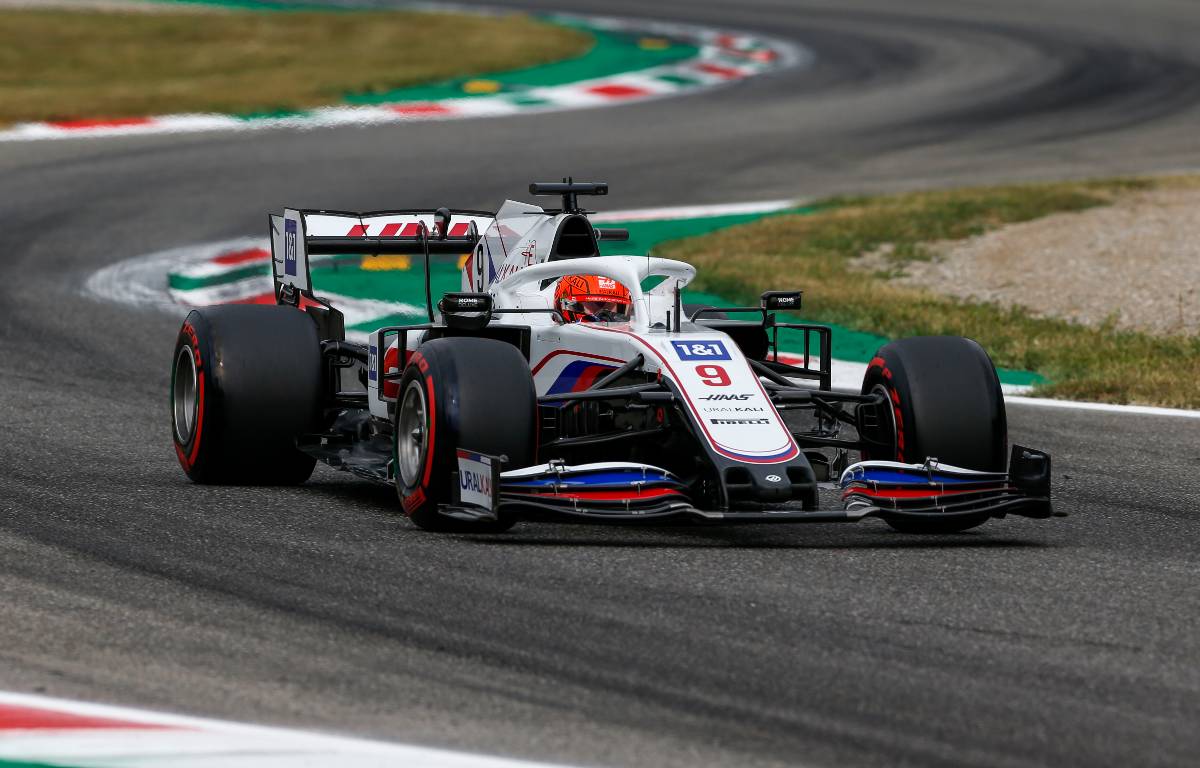 Nikita Mazepin has escaped punishment after being judged not to have intentionally held up Robert Kubica at Monza.
Traffic was a major problem during Q1 at the Italian Grand Prix, with plenty of near misses as the drivers searched for some track position.
Mazepin had one of the more major moments, as he appeared to heavily obstruct the Alfa Romeo of Kubica.
It was to avoid situations such as these that Formula 1 introduced minimum times for out-laps, and Mazepin actually missed this delta by 22 seconds, though the stewards have decided that he did not unnecessarily impede Kubica.
"The stewards heard from the driver of car 9 (Nikita Mazepin) and team representative, reviewed timing data, video and team radio evidence," read the incident report.
"The driver of Car 9 drove the relevant lap in a time of 2:05.381. This is considerably slower than the 1:43.000 guide time set in the Race Director's notes. However, the driver explained that he was stopped by the several cars ahead of him that were driving very slowly and this left him unable to drive any faster in Turn 6.
"The stewards reviewed the video and the team radio and agreed that both the driver and the team did everything reasonable to avoid affecting any other driver. Therefore, the stewards take no further action."
Following Q1, where both Kubica and Mazepin were eliminated, Kubica cut a frustrated figure, explaining that he thought Mazepin actually had a problem with his Haas VF-21 as he approached.
"Unfortunately, my first run was ruined by Mazepin, who was in the middle of the track," said Kubica.
"Honestly when I was approaching, I thought he had an issue but he didn't have an issue, he just accelerated."
Giving his side of the situation, Mazepin told reporters: "One more interesting, hectic qualifying session out there.
"I was happy to get a clean lap at the end, in terms of being able to start as we were going very, very slow on the straight next to the last corner.
"It's not often in Formula 1 when you travel 30km/h, I went into neutral on the back straight, but everyone was in the same position."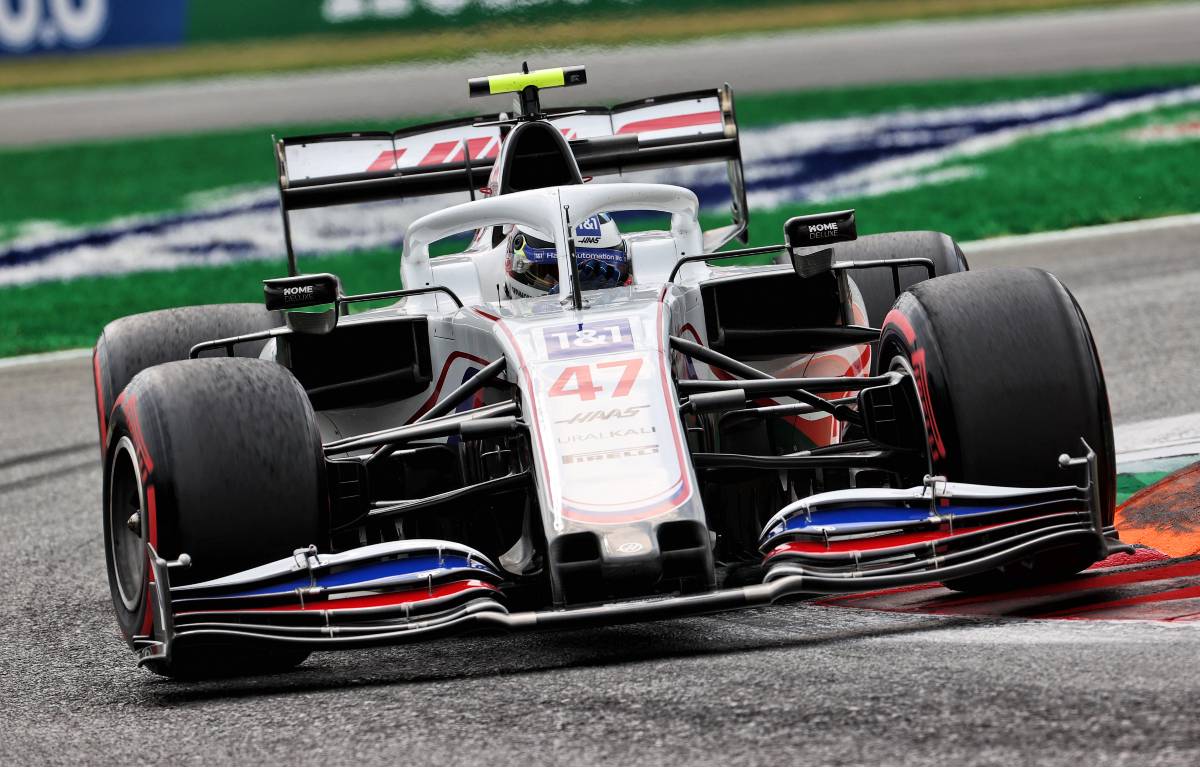 F1 TV are offering PlanetF1 readers 10% off both monthly and annual subscriptions! ! In order to claim this fantastic discount, click the following link and use the promo code PLANETF10 at checkout!*
*The offer ends at midnight on September 12 and excludes Netherlands
Mazepin is set to start sprint qualifying from P20 and last, while team-mate Mick Schumacher will line-up directly ahead of him in P18.
And for Schumacher, his main goal for that sprint qualifying is to attack and make progress, taking lessons from the first staging of this format earlier in the year at Silverstone.
"For the sprint qualifying I think as long as we are in the race, that should be good for us," he said.
"How far we will be able to fight with them, that we will have to see, from what we learnt at Silverstone sprint qualifying is a bit different to the race in terms of degradation and everything.
"We will just have to probably attack and go in with a different mindset compared to the main race."