No-deal Brexit would be 'massive' Ferrari boost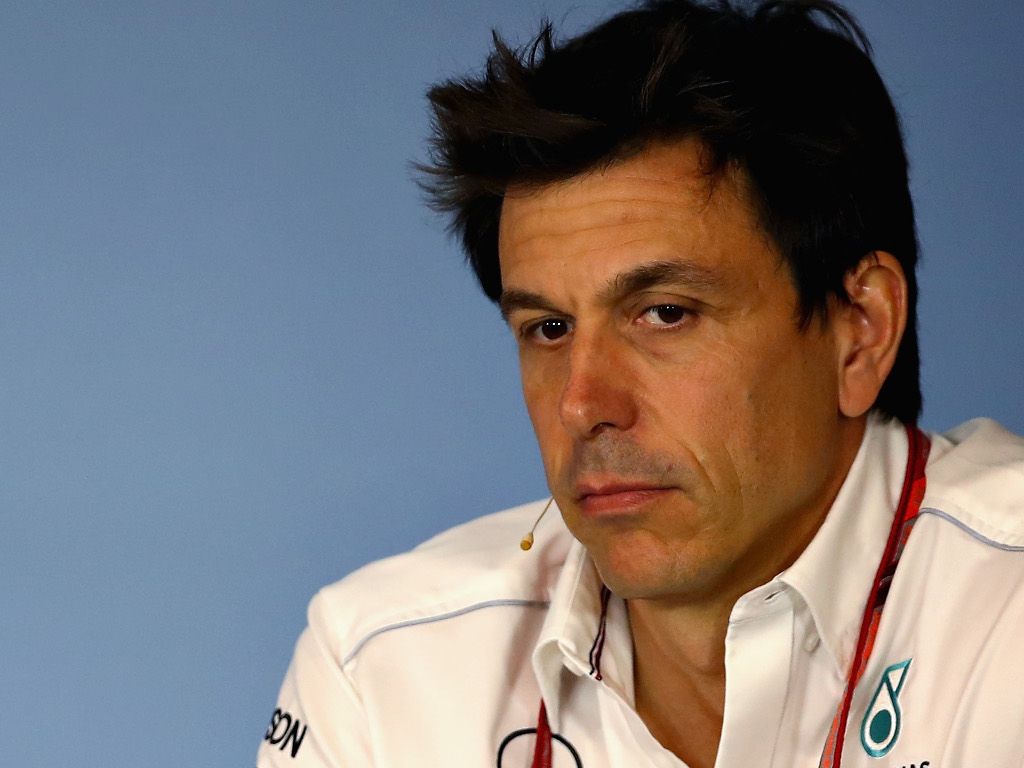 Mercedes boss Toto Wolff fears the Brexit crisis could work as an advantage for Ferrari with them based on the continent and within the EU.
The clock continues to tick down on Great Britain leaving the European Union, but the UK government is continuing to struggle in putting together that has the majority backing of parliament.
The ongoing deadlock is keeping everyone on tenterhooks, including those with UK bases in Formula 1.
"Yes, Brexit is a major concern for us and should be a major concern for all of us that live in the UK and operate out of the UK," Wolff said at pre-season testing in Barcelona.
"We're Formula One teams that travel to tests and travel to races at least 21 times a year.
"We are moving in out of the U.K., our people move in and out of the U.K, the way we are getting parts and services at the last moment into the UK and any major disruption with borders or taxes would damage the F1 industry in the UK.
"Our team is an international team, a German brand, that has its F1 operations in the United Kingdom, and I think we will have around 15-20 different nationalities in our team and many EU citizens and uncertainty at the moment at whether the industry will be impacted by a no-deal Brexit or a Brexit.
"That is damaging to what is to me one of the outstanding industries in the U.K.. We have said before that it is the mother of all messes."
Wolff went on to say that a no-deal Brexit could have a significant impact on this year's title race.
"If a no-deal Brexit would happen like it is being discussed, I think it would have a major impact in terms of our operation in terms of going to the races and getting our car developed and ready," Wolff added.
"That is a nightmare scenario that I don't want to envisage.
"Everybody at Ferrari and also Sauber [now Alfa Romeo] in Switzerland will have a massive advantage over every UK-based team."
Follow us on Twitter @Planet_F1 and like our Facebook page.